Description
This Valentine's Weekend, come experience luxurious dinner and dance from the creators of #BondWithMe007
Inspired by the intrigue and romance of the great 1920's, this luxury event will embody the glamour of Iconic Vintage Fashion at Washington DC's most luxurious hotel which exudes topmost 5 star class – Hotel Monaco.
As you embark on this valentine's day journey, you will encounter adventures in elegant sophistication and entertainment – a night like none other.
Roaring Pearls And Ties is a Black Tie affair designed to feature Iconic Vintage Fashion; perfect for both couples and singles alike and we expect a sell-out audience to this grand event.
Your magical evening features:
ESTATE CHECK IN – Get ID'ed at our Love Booth upon Entry
SIDE OF PARADISE – An elegant evening reception with lavish hors d'oeuvres served until 6 PM
BURLESQUE – A chance to learn a move or two for your Love, and win for a lifetime!
GATSBY HUNT – A Gatsby Themed Scavenger Hunt, replete with moneypennies
MYSTERY MELODIES – A Romantic "Sinatra" Serenade. Our featured entertainer brings a touch of jazz and pizazz, and is sure to make you swoon.
LE GRAND MEAULNES – A Full Course Champagne Dinner
FITZGERALD COMPLETE –TURN UP!!! Dance the night away with the modern mix of international music.
Don't miss out on this EPIC, Luxury Love event showcasing the very best event vendors in the DC area. Buy your ticket today!!
For ticket reservations and event inquiries, contact FTK~Konnect Events or Weddings, Events & Beyond
FTK Konnect | Weddings, Events & Beyond
Official Event Hashtags:
#LuxeLoveExperience
#RoaringPearlsAndTies
#BondWithMe007
Raffle draw proceeds - goes to benefit the following charity organization; Globally Igniting Africa
PICTURES FROM 2016 #BONDWITHME007 CREATED, PLANNED & COORDINATED BY FTK~KONNECT EVENTS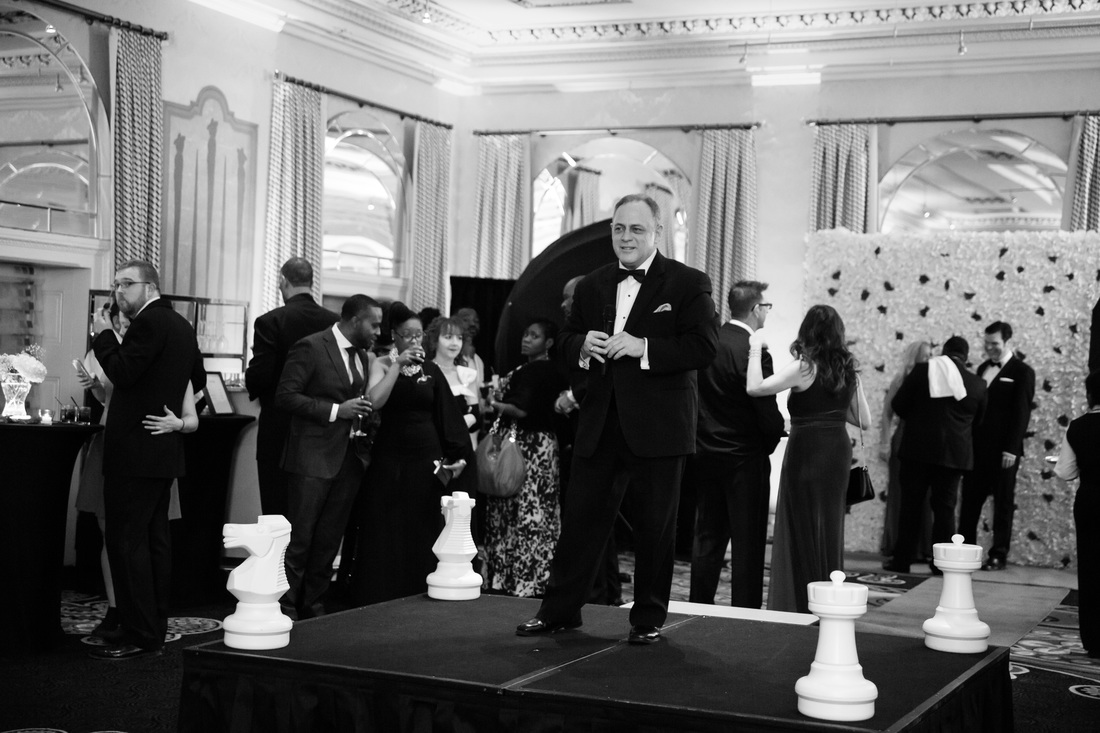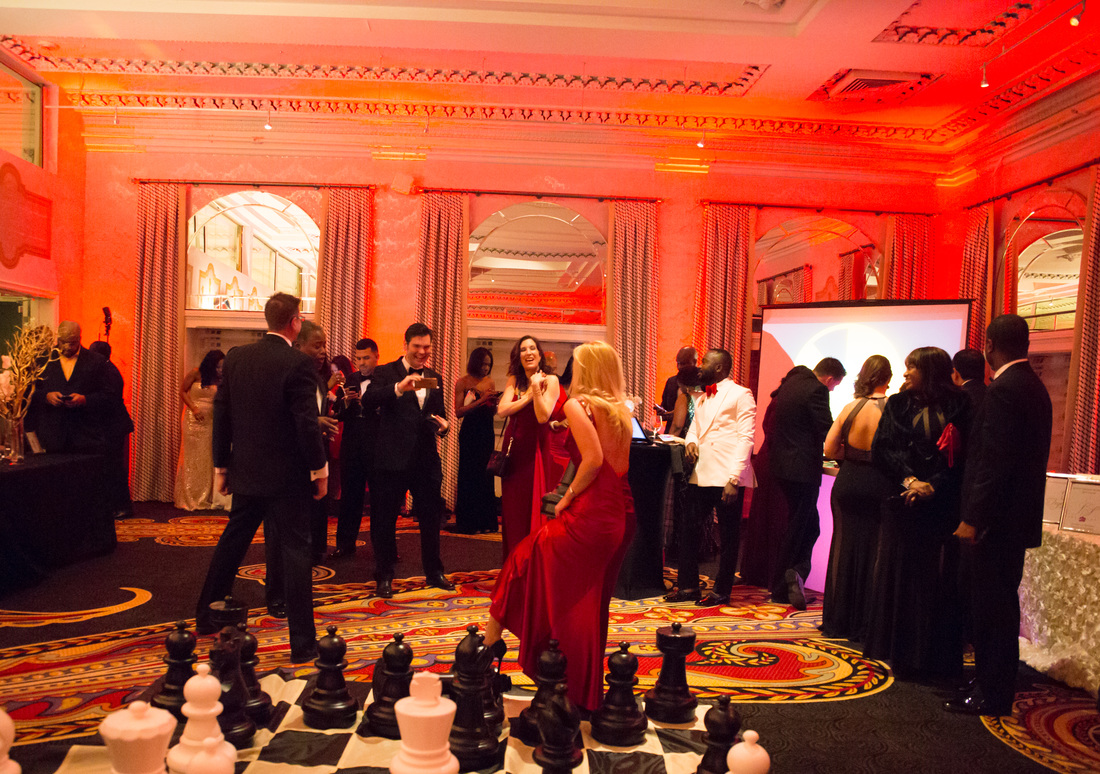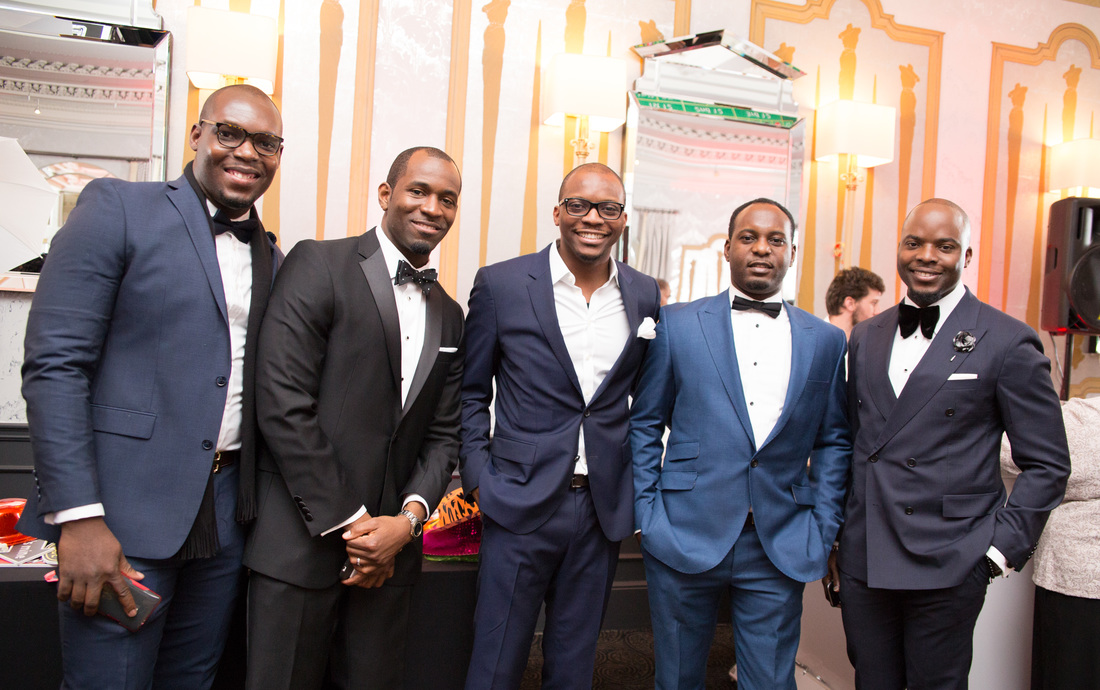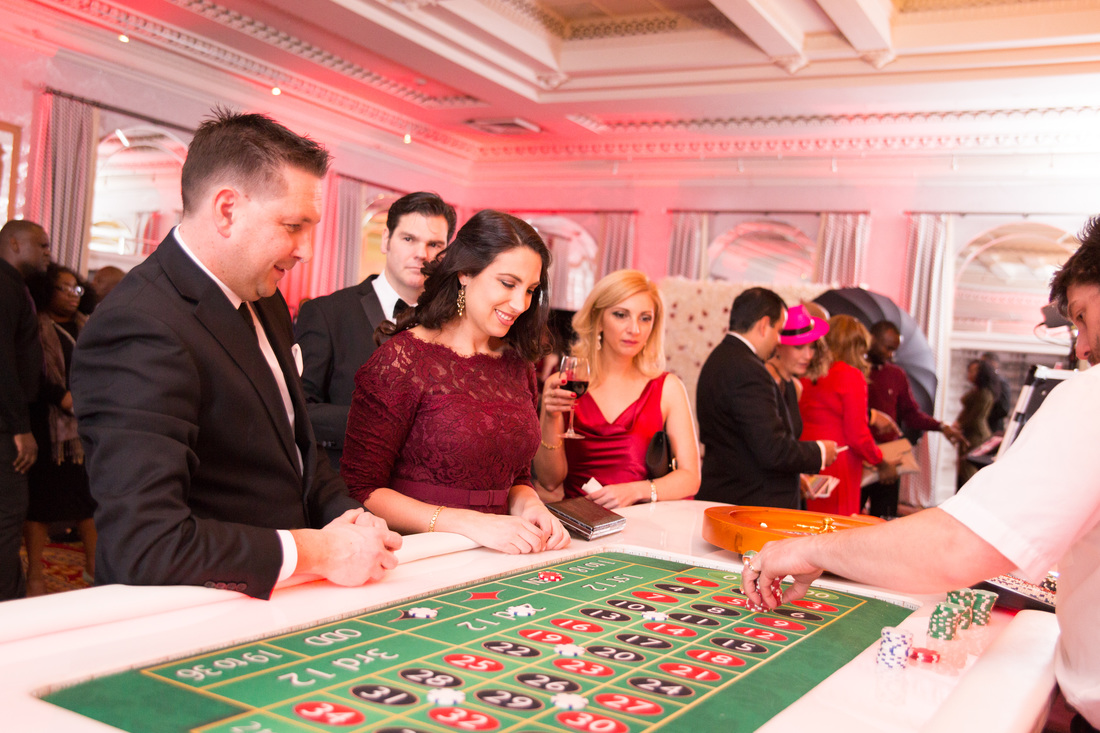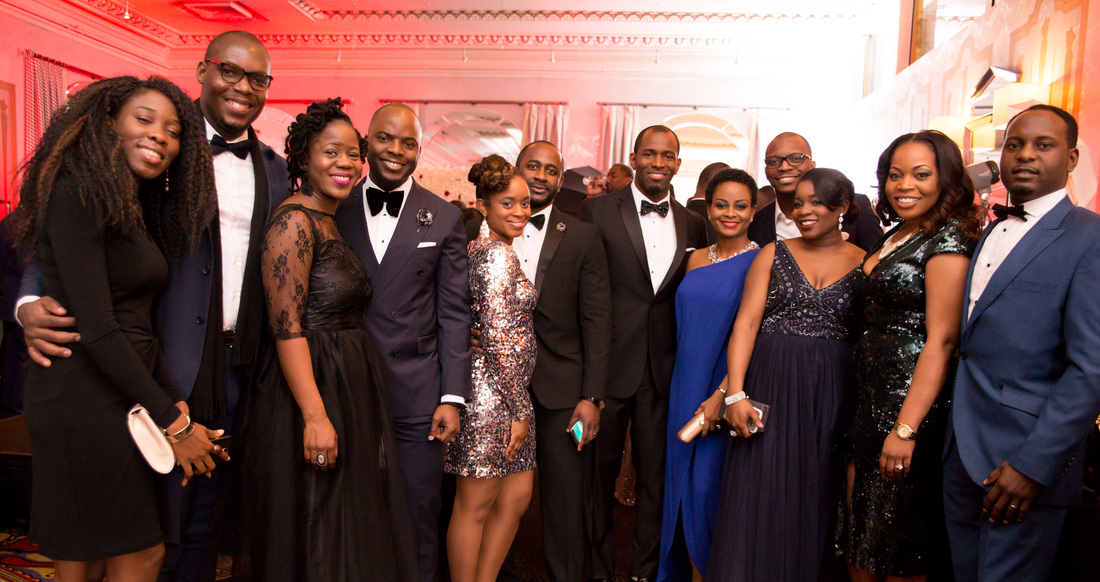 Organizer of ROARING PEARLS AND TIES - A LUXURY LOVE EXPERIENCE
FTK~Konnect Events is a luxury event planning company which creates curated event experiences in the Washington DC area and globally. Wine, Dine, Celebrate & Elevate!
About the CEO/Founder of FTK~Konnect Events
Feyikemi Kukoyi, better known as FTK, is an international wedding and events planner. FTK has over 10 years of wedding and event planning, designing and coordinating under her belt. She is a 2 time Telly Award winner.
Feyikemi and her team at FTK~KONNECT Events enjoy working directly with their clients by personally overseeing the planning, coordination, designing and set up of their décor. From the first meeting to delivery, their innovative style and creative approach to every detail results in a stress free and successful event. FTK~KONNECT has established an authentic reputation for professional service along with unique and exceptional products.
Feyikemi is a force to be reckoned with in the events and hospitality industry. Her love for event planning intensified her passion to creatively delve into producing a reality television show (WEB by FTK) which showcases the typical activities of an event planner and diversity in the wedding & events industry. WEB by FTK aims at equipping engaged millenials with practical tips while keeping their parents conversant with trends in the wedding and events industry. She especially challenges young ladies to come to the realization of their dreams as event planners. She continues to be a great example to the younger generation; especially young ladies who struggle to find and follow their passion.