Roaring Forks, Corks and Kegs - All Kids Dental & Integrated Mtn Properties
About this Event
Presented by All Kids Dental and Integrated Mountain Properties.
A culinary tasting event featuring local restaurants, breweries and wineries.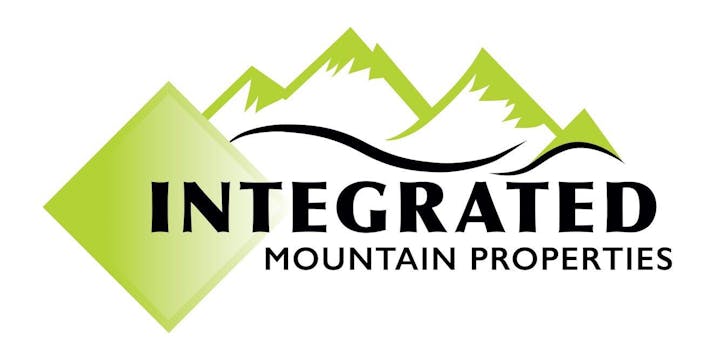 Come join us at Hotel Colorado for an adults night out on May 17, 2019 from 6-10pm.
Sample foods from the best restaurants in Glenwood - Colorado Ranch House, Pullman, Riviera, Glenwood Brew Pub, Brava, Smoke and many more.
Wine samples from Colterris, Grande River Winery, Bookcliff Vineyards, Wild West Liquors and more.
Beer Samples from Glenwood Brew Pub, Carbondale Beer Works, Capitol Creek Brewery, Bonfire Brewery, Casey Brewing and Glenwood Brew Garden.
Come bid on items at the silent auction and dance the night away with our live DJ.
All proceeds will benefit Glenwood Springs public schools.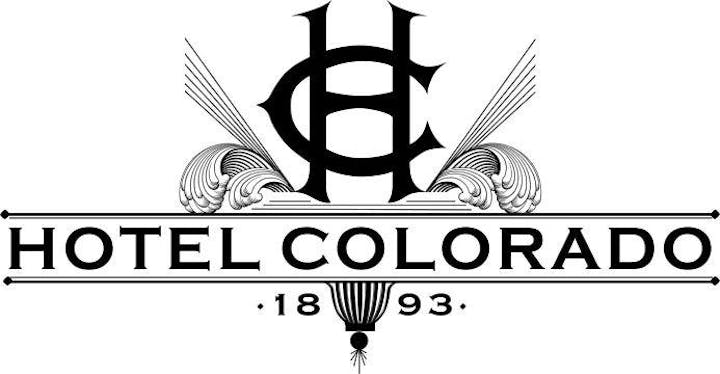 The Hotel Colorado will provide a limited number of discounted room rates for attendees-only of The Roaring Forks, Corks and Kegs event. Click the link below to view available rooms.