Description

Welcome to the Roanoke Regional Writers Conference VI
February 1 - 2 , 2013
The Roanoke Regional Writers Conference enters its sixth year in 2013 and is set to take place at Hollins University February 1 and 2 . The event opens Friday night with a wine reception featuring Greg Trafidlo, a Roanoke folk musician, performing a song written expressly for the conference. Kathleen Grissom, author of the blockbuster The Kitchen House, will deliver the keynote address followed by the introduction of conference faculty. Saturday's activities begin at 8:30 and are heavy with authors in more than 20 sessions.
Kathleen Grissom, though in her 60's, is a relative newcomer to writing. She's been an ad exec, a farmer, a shop owner and a nurse, but her heart has been in writing for some time. Her book's first run was a bit over 11,000 copies from a major publisher, but she wanted more than that, so she designed her own marketing program and it went BANG! almost immediately. She has sold more than half a million copies of The Kitchen House in addition to selling the movie rights. Kathy will speak about writing and will also teach a class on marketing your work.
Among the others who have significant books in the market right now are Neil Sagebiel, Bill Kovarik, Mollie Cox Bryan, Matthew Vollmer, Tiffany Trent, Gina Holmes, Brooke McGlothlin, Jim Minnick, Carrie Brown, Amanda Cockrell, Dan Smith, Angie Smibert and Roland Lazenby, whose new biography of Michael Jordan is being prepared for publication. It's expected to be a huge seller. The conference concentrates its efforts in this region, recruiting writers and teachers from a 100 mile radius of Roanoke where the talent is strong and deep.
Registration is $60.00 which includes the reception on Friday and lunch on Saturday.
Friday, February 1: Reception 6:15 pm, Keynote address 7:00 pm
Saturday, February 2: Workshops and Panel Discussions 8:30 am - 5:30 pm
For more details, contact Dan Smith, conference organizer, at pampadansmith@gmail.com or
540-556-8510.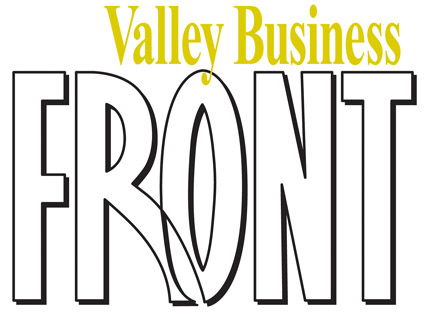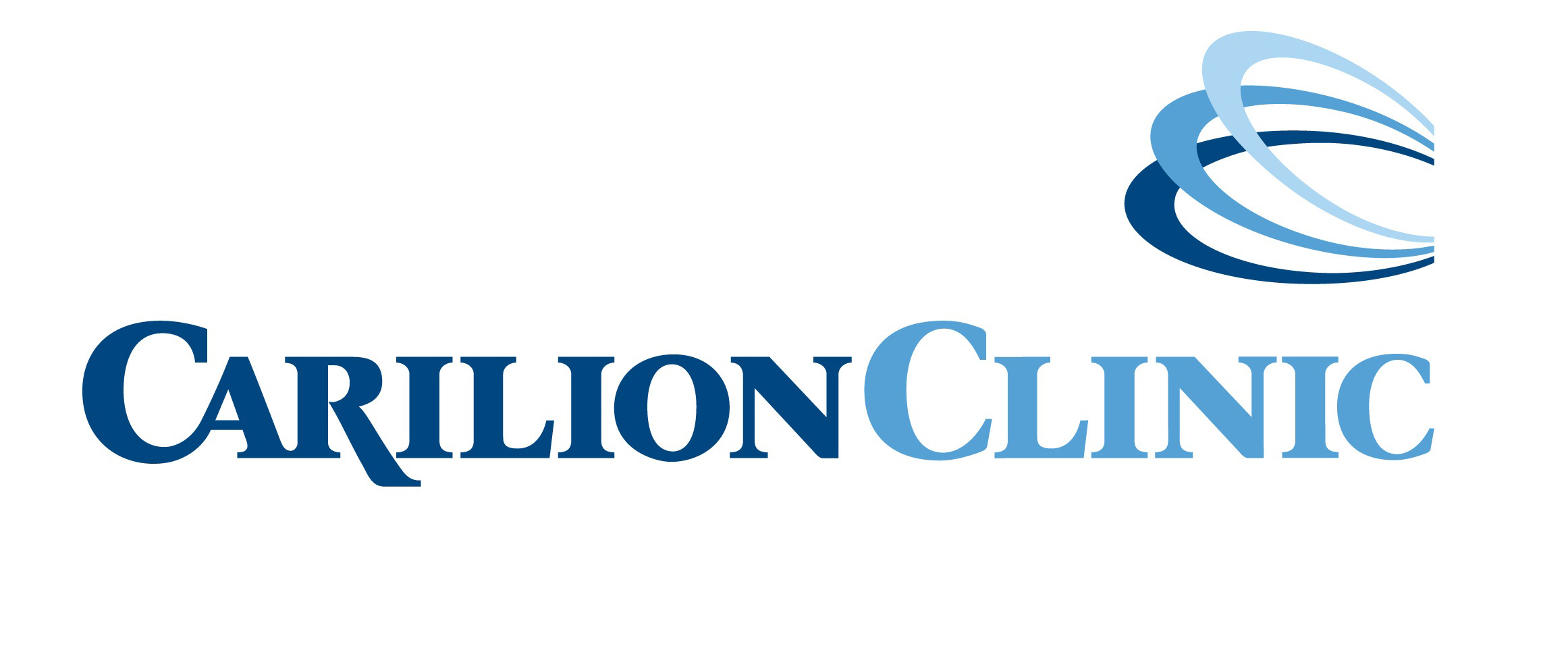 Organizer of Roanoke Regional Writer's Conference at Hollins University February 1-2, 2013