Roadtrip Nation: Discovering Career Possibilities
Description
Tuesday, April 11, 2017
4:30 - 6:00 p.m.
Student Union Ballroom
FEATURED PRESENTER: Jeremy Barousse '07, Community Organizer, SIREN
Faciliator: Lucila Serrato-Lager, Assistant Director, SJSU Financial Aid & Scholarship Office
The SJSU community is invited to view an exclusive screening of Roadtrip Nation's inspiring documentary Beyond the Dream, which tracks the struggles, achievements, and cautious dreams of three "DACAmented" youth, Alexis, Rachel, and Pratishtha. Determined to clarify their futures despite their status, they set out to talk to fellow immigrants who've found success (including Jose Antonio Vargas and Diane Guerrero), learning that lines on a map don't make you who you are.
In attendance will be Services Immigrant Rights and Education Network (SIREN) community organizer Jeremy Barousse '07, who will share his work to empower immigrants in Silicon Valley through education and leadership training. Q&A will follow.
Hosted by the Student Alumni Connection (a program of the SJSU Alumni Association) and SJSU Career Center. This event is part of the Spartan Success Series, a student-alumni engagement program featuring career development opportunities to network with alumni experts. Learn more: sjsualumni.com/sss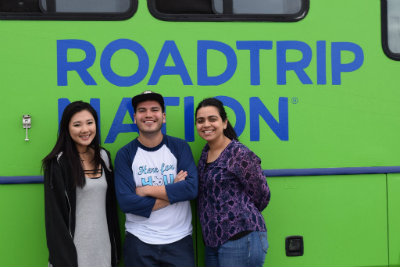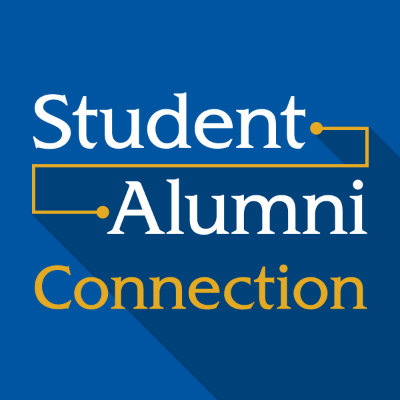 ABOUT ROADTRIP NATION
Don't know what to do with your life? Don't worry, Nathan, Mike, and Brian didn't either. So after college, they bought an RV, painted it green, and decided to travel the country asking people who do what they love how they figured it out. Today Roadtrip Nation has developed into an organization dedicated to helping people find career and life fulfillment.