Description
LATOKEN BEF connects investors with entrepreneurs to build the next big things.
Now safely online. 10x less cost and time. 100x greater outreach.
Join LATOKEN webinar this Friday, March 20th at 1 pm GMT and learn how to fundraise online: 10x fewer costs, 100x audience.
AGENDA:
1.00 pm GMT Panel discussion: Fundraising in the Era of Pandemic

- What are the most promising niches, sectors for starting a business in the current environment?
- Which opportunities different types of investors look for?
- Can retail investors substitute institutional money when markets shut down?
- Do you expect a pick-up of interest in investing in consolidation/roll-up plays? Will there be an increase in distressed assets?
- Is the community of a startup going out of business an investable opportunity?
1.20 pm GMT Pitch competition
1.40 pm GMT Feedback session from the investors
Follow https://fundraise.latoken.com/ to learn how:
Raise funds online at a fraction of the cost and time
Virtual Data and Video Room for pitching to investors worldwide in 30 minutes.
Crowdfunding campaigns, online pitches, and the secondary market.
Save up to $50,000 and 2000 hours comparing to traditional fundraising.
Follow https://bef.latoken.com/ to register for the 9th Blockchain Economic Format (Now safely online)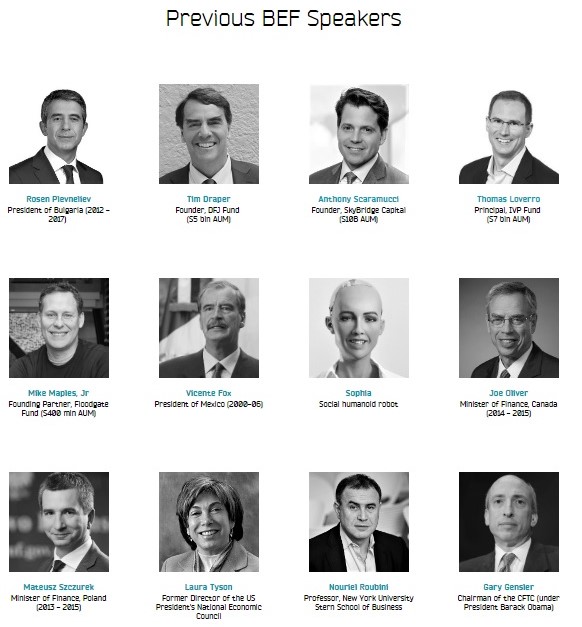 Organizer of Roadshow "Fundraising in the Era of a Pandemic", 1 pm GMT, March 20th, 2020 - ECOIN
LATOKEN is a top digital assets exchange for Initial Offering (fundraising) and secondary trading worldwide.

Want to find out more?

Let's talk t.me/Maxine_LA