Roads Less Traveled: The Many Paths of Two Inspiring Women
Description
A single mom in the city. A lesbian fresh out of college.
Up in Evanston. Down in the South Loop.
Rooted in gardening. Heard through newspaper.
Achieving.
At times - no funding.
At times - no enthusiasm.
At all times - a focus. Community.
Two women. Activists.
Two lives. Impactful.


Myra

, in partnership with

Mac & Cheese Productions

℠

, presents a special evening with

Debbie Hillman and Tracy Baim,

two women of extraordinary vision and a knack for bringing people together.

Debbie Hillman is a community activist and founder of FoodFarmsDemocracy, a project to leverage the way food-and-farm policies interact with the promises of the Declaration of Independence -- life, liberty, and the pursuit of happiness — and the goals of the U.S. Constitution.
Tracy Baim is publisher and executive editor at Windy City Times, which she co-founded in 1985. In 2014, she was inducted into the National Lesbian and Gay Journalists Association Hall of Fame. Baim's most recent book is Barbara Gittings: Gay Pioneer. Her other books include Gay Press, Gay Power: The Growth of LGBT Community Newspapers in America; Obama and the Gays: A Political Marriage; and Out and Proud in Chicago. Baim was executive producer of the lesbian film Hannah Free, starring Sharon Gless, and Scrooge & Marley. She is creator of That's So Gay!, an LGBT trivia game. Baim is the founder of the Pride Action Tank. She was also co-vice chair of Gay Games VII in Chicago, and in 2013 was founder of the March on Springfield for Marriage Equality. On January 21, 2017, Tracy was a lead co-organizer and champion of the Women's March on Chicago.
Thank You to our sponsor, Mac & Cheese Productions℠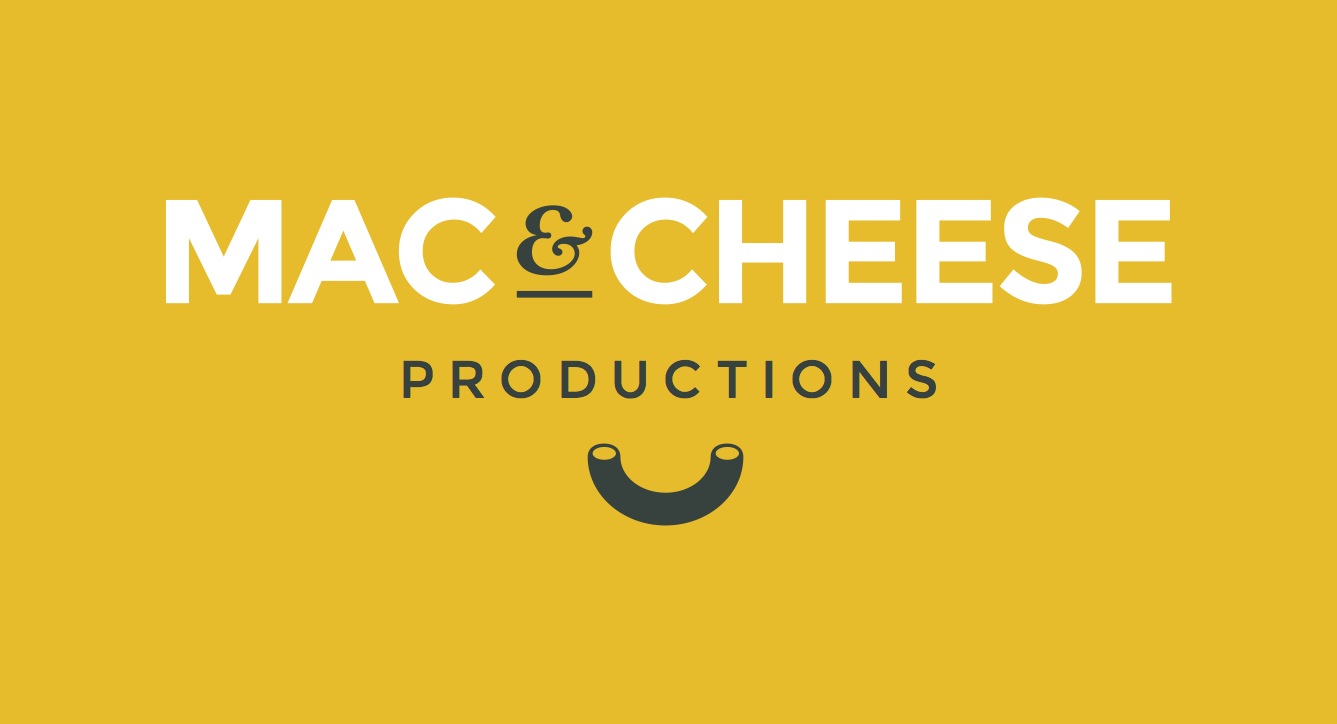 Date and Time
Location
Mac & Cheese Productions℠
Wicker Park (Address Sent to Attendees upon Registration)