Roadmaps & Intersections Conference: Accelerating to Drive New Models of In...
Description
Healthy San Gabriel Valley Initative:
Mission: To create a healthy, safe, and resilient San Gabriel Valley by creating a regional movement that engages communities and organizations committed to impactful cross-sector collaboration, addressing our most complex community concerns.
The Healthy San Gabriel Valley Initiative (HSGV) is an effort to create a synergistic effect among organizations in the San Gabriel Valley across sectors that include health care systems, education, government, business and non-profit, as well as community stakeholders. HSGV embraces the many assets of the region and also partners to address our most complex social issues across sectors.
The HSGV defines "health" broadly and it refers to a state of well-being across multiple dimensions such as economic, physical, social, and emotional, as well as the built environment experienced by individuals, families and neighborhoods. Health may be experienced individually or at the community level. Efforts to address health at different levels require different approaches. HSGV is intended to address health at the community level.
---
Roadmaps & Intersections Convenings:
The purpose of the Roadmaps & Intersections Convenings, is to share best practices for local entities, to contribute to training and development for the regional HSGV initiative and to create an intersection for cross-sector networking. Quarterly learning convenings take place in March, June and September. The Annual R & I Conference is in December.
This forum will create the Roadmaps for participants to better understand integration of patient and community care, and the importance of the collective impact of sector Intersections as we advance the Healthy San Gabriel Valley Initiative.
---
Tentative Agenda
8:30am REGISTRATION, CONTINENTAL BREAKFAST & NETWORKING
8:45am WELCOME

Miki Carpenter, MPH, PhD, Executive Director, YWCA San Gabriel Valley
Karen Davis, M. Div, Council Member, City of Glendora
MAPPING:Charting the Course for the Next Generation of Integrated Care
Angelica Baltazar, MSW, Executive Director, Lewis-San Antonio Healthy Communities Institute, San Antonio Regional Hospital
Clifford Daniels, Senior Vice President & Chief Strategy Officer, Methodist Hospital of Southern California
Rick Kittles, PhD- Associate Director of Health Equities, Comprehensive Cancer Center, Professor and Director, Division of Health Equities, Department of Population Sciences, City of Hope
Ryan Yamamoto, BS-Community Benefit Manager, Southern California Regional Kaiser Permanente
BRIDGING:Mobilizing Organizations Across Sectors to Move Upstream
Angie Jaime, Senior Case Manager Supervisor, YWCA San Gabriel Valley
Deborah Lefkowitz, BA, OPN-GC, Doctoral Candidate, School of Social Ecology, University of California, Irvine
James Scheu, MBA, Director of Operations, Partners for Better Health
Gavin Ward, BS, Regional Director of Strategy and Partnerships & Host of PopHealth Podcast, 24Hr HomeCare
11:45am LUNCH KEYNOTE
Randal Henry, DrPH, MPH, Founder & Chief Intelligence Officer, Community Intelligence
FUELING:Emerging Models forInnovative Financing for Integrated Care
Sue Grinnell, MPH, Director of Business Strategy & Technology, Public Health Innovation Lab, Public Health Institute
Dana Knoll, BSBA, MBA, Vice President of Administration, Watts Healthcare
Roger Uminski, MA. Ed, Director of Health Administration, Inland Empire Health Plan
3:00 pm CLOSING: Evaluation & Opportunity Drawing
---
Continuing Education Credits
This event is approved for up to 4 CHES/MCHES units and 5 Nursing units.
This event is offered for 4 credits of CPH CEs through Claremont Graduate University's School of Community & Global Health, accredited through the Council on Education for Public Health (CEPH) and a member institution of the Association of Schools and Programs in Public Health (ASPPH), a pre-approved CE provider.
---
Thank you First 5 LA for sponsoring Roadmaps & Intersections 2017!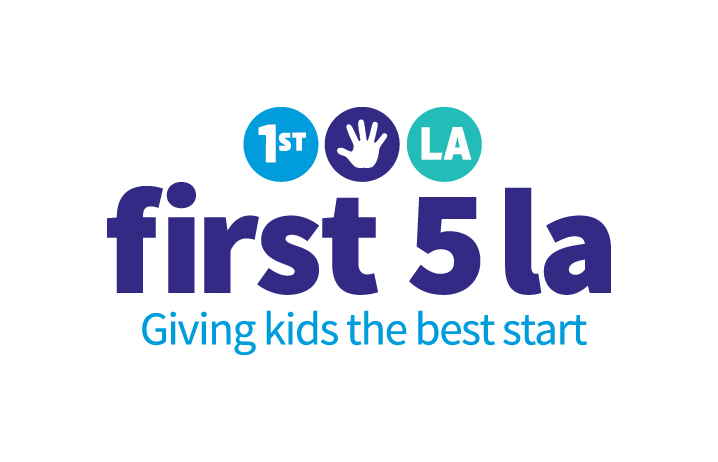 ---
Sponsorship opportunities are available, please contact vilmaescalante@ywcasgv.org.
If you have any questions, please email alyssacolunga@ywcasgv.org