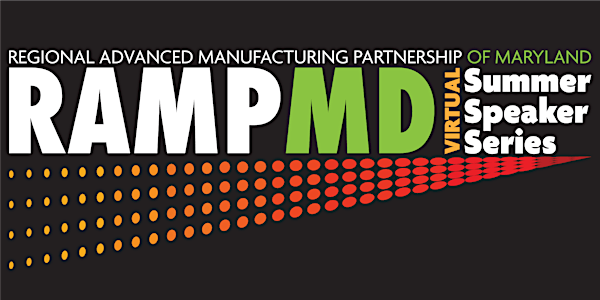 Roadmap for successful AM aerospace & defense projects
Brian Neff, CEO of Sintavia, will present a business case for introducing AM into the aerospace and defense supply chain.
About this event
Many companies have tried to introduce additive manufacturing into the aerospace and defense supply chain and failure is much more common than success. Understanding the materials, processes, and quality requirements of additive aerospace manufacturing is key to making a successful business case for additive manufacturing's use. Brian Neff, CEO of Sintavia, presents a "Roadmap for success in AM for aerospace & defense." on Thursday, September 29, at 0830.
Neff is the Founder and CEO of Sintavia, a designer and additive manufacturer of advanced mechanical systems for flight and launch customers. Mr. Neff founded Sintavia in 2015 after working with metal additive manufacturing at CTS Engines, a jet engine MRO he acquired in 2010. Prior to CTS, he was the President of Southern Air, a wide-body cargo airline, from 2007 to 2009, and was its CFO from 2003 to 2007. Mr. Neff holds a BA from Dartmouth College and an MBA from Columbia Business School.