Road to the Summit - Healthy, Wealthy & Wise Webinar
The Healthy, Wealthy & Wise Webinar will feature a lively discussion between executives from the Insurance Capital of the World
About this event
Employers and employees are focused on improving their health, well-being, and financial wellness.
How can new technologies and ways of being connected, like wearables, artificial intelligence, and the Internet of Things, help achieve better outcomes?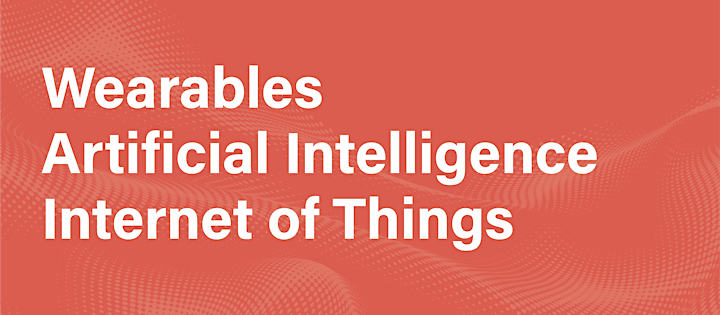 Hear strategies from insurance and financial leaders to best implement plans within your organization.
Our Sponsors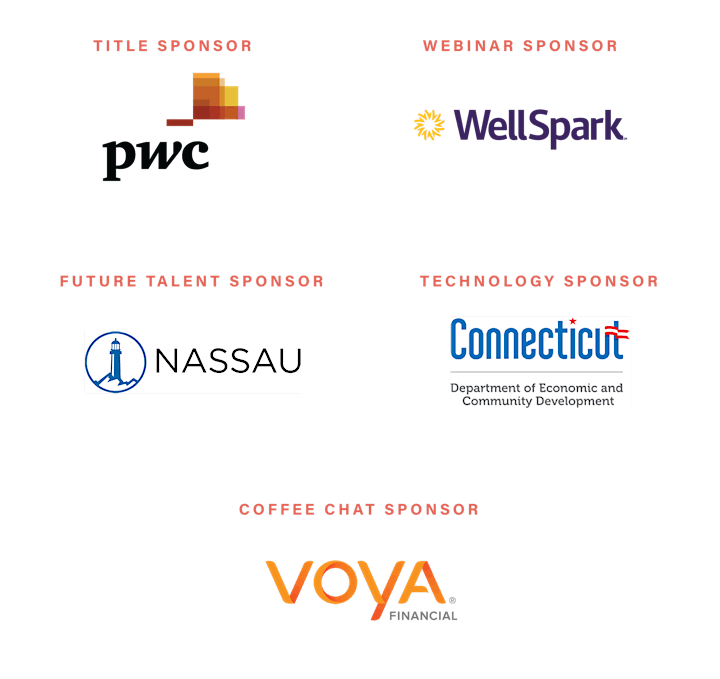 What is the Road to the Summit?
A powerful webinar series covering important topics in the world of insurance that will lead you along the path to the 2022 Insurance Capital Summit in Hartford, Connecticut. The Summit will focus on "Achieving Peak Performance" in the Insurance Industry and how the Insurance Capital of the World is improving the performance of insurers and customers.
Welcome to Hartford, Connecticut, the Insurance Capital of the World!
The insurance industry has a long history of success in the Hartford Region and the State of Connecticut, making "Hartford" synonymous with "insurance." Companies located in the Hartford Region have global access to consumers and financial markets on every continent. Our insurance industry maintains a competitive focus on innovation and an unyielding commitment to quality and excellence, backed by a world-class workforce comprised of highly educated and experienced professionals.
Date and time
Location
Refund policy
Organizer of Road to the Summit - Healthy, Wealthy & Wise Webinar