About this Event
Crooked Eye Tommy and Jim Gustin & Truth Jones have won the opportunity to compete in the 2020 International Blues Challenge in Memphis in January. This is an expensive trip and we are raising money at a Fundraiser to cover the costs.
We have invited some amazing folks to come and play for you at this event.
Check out our Facebook event for all the current info
https://www.facebook.com/events/947586752278708/
As of Today the following folks are scheduled to appear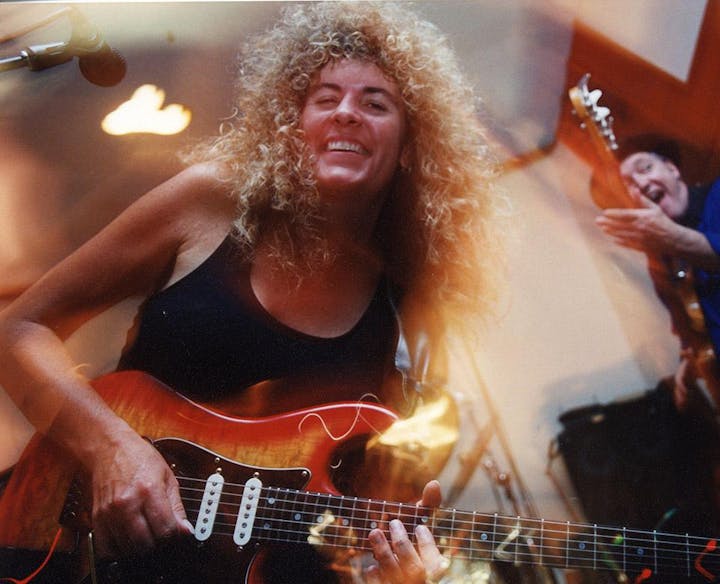 Teresa Russell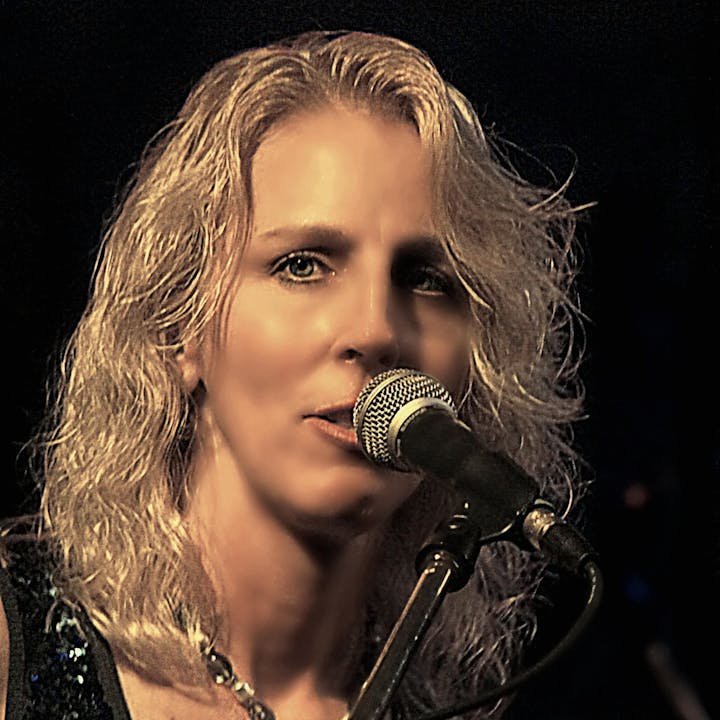 Laurie Morvan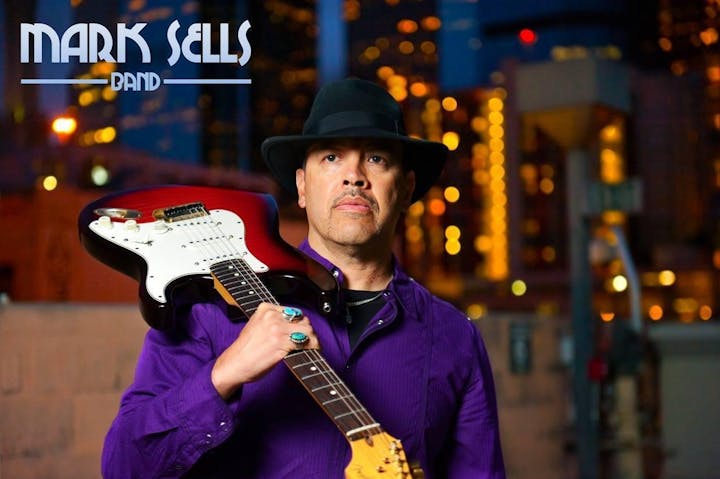 Mark Sells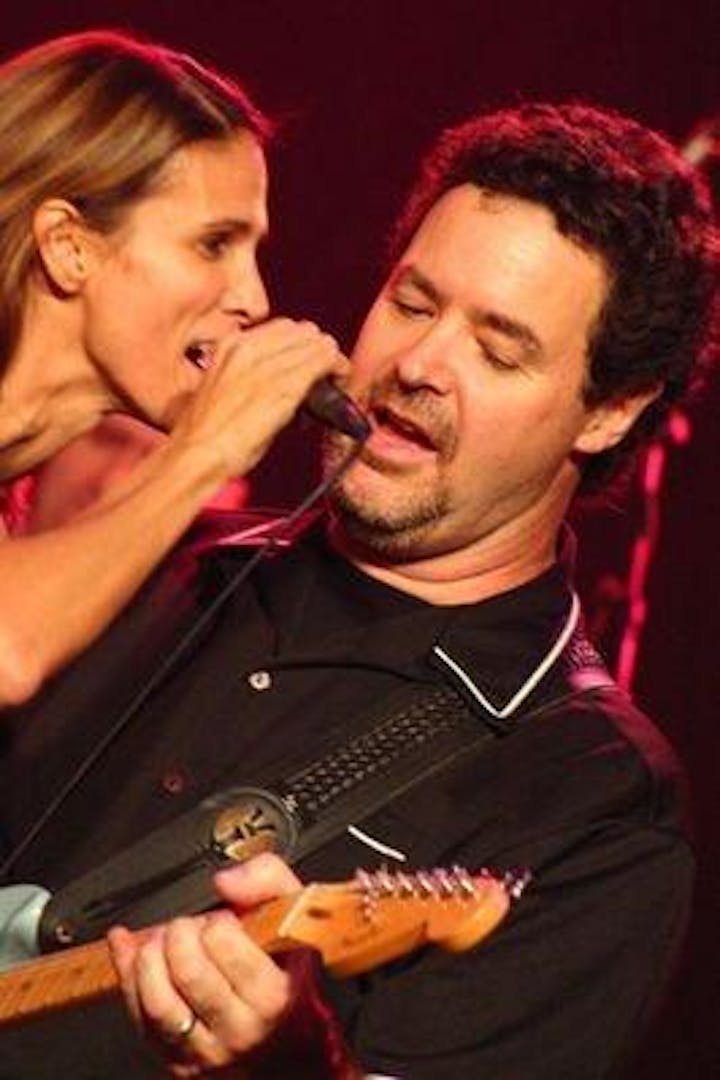 Kelly Zirbes & Perry Robertson
Brigitte Purdy Rios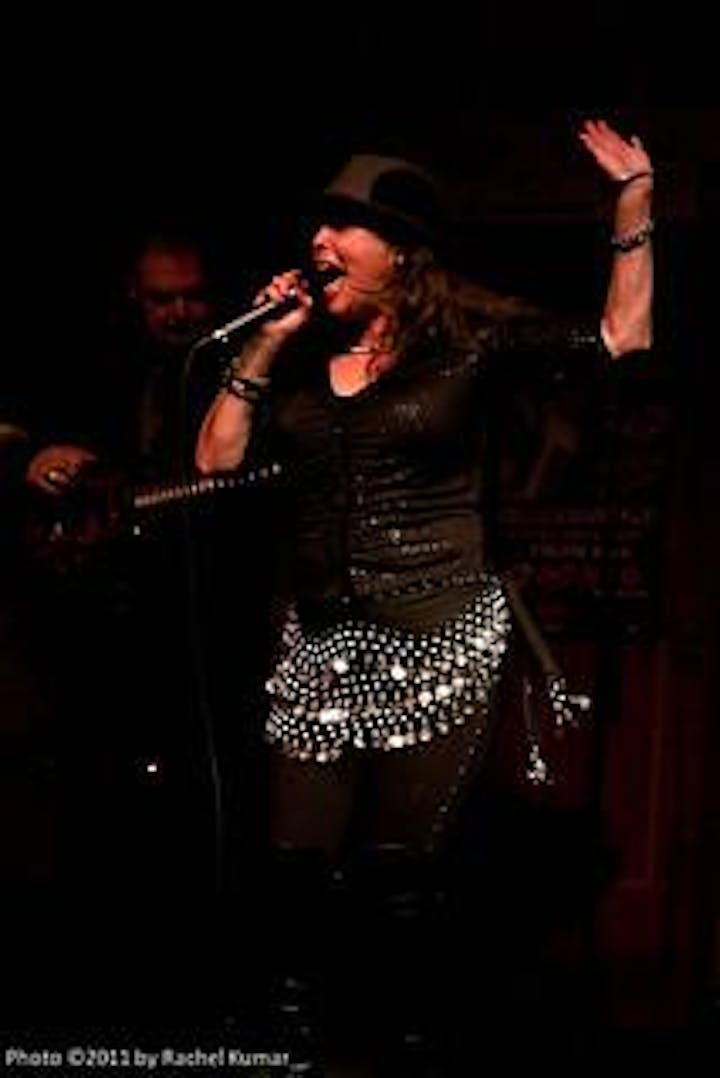 Toni Dodd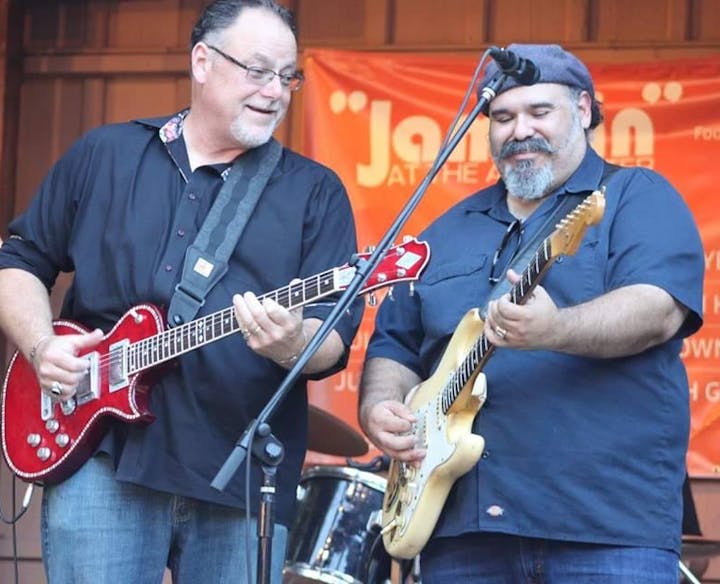 Ray Jaurique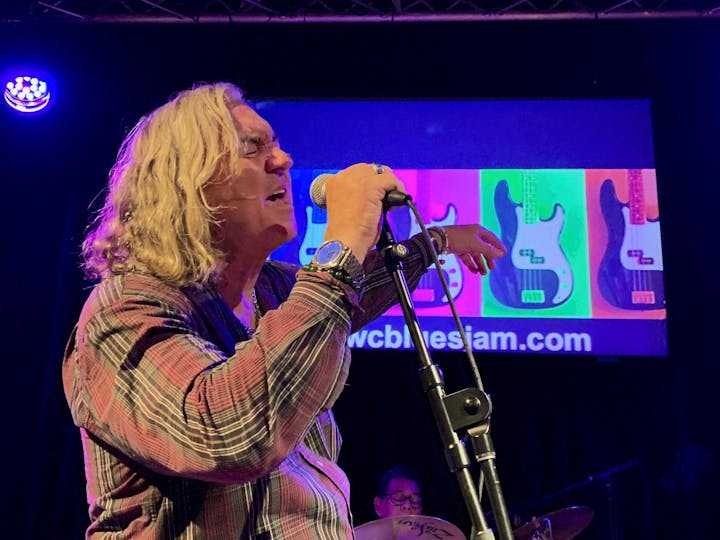 Thomas Hockridge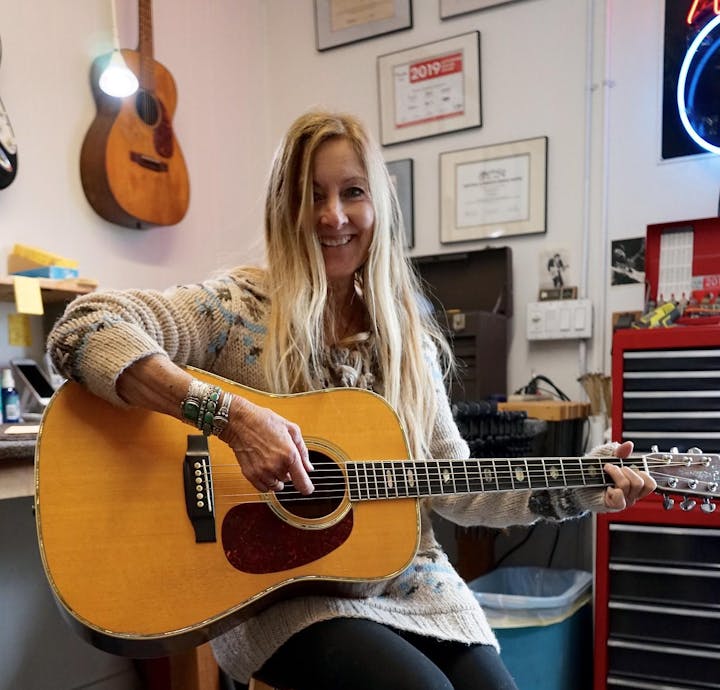 Nancy Lee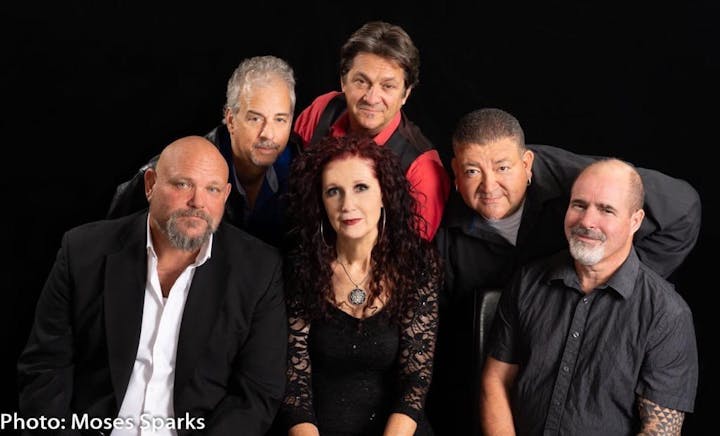 Jim Gustin & Truth Jones
Tommy & Paddy Marsh
Make plans now to attend this amazing show.
Tickets are only 15 dollars