About this Event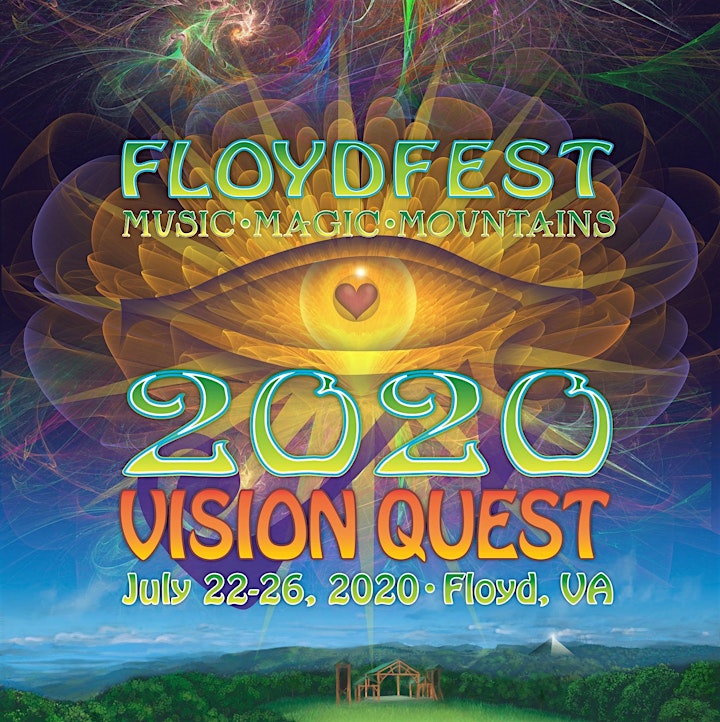 all ages show $12 advance/$15 door
The road to "FloydFest 2020 Vision Quest" is coming through BOTH Muddy Creeks! We are thrilled to partner with "Across-the-Way Productions" in presenting the WINNER OF THE FLOYDFEST 2019 ON-THE-RISE COMPETITION!
Welcome to FloydFest 2020~Vision Quest (July 22-26, 2020) ... five days of Music, Magic, and Mountains, in our picturesque paradise at Milepost 170.5 on the Blue Ridge Parkway in Floyd, Va. Tickets are available now at www.floydfest.com for five days of music, magic and mountains, featuring outdoor adventure, vibrant and varied vendors, quality brews and chews, healing arts, workshops and whimsy, children's activities and a lineup featuring more than 100 artists on nine stages.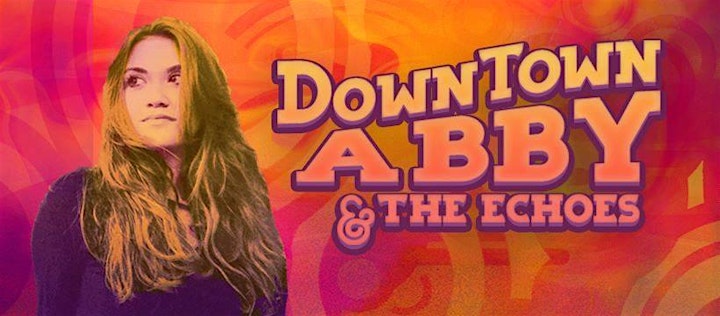 DownTown Abby & The Echoes captures the spirit of old soul while emphasizing its youthful energy and fresh songwriting.
DTA takes influence from the work of Bonnie Raitt, Sam and Dave, Tedeschi Trucks Band and Grace Potter & The Nocturnals among many other titans of soul, blues, and southern rock. The Asheville, NC-based band is heavily touring the Southeast to bring its fresh take on soul to a fast-growing fan base. Named winner of the FloydFest 19 On-the-Rise Competition, DownTown Abby & The Echoes is more focused than ever on its mission to bring funky, dance-inducing original tunes to the Southeast's most popular festivals and music venues and beyond.
The band recently released "Roll with Me," the first single from DTA's upcoming debut album set for release in Spring 2020.
With powerful vocals, tasty guitar licks and a groovy rhythm section, DownTown Abby & The Echoes is a must-see for all ages and musical preferences.