| | |
| --- | --- |
| Road to College/Career for Pregnant & Parenting Young Families: 2017 Fall Break Visits | |
Event Details
 Pregnant and parenting teens ages 14-20 years old who live in Marion County and attend high school, or take part in a program to earn a high school diploma:  
You are invited to our fall break Road to College and Career tours designed for young families.   
Learn about educational opportunities at each campus, how to attend and pay for college, and what resources are available to help young mothers and fathers succeed in earning a degree. This semester we will continue with a career visit, to FedEx, for those interested in entering the workforce after graduating high school. We will conclude the week with lunch at Sullivan's Steakhouse, where ettiquette training will be provided. The Road to College and Career tours are offered FREE of charge with lunch and transportation provided for all who participate. 
Tuesday, October 10 
Ivy Tech Community College and IUPUI
 Depart: 9 :30 AM   Return:  3:30 PM
CareerVisit
Wednesday, October 11
FedEx Site Tour
Depart: 10:00 a.m.   Return: 3:30
Etiquette Training
Friday, October 13
Sullivan's Steakhouse
*no jeans allowed*
Depart: 11:15 a.m.    Return: 3:30 p.m.

---
Departure/Return Location  
Eskenazi Health Center Forest Manor, 3840 N. Sherman Dr., Indianapolis, 46226 
**The college tour program is designed for pregnant and parenting teens only. Children are not permitted on the trip**
October 9--(Ivy Tech and IUPUI)
   October10--(FedEx Site Visit)
October 12--(Etiquette Training at Sullivan's)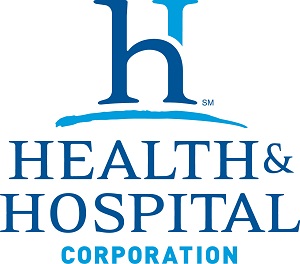 When & Where

Eskenazi Health Center--Forest Manor
3840 N. Sherman Dr.
Indianapolis, IN 46218