Location
The Christian Retreat Conference Center
1200 Glory Way Blvd
## 100
Bradenton, FL 34212
Refund policy
Contact the organizer to request a refund.
Eventbrite's fee is nonrefundable.
Guerrilla Journalist , James O'Keefe, - Uncovering Corruption in the Swamp and Eric Metaxas, #1 New York Times bestselling author
About this event
The Road to 2020 Speaker Series welcomes two outstanding and enlightening intellects of our time. We are waging a war for the heart and soul of this country. These two men are on the forefront of this battle uncovering corruption and educating the electorate about what it means to be an American .
This is the kick off event of our series which will run monthly. This event, as with all our events, is open to both men and women.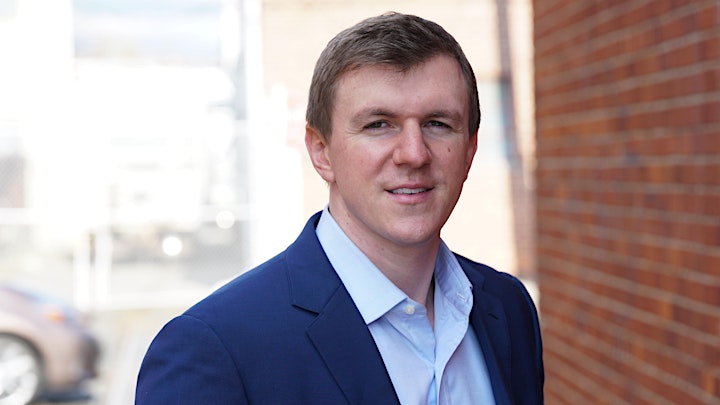 Our Keynote speaker, James O'Keefe, is an award-winning journalist and writer. He is the founder and President of Project Veritas, a non-profit organization, and Project Veritas Action dedicated to investigating corruption, dishonesty, waste and fraud in both public and private institutions. O'Keefe's investigations have prompted voter ID laws, federal and state investigations, arrests, the defunding of ACORN, and the removal of two NPR executives. In 2016, O'Keefe's investigation into the Clinton campaign was mentioned in one of the presidential debates, and led to the removal of two Clinton operatives. In 2017, O'Keefe investigated the media itself, exposing ratings-driven coverage at CNN. His 2018 investigations into Twitter exposed "shadowbanning." He also released undercover video of "the resistance" within the federal government, prompting responses and job losses from the DOJ, DOS, GAO and HHS. Mid-term investigations into US Senate and Gubernatorial races in Tennessee, Missouri, North Dakota, Arizona, Florida, and Texas have prompted responses from candidates, widespread local media coverage, and the termination of campaign staff. Investigations on election day 2018 also exposed electioneering and non-citizen voting. In 2019 Project Veritas published leaked documents from insiders at Facebook, Pinterest, and Google showing plans to censor conservatives.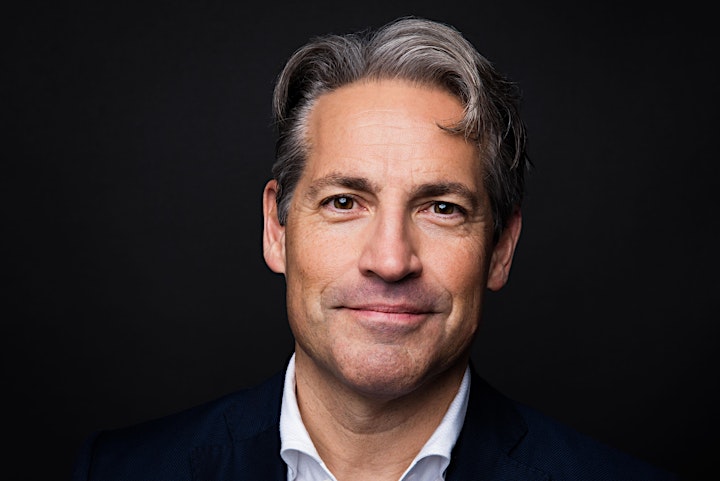 Our Featured Guest Speaker, Eric Metaxas is the #1 New York Times bestselling author of Martin Luther, If You Can Keep It, Bonhoeffer, Amazing Grace, and Miracles. He has written more than thirty children's books, and his books have been translated into more than twenty-five languages. He has collaborated with artist Tim Raglin on two humor books titled Donald Drains the Swamp and Donald Builds the Wall. His writing has appeared in the Wall Street Journal, the New York Times, and the New Yorker, and Metaxas has appeared as a cultural commentator on CNN, Fox News, and MSNBC. He is the host of The Eric Metaxas Show, a nationally syndicated daily radio show heard on 300 stations nationwide and aired on television on TBN. He lives in New York City with his wife and daughter.