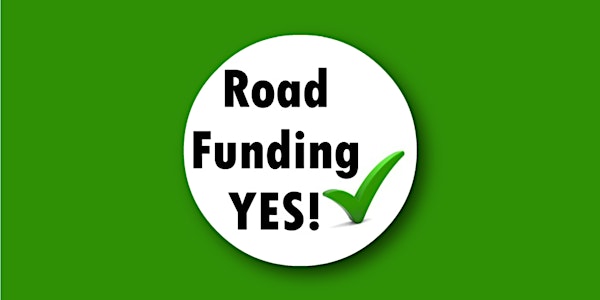 Road Funding Day #2 at the Indiana Statehouse
When and where
Location
Indiana Statehouse 200 West Washington Street Indianapolis, IN 46204
Description
WE NEED YOU
Come to the Statehouse and talk to your legislators about passing long-term, dedicated, stable and adequate funding for Indiana highways, roads, streets and bridges. The Indiana Senate will be debating road funding issues (HB 1002) during March. Don't be complacent. Legislators need to hear encouragement from road funding advocates. Click the green Register button and sign up today.


LOCATION
Indiana Statehouse
200 West Washington Street
Indianapolis, Indiana 46204


SCHEDULE
Tuesday, March 21, 2017
10:00 AM to 3:00 PM

Check in at the "Road Funding Yes!" table - look for our sign on the 3rd floor of the Statehouse.
Pick up talking points and badges.
Lobbying team will assist you in finding your legislators.
Lunch - on your own.
Contact your legislators in advance; advise them that you'll be asking to meet with them (and you may also want to invite them to lunch.)


REGISTRATION
While there's no fee to participate, please RSVP, so we can properly prepare for the event and assist you in making connections with your elected officials. Have your legislator information handy when you sign up. If you're not sure who your senator or representative is, find out HERE.


PARKING - There are parking facilities nearby.

ROAD FUNDING PARTNERS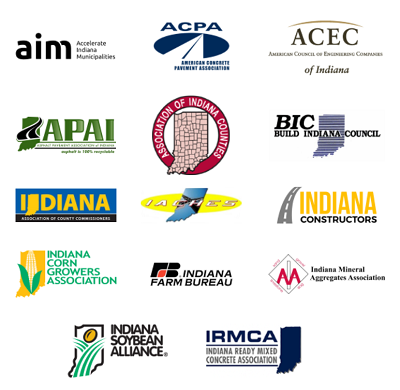 QUESTIONS?
Call Build Indiana Council at (317) 634-4774.