Description


Behind every successful woman there is an empowering story!"
The Women Entrepreneurs' Network (WEN) Business Breakfast series is a NJSBDC at Rutgers-Newark program started in 2005 and designed for women entrepreneurs to give them a sacred place and space to hear empowering stories of how other women have succeeded in their business and careers. Attending these intimate business breakfast meetings, gives women entrepreneurs an opportunity to meet role models in business and make contact with professional career women who are power brokers in their private or public professional sectors, as well as network with other women of like minds with the same aspirations for success through entrepreneurship.
MERCEDES GONZALEZ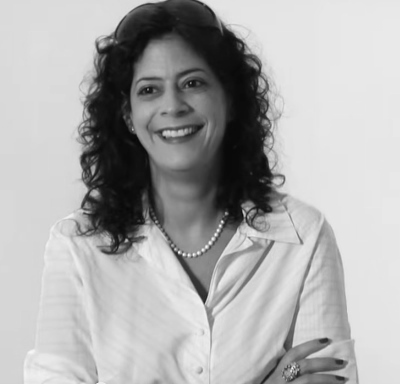 Mercedes Gonzalez has been considered an retail industry leader for over 20 years - she grew up with fashion, working at her uncle's apparel manufacturing company in the heart of the NYC garment district. After earning an economics degree from New York University, she went back to work full-time with her uncle where she restructured the company and ensured a stronger bottom line. Soon after, Mercedes embarked the fashion industry as a buyer and was hired by one of the largest buying offices at the time, Frederick Atkins.
After having founded her own strategy and brand-developing agency, Global Purchasing Companies, in New York City in 1998, she has traveled to over 50 trade shows in 8 countries annually, establishing plans and strategies for retailers and emerging designers across the globe. Her debut book, Chronicles of a Fashion Buyer, is currently the number 1 new release on Amazon for fashion and textiles, and it has already sold out 4 times in the few months since its release. Her experiences and continued effort to stay up to date in the industry have led to her expertise in the retail and design facets of fashion. She is a preferred speaker at a multitude of regional and international fashion events including Miami Fashion Week, Jamaica Fashion Week, Asia Fashion Summit, and the Istanbul Textile Conference thanks to her "no-nonsense" reputation.
Global Purchasing Companies
Global Purchasing Companies is a consulting company for the fashion and retail industry. They develop strategies for emerging designers & new retailers, from concept to execution. They also streamline operations of established fashion businesses and conduct plans of action for international business entering the US market. It was established in 1998 in the heart of New York City.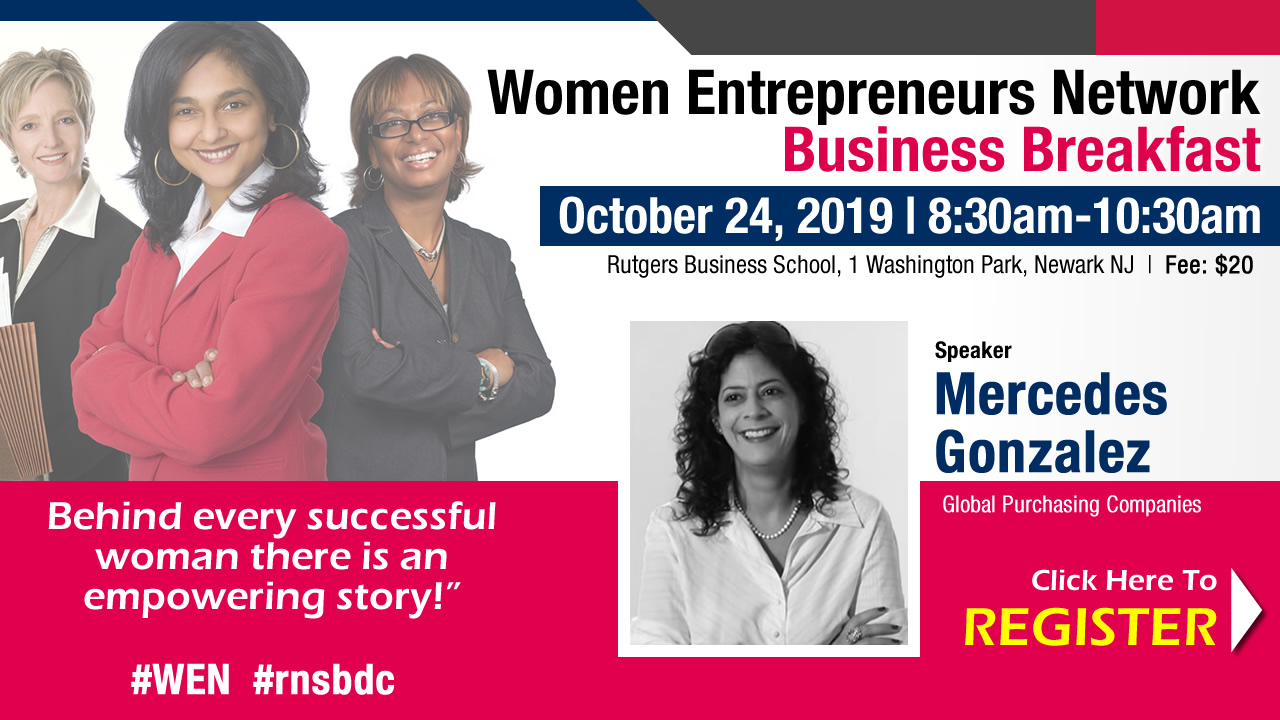 ---

REGISTRATION
PRE-REGISTRATION REQUIRED.
Cost to attend: $20
Sorry, no cash will be accepted for registration for this event
Advanced payment on Eventbrite will guarantee your SEAT. First come, first served policy applied.
BREAKFAST PROVIDED
---
REFUND & CANCELLATION POLICY
You can cancel your ticket(s) to our event within 1 week of the scheduled date by requesting in writing to rnsbdc@business.rutgers.edu. Cancelations received less than 1 week before the scheduled event WILL NOT BE REFUNDED. An internal credit will be given to you to attend the event at a later date and you will be offered 1 year to redeem this credit. We will require a 2 week advance notice to schedule you for the next available event.
Any tickets purchased tickets that results in a "No Show" to the event will not be refunded. By not showing up for the event you have forfeited money paid and previous internal credit offered.