RNI Remote Work Series: You sent them home to work remotely, NOW WHAT?
Event Information
Location
Remote Nation Institute (RNI) powered by Sophaya
11 South Angell Street #324
Providence, RI 02906
Description
Executive Briefing #2: You did the responsible thing and sent everyone home to work remotely. NOW WHAT??
You made the decision and sent everyone home to work remotely, but many of your team is unfamiliar with this type of work and there's chaos and disruption. How do you get them organized and focused so work can resume in this new reality?
In this 30-minute online executive briefing, Sophaya CEO, Mari Anne Snow, will use the Microsoft Teams platform to give you expert advice for building communication protocols and setting defined, realistic work expectations for your now-remote workforce. Snow will provide concrete examples drawn from her work with companies like Amica, Fidelity, Bryant University, Novartis, and more.
In this briefing, Mari Anne will lay out your playbook for:
Designing a communication protocol for the new remote team reality.
Tailoring expectations for your newly-remote workforce.
Using structure and shared purpose to keep people work-focused.
This is the second in the series of 10 executive briefings on the mechanics, operational structure, work process, and best practices for leading productive remote work teams.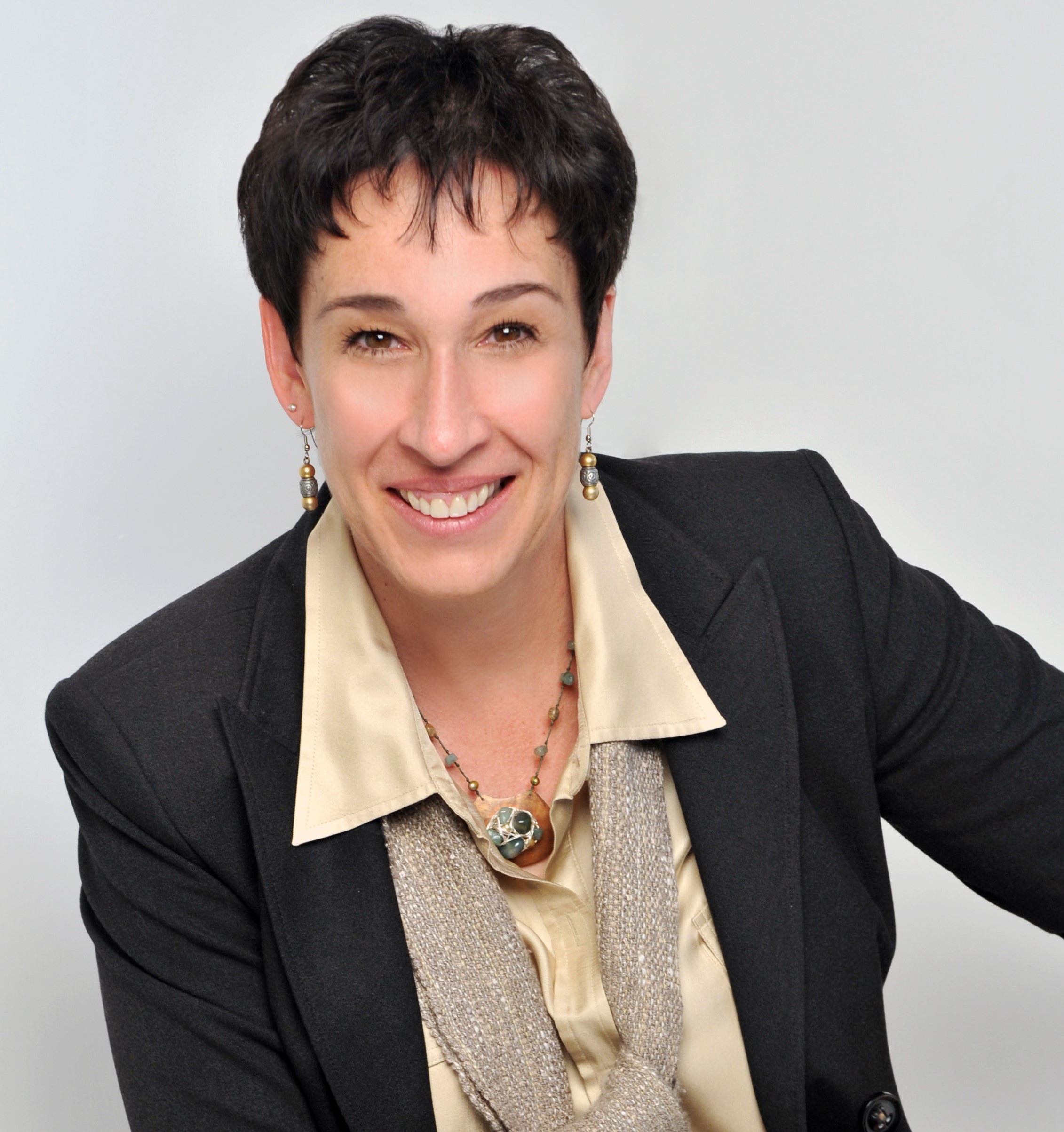 Date and Time
Location
Remote Nation Institute (RNI) powered by Sophaya
11 South Angell Street #324
Providence, RI 02906
Refund Policy