Description
Get Your RnB Video or Song Played FREE @ Adult NightClub #RnBThursdays!!!

IF INTERESTED... EMAIL/TEXT your: Stage-name, email, social media (ig, fb & Twitter), & and Specify what you do, along with the mp4 (Video) or mp3 (Song) that you would like played...PLEASE RnB ONLY (Rap, Trap,& ETC on Another night. To sign up for industry night for another genre please email same info but put in email subject description: Industry Night)


If you are interested in being put on a flyer for #RnBThursdays
Please submit artist/group photo


Bring 5 or more get put on next weeks flyer & 1 free drink!

Woman in groups of 4 get complimentary wine bottle.
Please Send ALL SUBMISSIONS here: PinkDiamondRecordsAtl@gmail.com


"TEXT"404Nine17Three090 ‭
Sabrina CEO Promoter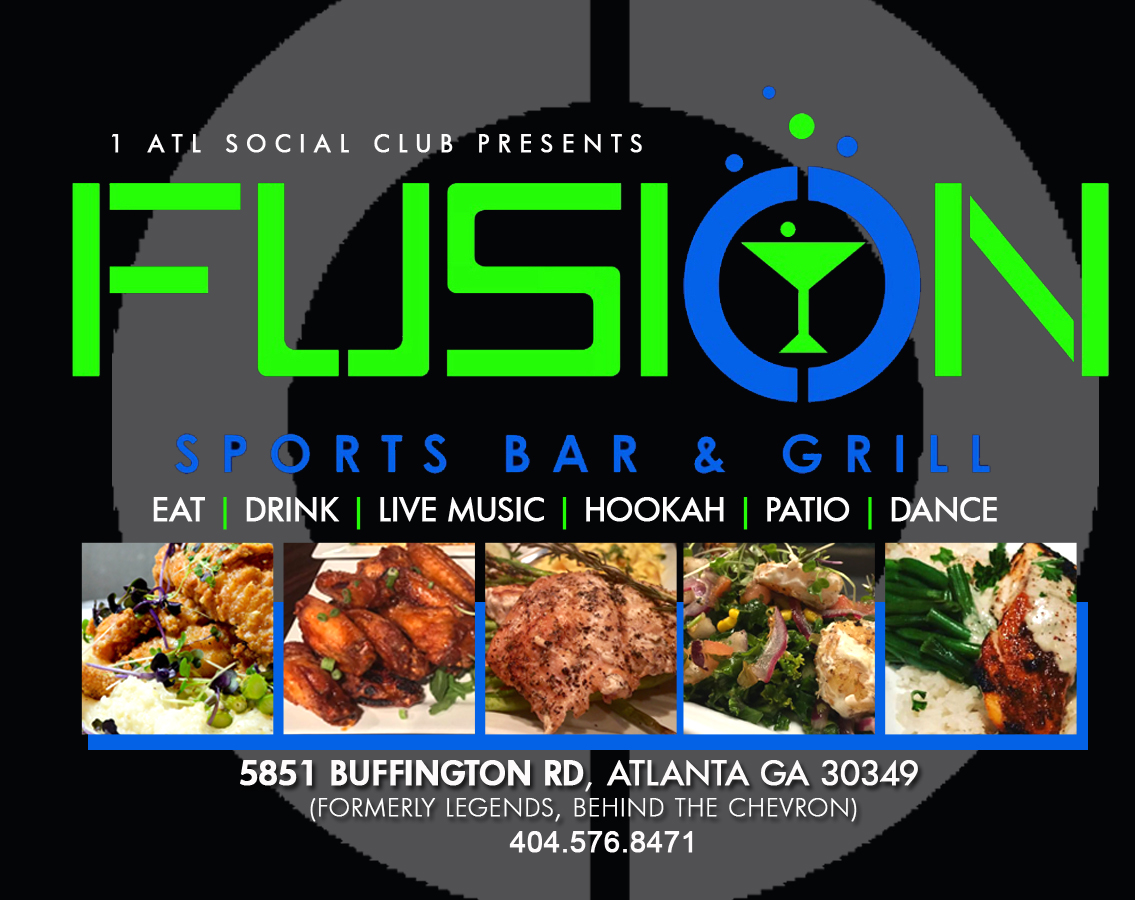 YOUR NEW FAVORITE RESTAURANT, CLUB & HOOKAH LOUNGE !!
EAT • DRINK • HOOKAH • PATIO • PARTY
FREE TABLE (1ST COME 1ST SERVE)....