Description
Join us for a discussion with Sonos Vice President of Design, Tad Toulis, and Senior UX Designer, Chris Bierbower. Tad Toulis and Chris Bierbower will discuss the design and iteration of two especially challenging aspects of the recent Play 5. They will give a behind the scenes look at product development at a rapidly growing hardware and software company. We will learn the tools that are used to help push through the natural fear of risk that engineering partners are faced with.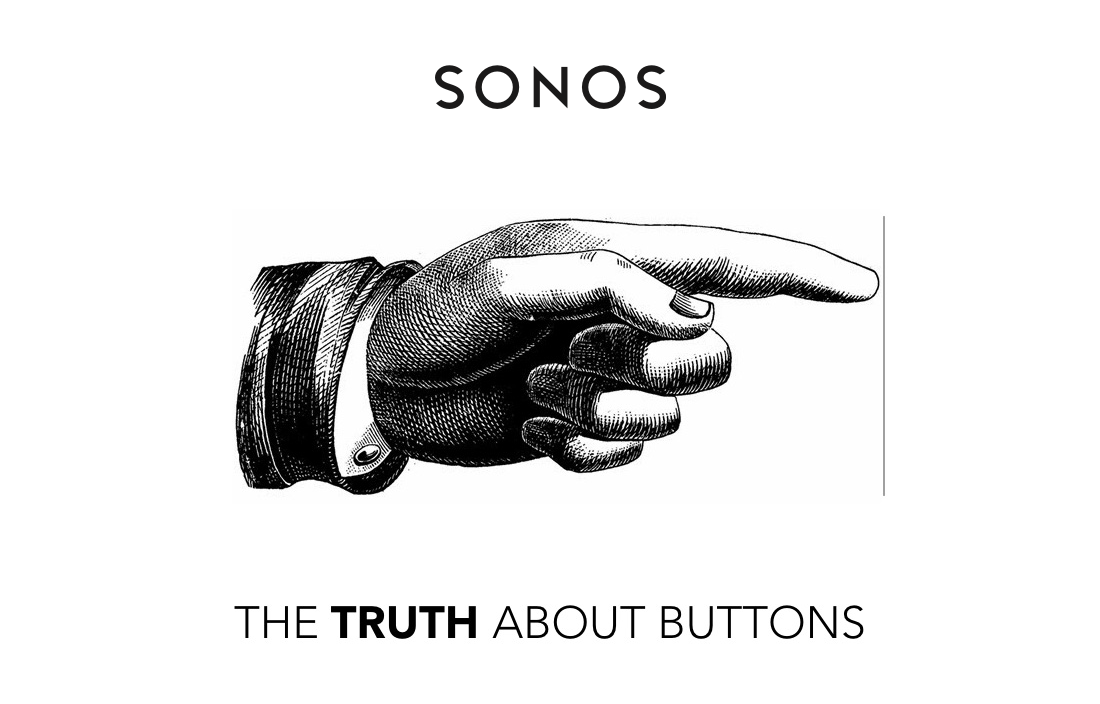 About the Speakers
Tad Toulis is VP of Design for Sonos, Inc. – innovators in wireless music systems for the home. In his current role Tad sits across work streams that incorporate hardware and software into blended experiences. Before joining Sonos, Tad was Creative Director of Teague's Seattle-based Design Studio from 2007-2012. Tad has worked at Lunar Design, Motorola's Advanced Concepts Group and Samsung's LA Lab. A frequent speaker and lecturer at universities, conferences and design symposiums, Tad has been a contributing columnist for Core77 and writes frequently about contemporary design and design practice. He holds a Masters of Industrial Design degree from Pratt Institute.
Chris Bierbower is an interface designer and senior UX designer at Sonos where he recently helped launch the new Play 5. Prior to Sonos Chris worked as a Designer at Jawbone. Chris enjoys science fiction, road biking and learning enough about engineering to be dangerous. In a previous lives he has worked in finance, grown up in DC, lived in Australia, and studied in Denmark.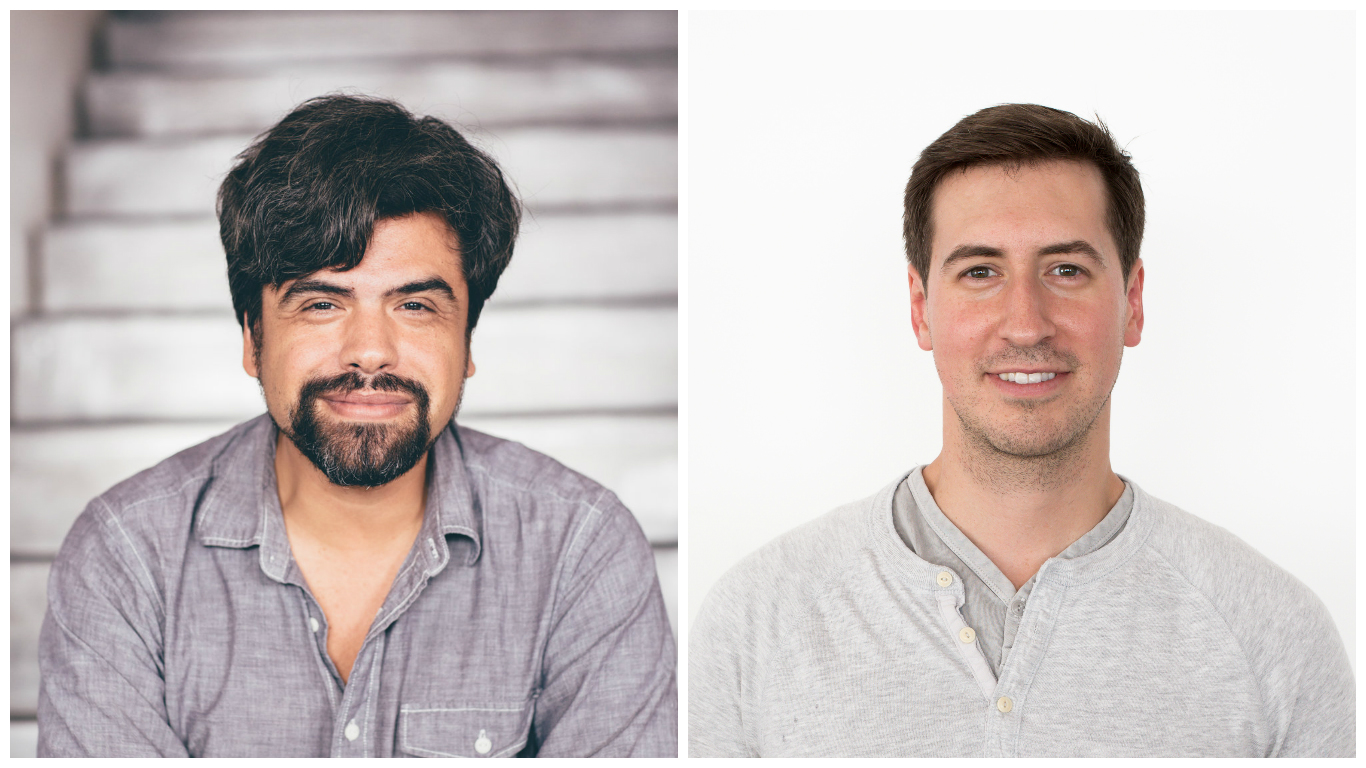 (Tad Toulis left, Chris Bierbower right)
About RKS Sessions
We are excited to host our Spring Session in our design-focused series with RKS: RKS Sessions. Produced by the design and innovation firm, RKS, and the co-working space, Cross Campus, RKS Sessions brings together luminaries and ideas focused on cutting edge user experience, brand, service and product design. RKS Sessions will also be a forum for the design community to share their ideas.
Brought to you by RKS Design