Rizo is back in the Bay Area for her first concert in years.
About this event
"SENSATIONAL… A fierce but kindhearted fusion of comedy, burlesque, performance art and rock 'n' roll" –The New York Times
So much has happened since we last sang and danced together San Francisco. So much to talk about. So much to sing about. Lady Rizo has found the perfect venue to meet you and greet you her fabulous friends. The Great Star Theater is a hundred year old Chinese Opera House in the otherworldly Chinatown section of San Francisco. The whole place is like an old world dream.
Rizo will be performing songs from her new album as well as favorites we all love.
This is the perfect pre-Christmas Christmas gift for your friends who hate the holidays but love music and fabulocity.
Don't wait a minute to get your tickets.
Doors at 7pm, show starts at 8pm. There will be an intermission, bar with drinks and snacks, and smoking patio.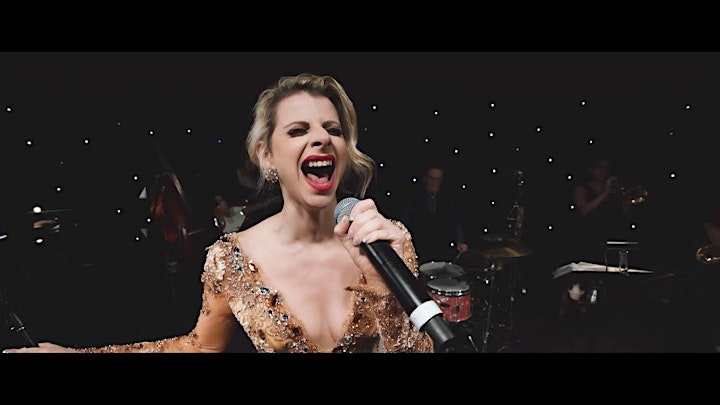 The New York Times once referred to Rizo (né Amelia Zirin-Brown) as "a formidable belter who can sustain phrases and notes even when sprawled on her back on a piano and scissoring her legs." They're not alone in that enthusiasm. Rizo has received a New York Foundation for the Arts fellowship, a Time Out London theater award, and a London Cabaret Award. Rizo has collaborated with Moby, Reggie Watts, and Yo-Yo Ma, the latter on his Songs of Joy & Peace album, which won a Grammy Award.
Taking a cue from Edith Piaf, Rizo fully embraces the role of chanteuse. A provocateur with an electric wit, she has been called a "diva par excellence" by The Guardian. In 2019, Rizo starred in the Teatro Zinzanni production of "Love, Chaos and Dinner", for which the Chicago Sun Times called her a "Grammy Award-winning vocalist whose powerhouse delivery is Lady Gaga meets Janis Joplin."
As stated by The Wall Street Journal, "Rizo practically has the word 'talent' tattooed on her forehead." In recordings, she is a mysterious figure, a siren ushering you through tableaus of heartbreak, lust, and the murkiness in between. Live, she is an eyeful.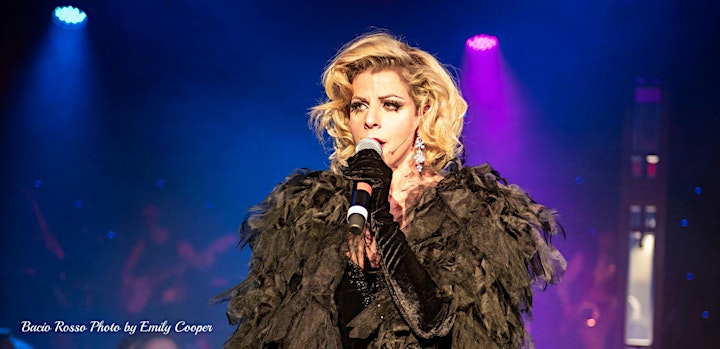 COVID-19 POLICIES
In compliance with required local health orders, proof of vaccine required to attend. Masks are required to be worn at all times unless actively eating or drinking.
Please bring a copy of your vaccine card to show at check-in. You may also show a photo or scan of your vaccine card on your phone, or show us your digital vaccine card from a digital vaccine card program. For anyone unable to be vaccinated for health reasons, you must show a negative Covid-19 test dated within the last 3 days upon entry.
We have free masks available for anyone who needs one. All staff at the Great Star Theater are fully vaccinated.
If you are unable or unwilling to meet these requirements, or if you are feeling sick, we are offering no-questions-asked full refunds. Please submit a refund request via Eventbrite and make sure to list Covid-19 as the reason (or else Eventbrite may impose a refund fee)
By purchasing tickets, you agree to comply with any restrictions which may end up being in place. Refunds will be available if you no longer feel comfortable attending for any reason. Thank you for your understanding as we do our best to keep everyone healthy while also providing the best possible experience to all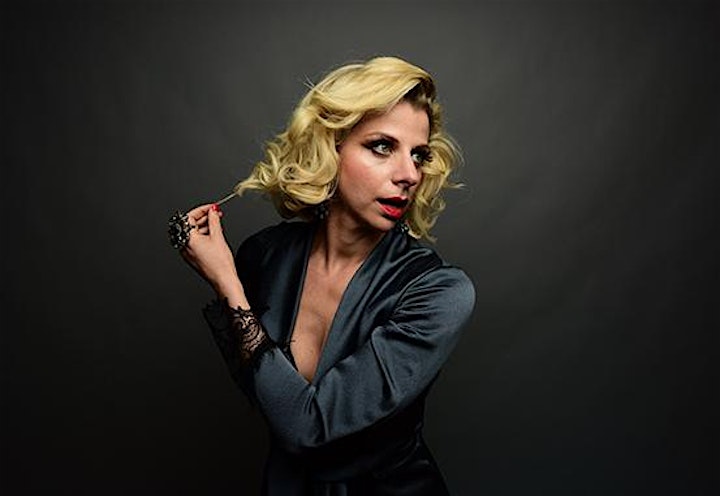 Organizer of Rizo in the Flesh (And on Top of Your Tree) Saturday Dec 11
The Great Star Theater is a historic 500-seat live event venue built in 1925 that has hosted countless Chinese operas, classic Hong Kong movies, and traditional Asian stage plays. More recently it has been a home for the local arts community hosting events like Dark Kabaret, Misfit Cabaret, Vespertine Circus, film festivals, and so much more. Come dress up and enjoy the magic, history, and excitement of the Great Star Theater!