Riviera Beach Heatwave vs. Orlando Boom (2019 WBDA Ring Ceremony)
The Orlando Boom is a women's professional basketball team & Reigning 2019 Women's Basketball Development National Champion.
About this event
"ORLANDO BOOM IS INTENTIONALLY COMMITTED TO CREATING AN ENVIRONMENT THAT ADVANCES THE QUALITY OF LIFE FOR ALL PEOPLE BY ENCOURAGING COMMUNITY PROGRAMS THAT INSPIRE YOUTH AND FAMILIES. PROMOTING HEALTH, WELLNESS, AND EDUCATION WORLDWIDE."
Happenings:
Live Entertainment
Food & Drink Vendors
Half Time Show
3 pt. Contest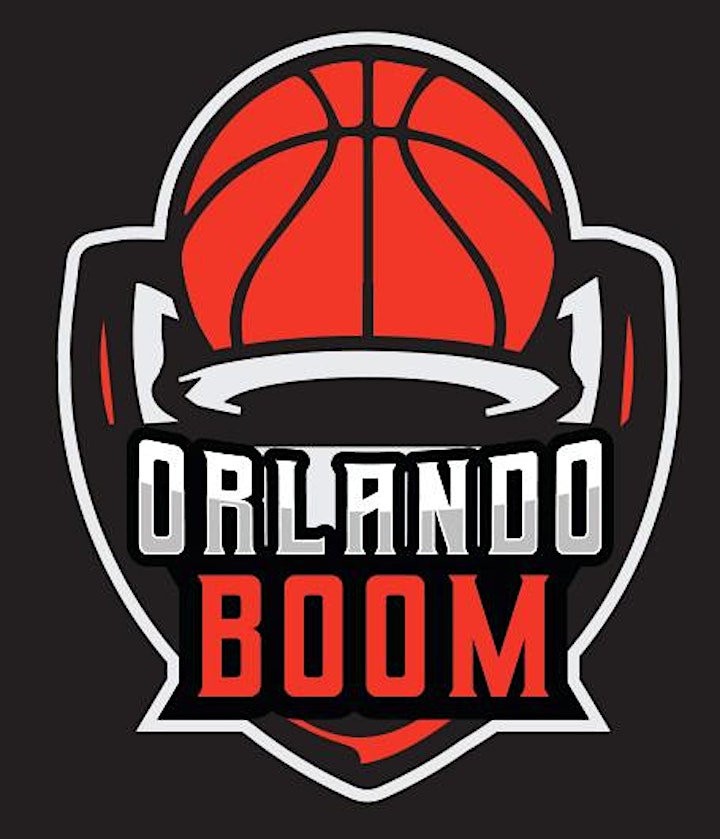 Organizer of Riviera Beach Heatwave vs. Orlando Boom (2019 WBDA Ring Ceremony)