Location
Kent County Sheriff's Department
701 Ball Ave NE
Grand Rapids, MI 49505
Refund policy
Refunds up to 7 days before event
Description
This course is both a lecture and practical.
1200-1500 Lecture - Kent County Sheriff's Department (Map)
1600-1900 Practical - To Be Decided - depending of river conditions (within 25 miles of Grand Rapids, MI)
Prerequisites - None
Equipment Needed - Type III Coast Guard Approved PFD, clothing suitable for immersion (clothing that can get wet), Helmet, Locking Carabiners. Click Here for more details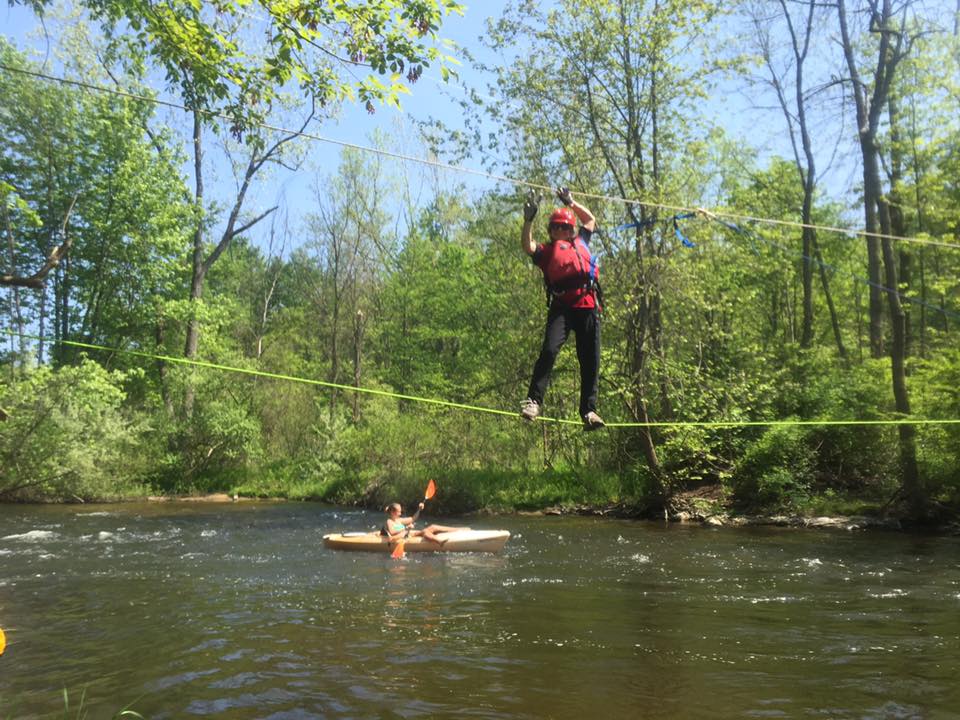 Course Overview: The River Safety and Rescue workshop teaches recognition and avoidance of common river hazards, execution of self-rescue techniques, and simple rescues of paddlers in distress. Emphasis is placed both on personal safety and on simple, commonly used skills.
Fundamental techniques for dealing with hazards that carry greater risks for both victim and rescuer, such as entrapments, and pins, also are taught. This course is aimed primarily at new boaters, SAR Members without formal training or boaters who do not anticipate paddling in whitewater (Class IV or V).
This class is designed for wilderness or river paddlers, Search and Rescue members, or any backcountry traveler who will encounter water features with moving water.
Cost: $70
Please note this class is not eligible for the KCSAR discount
Questions? Email the Instructor.