Description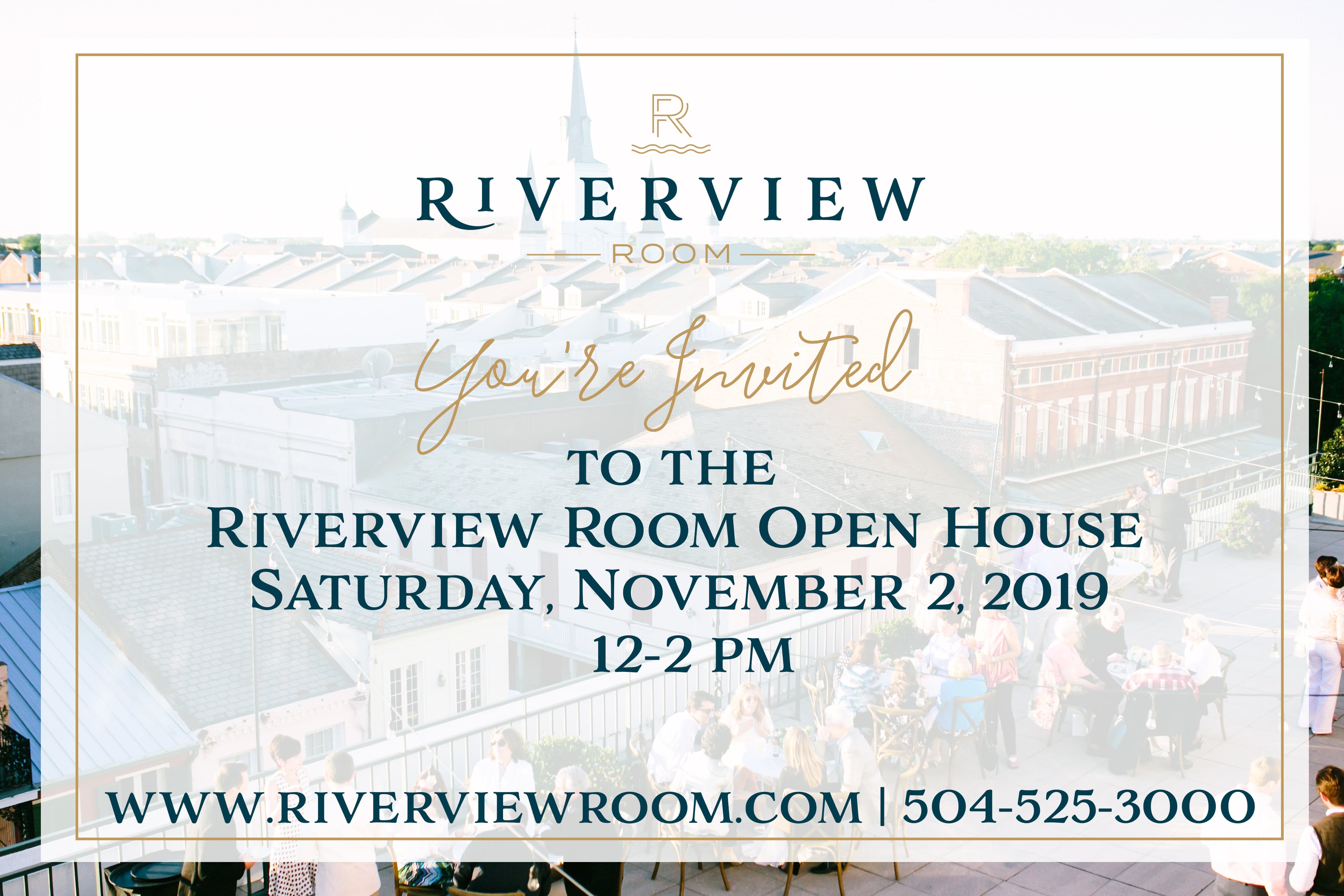 We are so excited to invite you to our Open House at the Riverview Room on Saturday, November 2, 2019 from 12:00–2:00pm. This is the perfect opportunity to tour our space, connect with our talented sales team and envision your wedding day.
Brides and grooms are welcome to attend, and free to bring along any family or friends. The doors will be open from 12:00–2:00pm, and our staff will be available to assist you with any questions. We hope you'll drop by and enjoy some light nibbles, champagne and hear about some of the upcoming upgrades to our beautiful space.
Mark your calendars now for June 1st! Don't hesitate to contact us with any questions between now and then! We'd be happy to put your date on the calendar, or chat about what you envision for the big day.