Riverside Festival of Lights

Thursday, December 22, 2016 from 5:00 PM to 10:00 PM (PST)
Event Details
Join The SoCal Etsy Guild
at the Riverside Festival of Lights at the Mission Inn
Every Wednesday & Thursday 
November 29,2016 - December 29,2016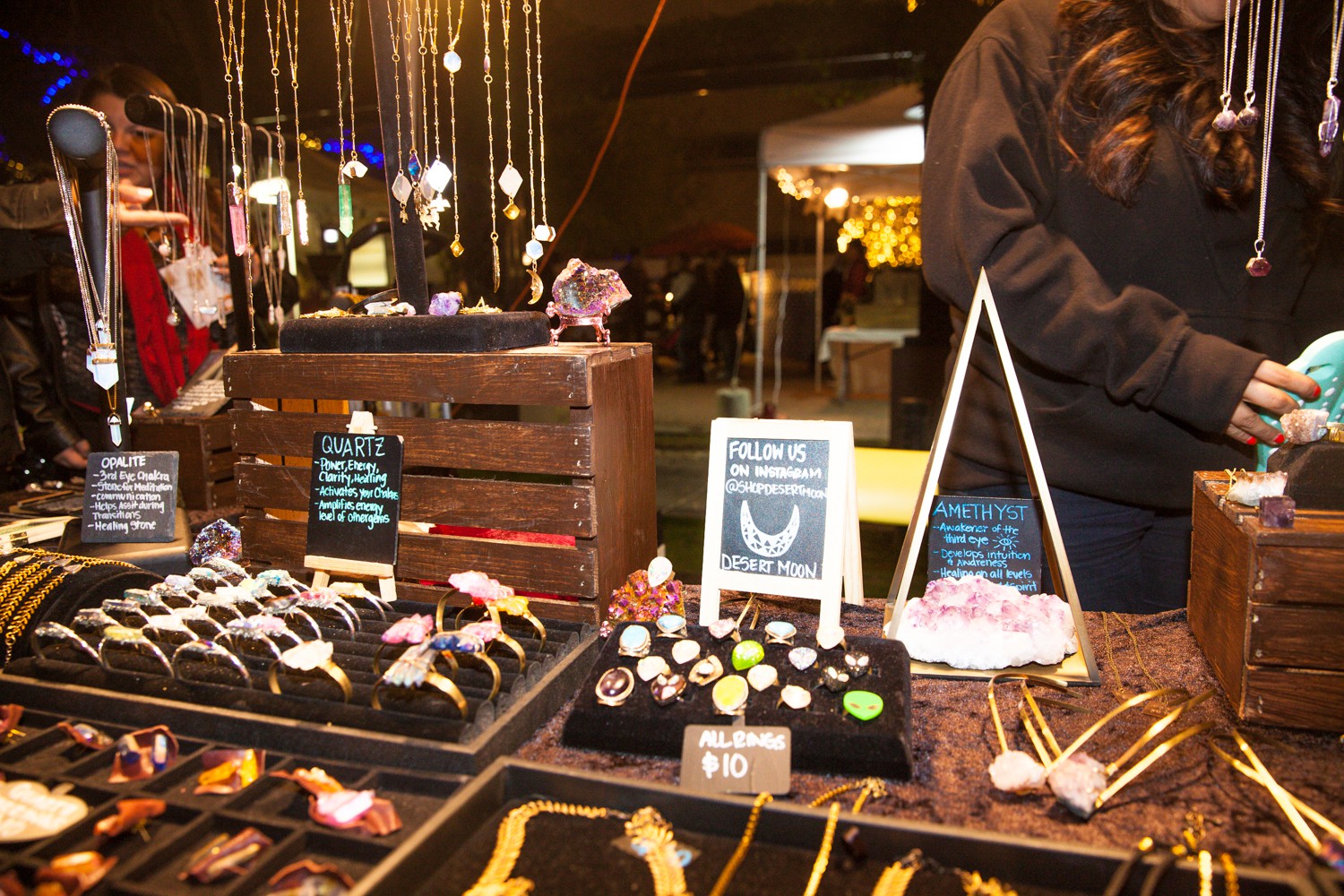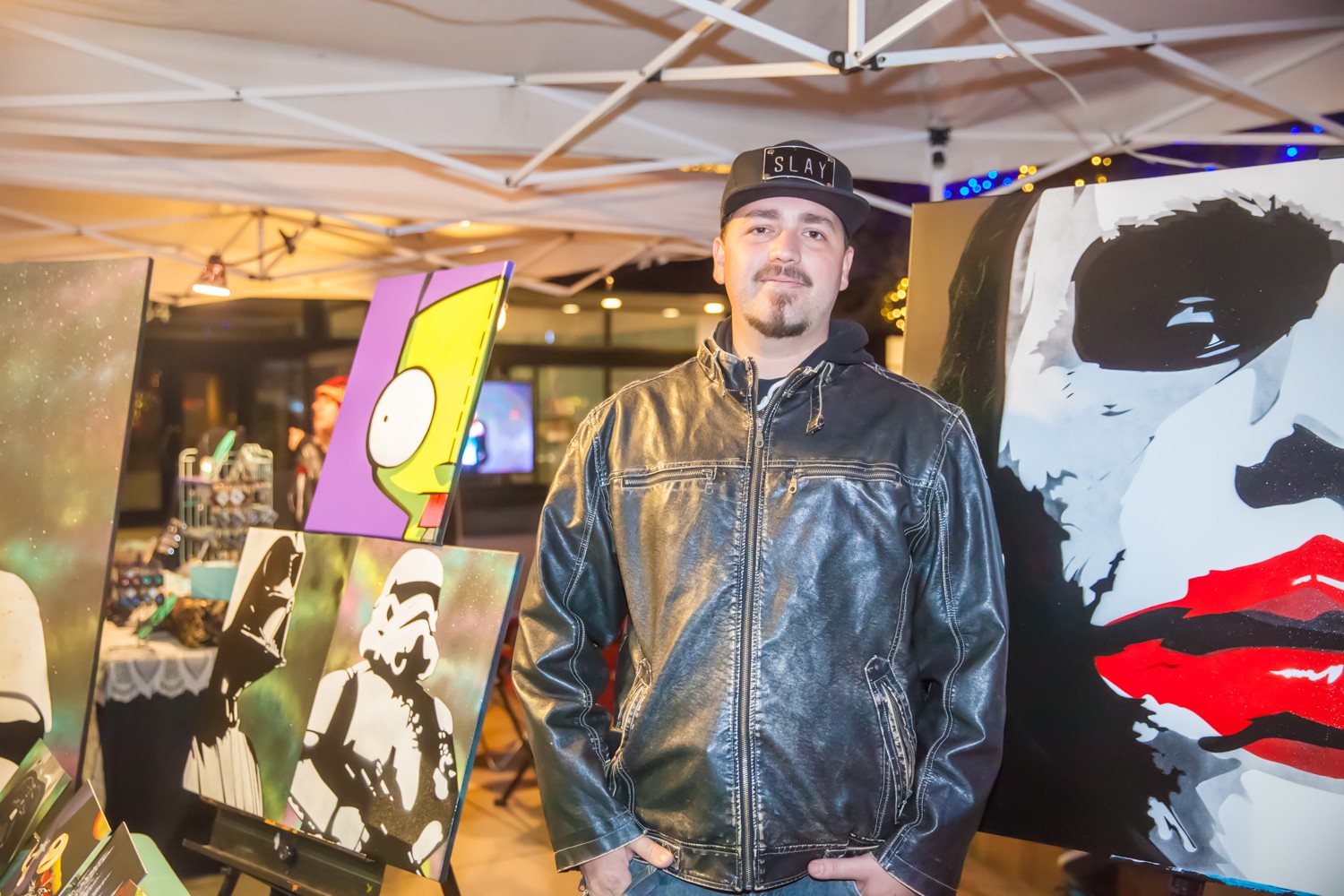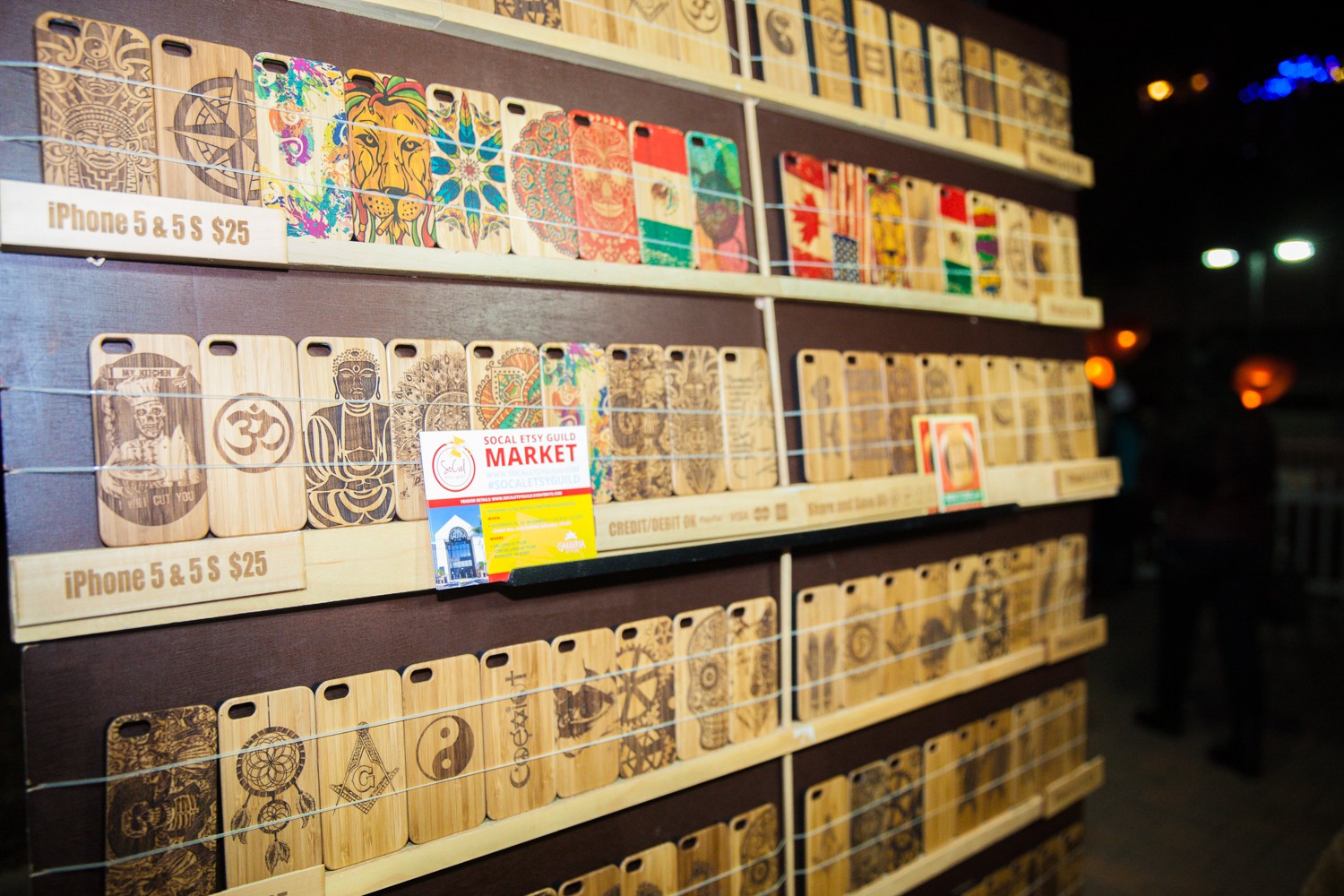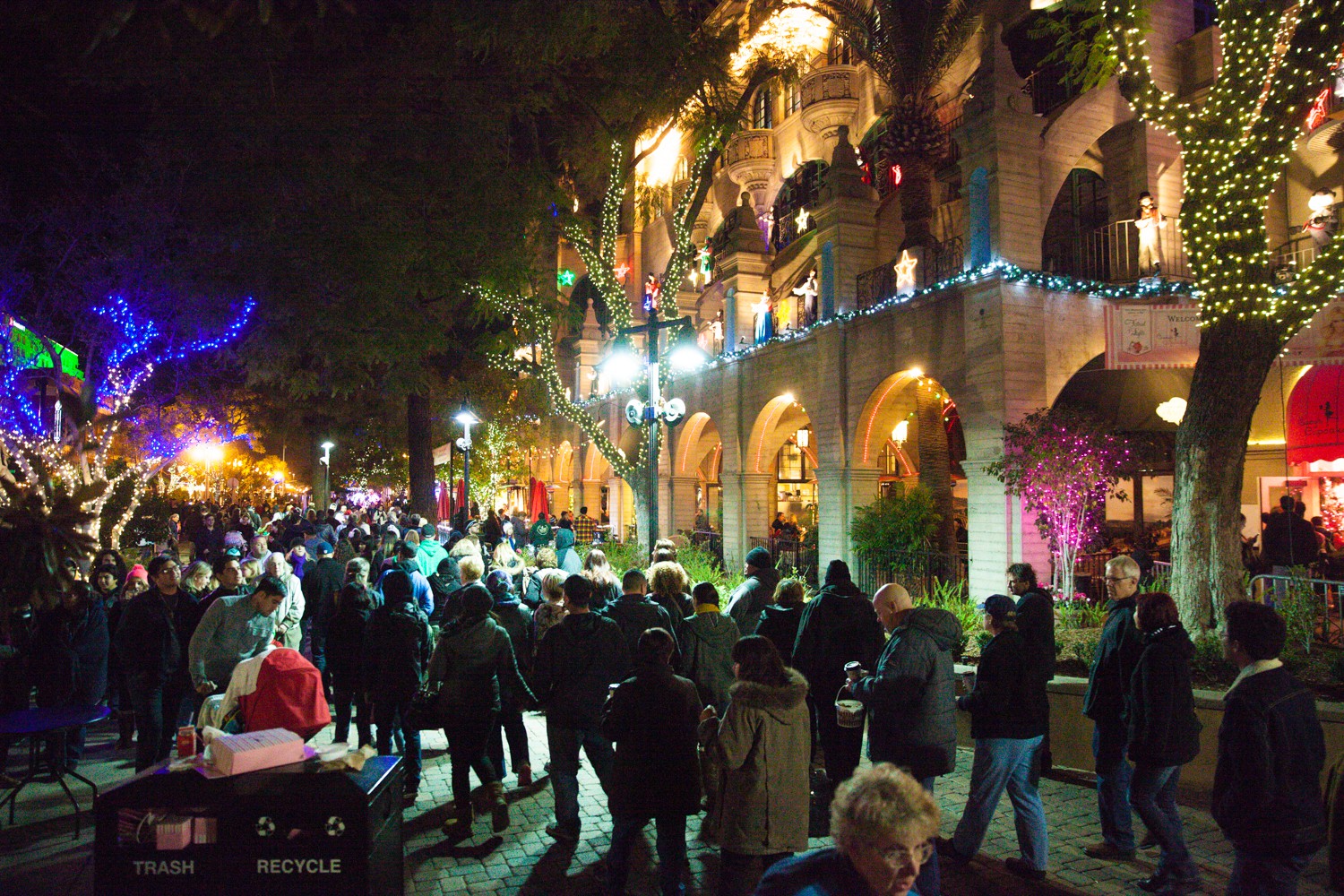 The SoCal Etsy Guild has Partnered with the City of Riverside to help curate a special SoCal ETSY Guild Market at this amazing festival.
Special thank you to the office of Congressman Mark Takano for connecting us to this great opportunity. His support for the makers movement is greatly appreciated.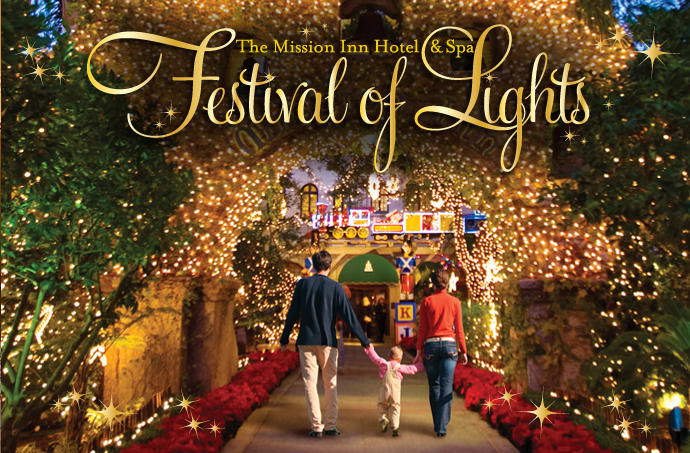 Join us for an amazing night of handmade fun featuring local artists, crafters, and designers.
EVENT HOURS
Hours 5pm to 10pm
Every Wednesday and Thursday November 30,2016 - December 29,2016
All vendors are located in the Artisan Collective Area between the Kids Zone and Ice Rink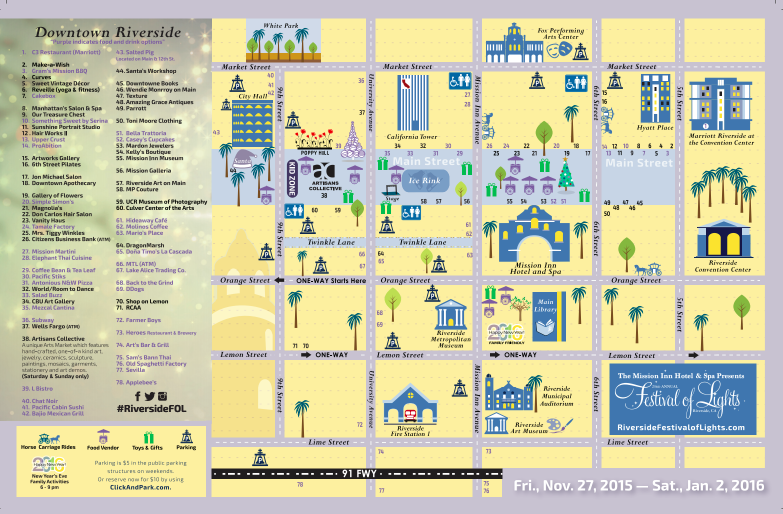 VENDOR SPACES ARE ONLY OPEN TO VENDORS WHO HAVE SUPPORTED OR PARTICIPATED IN A SOCAL ETSY GUILD EVENT WITHIN THE LAST YEAR.  FURTHER QUESTIONS CAN BE DIRECTED TO STEPHANIE AT SPAYAN@SOCALETSYGUILD.COM
All items being sold by vendors must fit in one of the following categories: Art, Handmade, Vintage, or Original Design. Sorry no food vendors for this event. All items must be family friendly. No adult material or profanity is allowed. NO RESALE ITEMS OR DIRECT SALES ITEMS WILL BE ALLOWED TO BE SOLD AT EVENT! NO DIRECT SALES REPRESENTATIVES ARE ALLOWED TO PARTICIPATE IN THIS EVENT. Event coordinator and staff reserves the right to inspect items being sold by vendors to verify they fit in one of the allowed vendor categories. If items being sold are believed to be resale, inappropriate, or do not fit in one of the allowed categories the vendor will be asked to remove items or leave the event. If vendor is asked to leave the event they will not be issued a refund.
Vendor price includes; vendor insurance, one canopy, and electricity.  
Vendors will be assigned spaces upon arrival the day of the event. Please arrive early to allow plenty of time to check in and set up.  An effort will be made to limit similar products from being placed near each other. Vendors are expected to keep their spaces clean and professional appearing throughout the event. All vendors are required to have a CA sellers permit.  NO refunds will be issued unless the event is cancelled by the coordinator. THIS EVENT IS OUT DOORS. Vendors are responsible for providng everything necessary for their own set up. NO tables or chairs are provided. All vendors will be provided with a 10x10 foot canopy. Electricity is available. Please make sure you bring plenty of extension cords and power strips. All parts of your display must fit within the space you have purchased. This event is rain or shine.  Plenty of free parking is available. 
LOAD IN INSTRUCTIONS
Vendor Set up time is from 3:00pm to 4:00pm  NO VENDOR THAT ARRIVES AFTER EVENT START TIME WILL  BE ALLOWED TO SET UP! The location opens for business sharp at scheduled start time! It is extremely disruptive to other vendors and the surrounding businesses to be unloading after the location has opened. Unloading after market start time is not allowed under any circumstance. Vendors will not be allowed to pull vehicles directly near their space.  This event is outdoors. It is recommended to use a dolly or cart to ease your unloading process. All vendor vehicles must be moved no later than 30 minutes prior to market start time. Plenty of free parking is available. Vendors are responsible for providing everything necessary for their set up. NO TABLES OR CHAIRS WILL BE PROVIDED. Spaces must be set up and ready to go 30 minutes prior to market start time.  Vendors that have not arrived by market start time risk losing their space. 
 BREAK DOWN
Vendors will not be allowed to pack up their spaces until end of event at 10:00pm.  By purchasing a space you agree to stay until the end of the event.  Vendors that leave early may not be considered for future events. Packing up early is disruptive to your fellow vendors and local businesses. It effects the event and the sales of those around you. Please be considerate and do not pack up until the end of the event.
BY PURCHASING A SPACE YOU AGREE TO THE FOLLOWING
Your space is required to stay open, clean, and available to customers until the end of the event. Vendors must stay open for entire market hours. Partial day participation is not available. You are responsible for construction, removal and cleanup of your space. You are required to stay within the space purchased. You are responsible for all sales transactions and resulting tax liabilities.  Please have a copy of CA seller's permit present with you. This event can't guarantee either a certain number of sales or a certain number of customers coming to the show. Participation in this event is at your own risk. Event coordinator is not responsible for acts of god and extreme weather. This event is rain or shine. No refunds will be issued unless event is cancelled by coordinator.
When & Where

3834 Main Street

Riverside, CA


Thursday, December 22, 2016 from 5:00 PM to 10:00 PM (PST)
Add to my calendar
Organizer
A group of southern California based artists, crafters, and artists and those who support them.
FOLLOW US ON INSTAGRAM
@SoCalEtsyGuild
FOLLOW US ON TWITTER
@SoCalEtsyGuild 
FOLLOW US ON FACEBOOK
www.facebook.com/socaletsyguild
JOIN THE SOCAL ETSY GUILD FACEBOOK GROUP