Description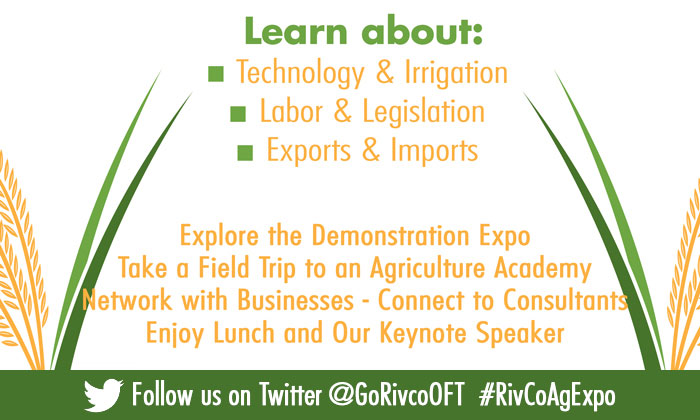 ---
---

Limited Discounted Rooms Available at the Fantasy Springs Resort Casino
Attendees of the Riverside County Ag Expo have a special discounted price offered to them for a stay at the Fantasy Springs Resort Casino, located just a few miles down the street of the Riverside County Fairgrounds.
10 rooms are available at the discounted price of $84 for March 13th. For more information or to make your reservation, please call 760-342-5000 and mention Riverside County Economic Development Agency to receive your discount.
Rooms will be available until March 1 and booking will be on a first-come, first-served basis.
---