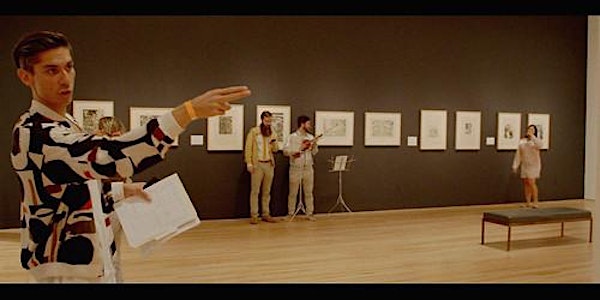 "Rivers Unite : Divide", an Immersive Opera
Composer Nathan Felix presents his immersive opera, "Rivers Unite : Divide", activating multiple galleries aesthetically and aurally.
When and where
Location
High Line Nine 508 W. 28th St New York, NY 10001
About this event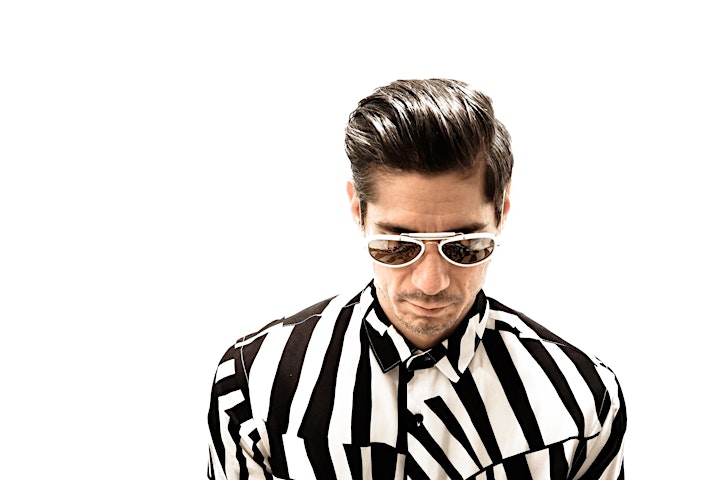 Composer, Librettist, Producer: Nathan Felix
Nathan Felix (born 1981) is a Mexican-American, music composer known for his immersive operas and experimental films. His music has been premiered in Bulgaria, Portugal, Spain, Japan, China, Sweden, Denmark, Mongolia and the United States and his music has been featured on the BBC, MTV, NPR & PBS. www.Electrochestral.com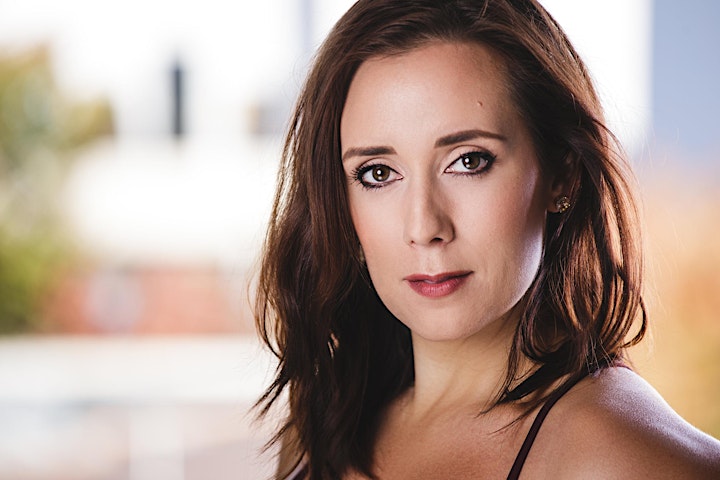 Lead Mezzo Soprano: Kathleen Shelton
Brooklyn based Mezzo Soprano Kathleen Shelton is a dynamic singing actress heralded as "alluring and not to be missed." This season she debuted two roles in world premiere operas (Ribas Dominicci and The Trojan Women) and is quickly becoming a sought out performer of new works. kathleensheltonmezzo.com
Lead Soprano: Celeste Morales
Mexican-American Soprano, Celeste Morales is a recent Masters's graduate of Manhattan School of Music majoring in Vocal Performance. In 2016, she recorded an album called OneVoice with Vocalibre, a hybrid a-cappella ensemble that fuses together Pop, RnB, Choral, and South African freedom songs. For the upcoming 2016 season she was chosen to be a Resident Artist with OPERA San Antonio. She is currently working on new musical projects fusing the genres of pop and opera together.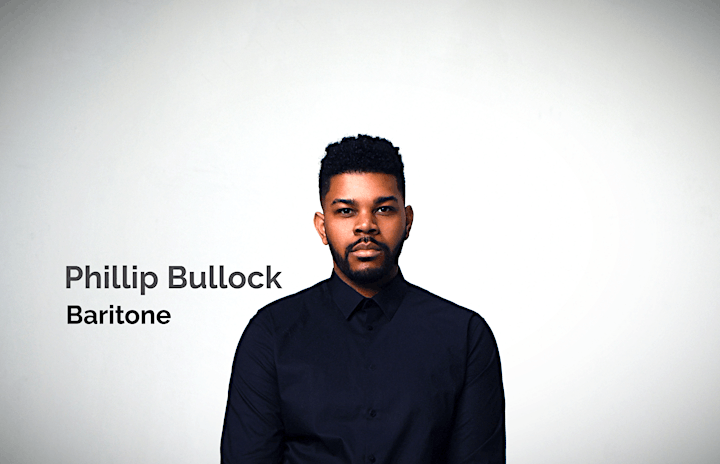 Lead Baritone: Phillip Bullock
Praised by Opera News for his "appealingly suave baritone", Phillip K. Bullock, a native of Washington DC, has been featured in operas, recitals and concerts, throughout the United States. Recently, Phillip has performed the role of Jake, in Porgy and Bess, at the Sächsische Staatsoper in Dresden, Germany, Palacio de Bellas Artes in Mexico City, Mexico, and covered the same role in The Royal Danish Opera's new production, in Copenhagen, Denmark.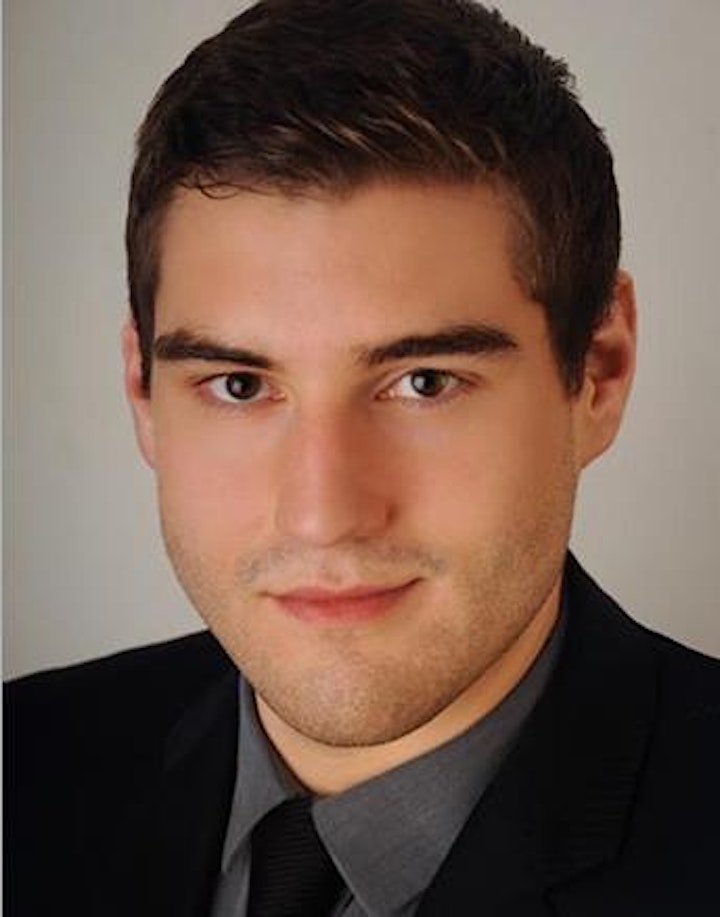 Lead Tenor: Joe Sacchi
Joe Sacchi is a NYC based opera singer from Oregon.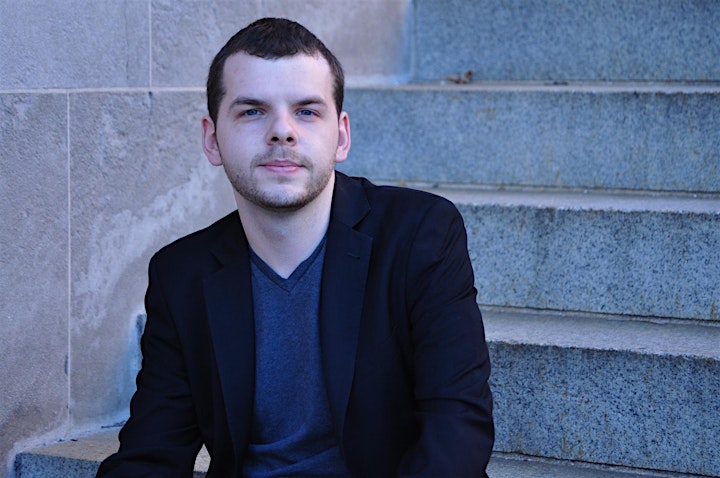 Conductor: Dmitry Glivinskiy
Dmitry Glivinskiy is a Ukrainian vocal coach and conductor. He is a graduate of Mannes College of Music and of the Peabody Institute where, among his teachers, were Pavlina Dokovska, Boris Slutsky and Scott Jackson Wiley. Most recently, he was a young artist assistant conductor at the Glimmerglass festival and worked with OnSite Opera as a pianist for their What Lies Beneath project at the South Street Seaport. He is currently the Music Director of the Opera Theater at Brooklyn College.
Featured instrumentalists: Sana Nagano, Vlad Hontilla and Heather Wallace on strings.