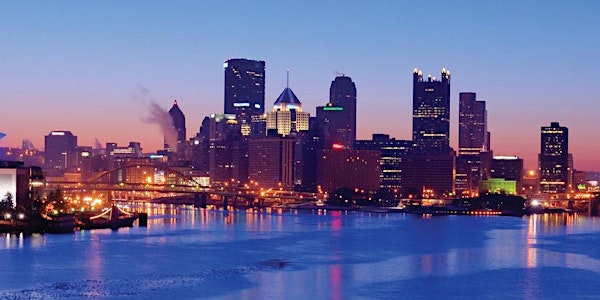 Riverfront Zoning Public Open Houses
Description
Please join us for open houses to learn and talk about Pittsburgh's riverfront zoning! We have developed a first draft informed by existing conditions, public feedback and previous planning efforts. We now need your input to help us work toward a final zoning proposal for Pittsburgh's 35 miles of riverfront!

The same information will be provided at each event, so if you can't make the meeting closest to you please feel free to come to any of the others. Light snacks will be available at all events.

Open House #1:
Tuesday, December 12, 6 - 8 pm
SouthSide Works [former Sharper Image storefront]
517 S. 27th Street, Pittsburgh 15203, MAP

Open House #2:
Wednesday, December 13, Drop in anytime from 9 am - 4 pm
Presentations at 10 am, 12.30 pm and 2.30 pm
Downtown at Pittsburgh Cultural Trust
805 Liberty Avenue, Pittsburgh 15222, MAP

Open House #3:
Thursday, December 14, 6-8 pm
Carnegie Science Center, North Shore
1 Allegheny Avenue, Pittsburgh 15212, MAP
Please RSVP in advance to let us know you're coming. Click on the green "REGISTER" button and select your tickets for the date(s) you'll attend.