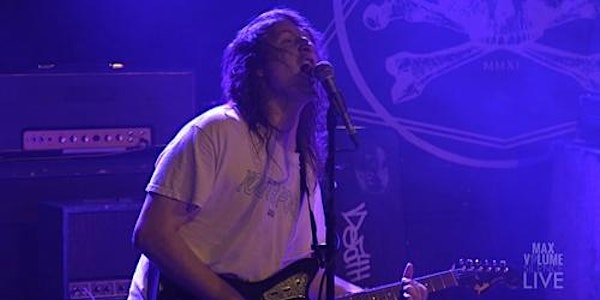 Riverfest VIP: Heavy Metal Meltdown
Grab one of two VIP options while they last for this Riverfest 2021 concert at WAVE!
When and where
Location
Wave - Outdoor 650 E. 2nd St Wichita, KS 67202
About this event
Doors open at 4 p.m. Music starts at 4:15 p.m.
* Bummer
* Not Cops
* DUG
* Concubine
* Virgins
*Moon Pussy
*Snow Child
All Riverfest concerts are free with a Riverfest button, but the festival also offers VIP opportunities for super fans at an additional cost. This concert is located at WAVE, 650 E. 2 nd Street. Choose one of two VIP options for this show: front-of-house viewing with access to cash bar and up-front restrooms, or seated balcony view with table service.Attendees must wear a Riverfest button, which they can purchase at the door or from the WAVE box office, 650 E. 2 nd Street, 11a.m. to 5 p.m., Monday through Friday. Riverfest buttons are $10 for adults (ages 13+) and $5 for children (6-12), and are good for admission to all concert and events at Riverfest 2021, Sept. 30-Oct. 3.
Visit WichitaRiverfest.com for festival details. Presented by T95