Description
Celebrate Earth Day by joining a FREE River Walking Tour provided by AdLib Tours.
During the River Walking Tours learn fun facts about Jacksonville, the buildings, history of the riverfront and our beautiful river, the St. Johns River.
The tour will meet at the bottom of the escalators inside The Landing. Gary, your tour guide, will be waiting to show you how beautiful our riverfront truly is!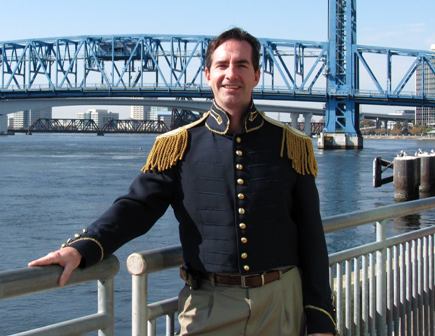 Since this is a walking tour, please wear comfortable walking shoes. The walking tour will begin at The Landing and will move west toward the Times-Union building down to CSX and come back up Water Street to The Landing.
The River Walking Tours are in partnership with the Earth Day Celebration at The Jacksonville Landing on April 22 from 11 a.m. - 3 p.m. and are FREE! There are three (3) times slots available for the walking tours: 11:30 a.m., 12:30 p.m. and 1:30 p.m. Please pick your time slot when you register for your free ticket. Each Tour will last 30-45 minutes. Register today to guarantee your free ticket!
For more information on AdLib Tours in the Jacksonville area, click HERE.