Description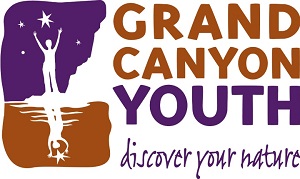 Join Grand Canyon Youth for an evening of storytelling from a colorful cast of river characters! All proceeds go toward Grand Canyon Youth's expeditions for young people on the rivers of the Southwest.
Storytellers include Brad Dimock, Laura Fallon, Scott Thybony, George Bain, Emma Wharton, JP Clark, and more!
Event raffle will include a $1,000 gift certificate from Wildland Trekking Company and outdoor gear from Babbitt's Backcountry Outfitters. Many thanks to these two generous event sponsors!