About this Event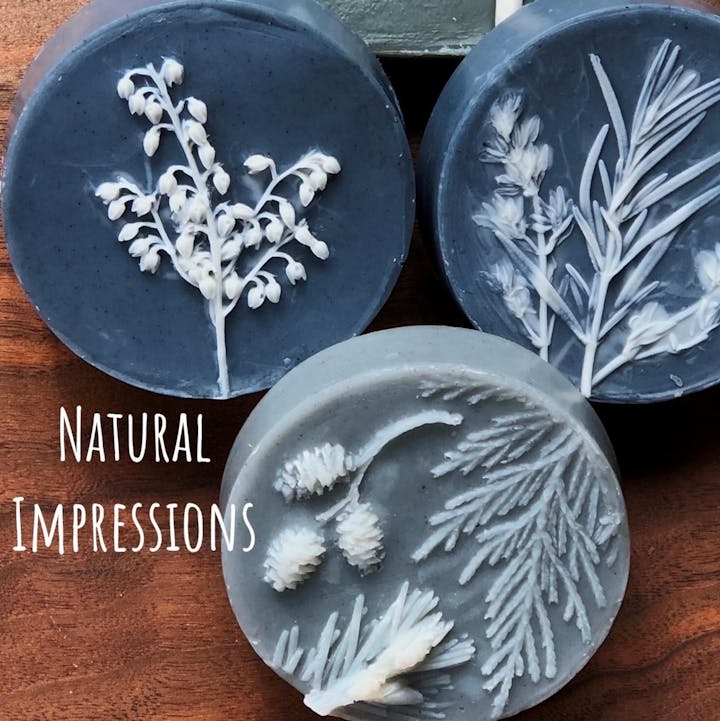 Diane Holt, award winning soap artisan's spring/summer open house! Come see her new Natural Impression soaps. Gather Mother's Day gifts, summer party hostess gifts and aromatherapy moisturizing from amazing soaps for your shower!
Come anytime between 1:00-5:00 pm May 4th!
Free lavender shortbread and Lemon Poppyseed Soap for all who attend
Walk the gardens and gather a free herb plant from Diane's greenhouse
Let's get ready for summer with coconut, lilac, gardina, margarita lime and beer soaps!