Description
And they're off! On Saturday, May 6th, we're going to celebrate in style as we crawl through River North and enjoy the the longest running sporting tradition in America: The Kentucky Derby. Crawl through the hottest bars from 1 PM - 7 PM in River North looking like a Derby rockstar while enjoying Mint Juleps, specials at every bar, free prizes like a $50 gift card to Vineyard Vines and an atmosphere that will have you cheering like you're at the Churchill Downs, the world's most legendary racetrack. Don't worry about walking too far! All bars will be walking distance so you can enjoy those Mint Juleps!
Men, don that vibrant seersucker suit and ladies show off that bright dress with a bold and beautiful hat. And you're definitely going to want to dress up as you cheer on your very own horses in our Derby Competition and Best Hat Competition for a chance to win some fantastic prizes.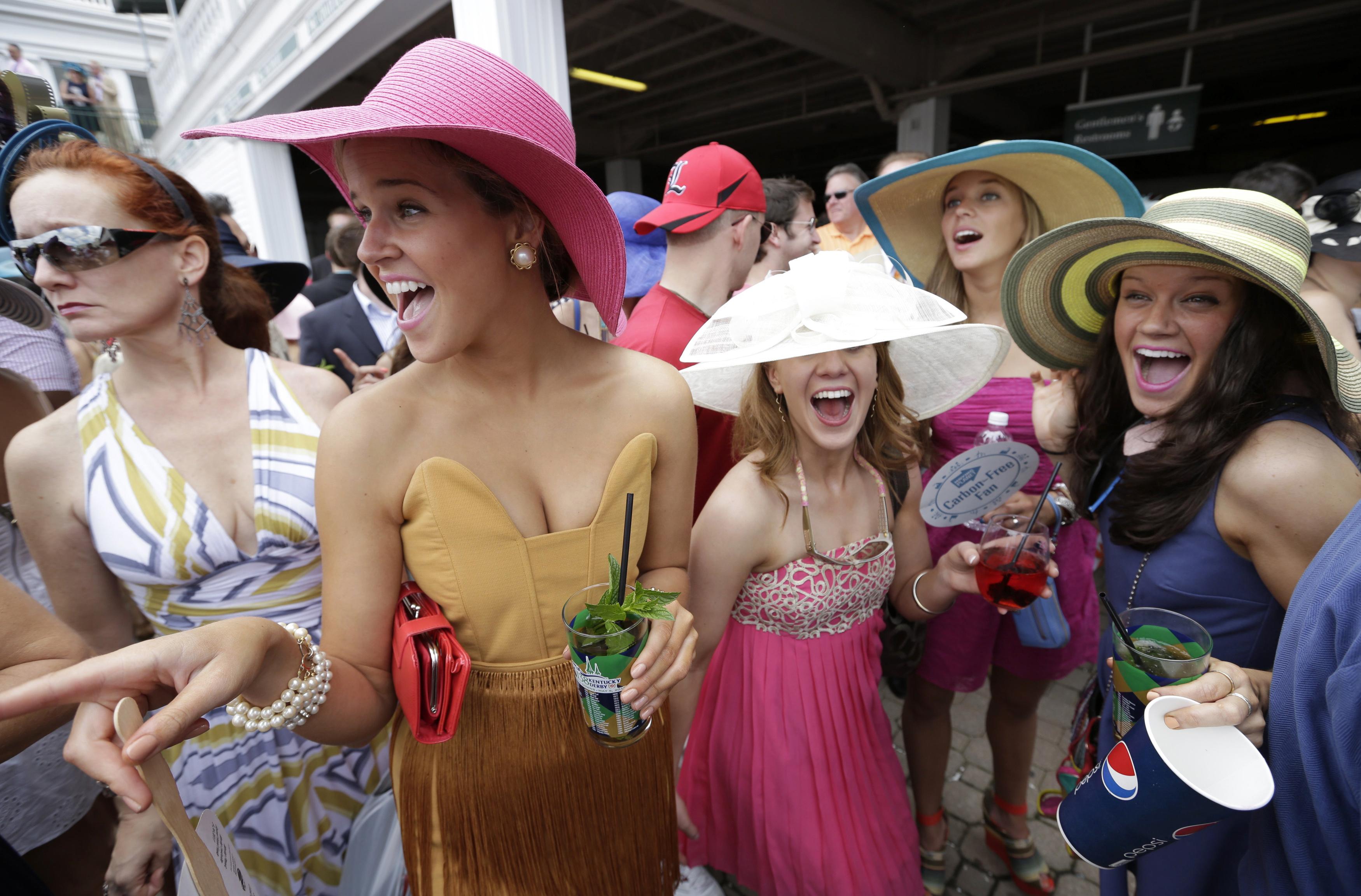 Prizes, drinks and some good lookin', fun lovin' people. Don't miss your chance to keep the tradition going! Grab yourself and your friends tickets now!
Our Stops
Joy District Rooftop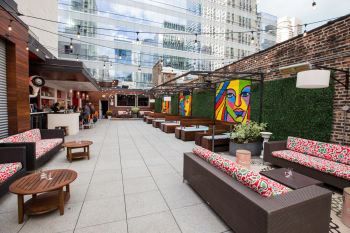 Public House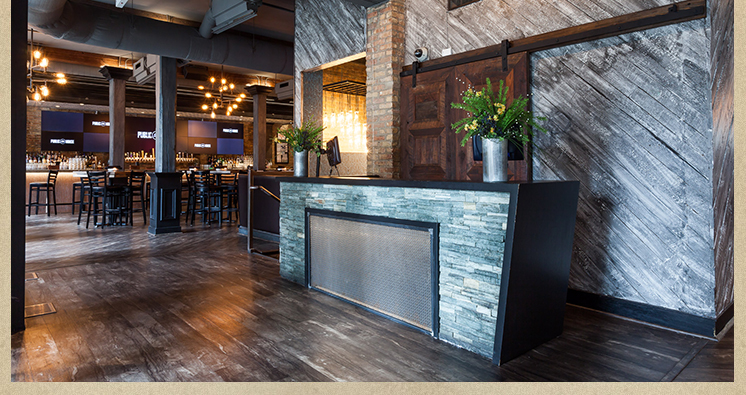 Untitled Supper Club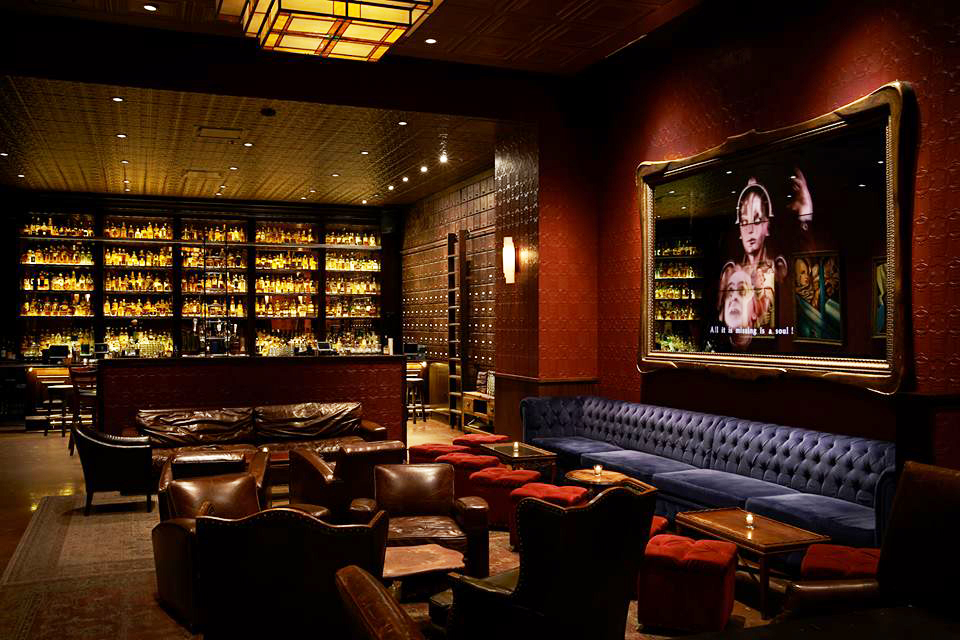 Highline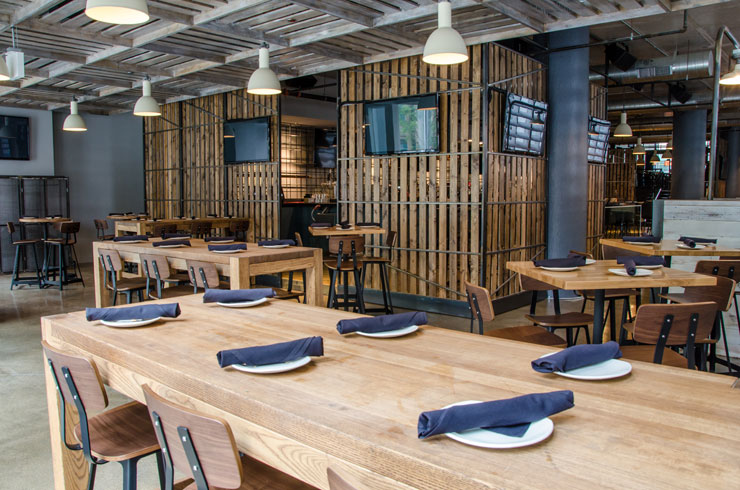 The Derby Details
Derby Competition
Upon entrance you will receive a map of the crawl, a wristband for specials and a random combination of any three horses in the race and their winning place chosen randomly (if you don't like your picks, feel free to change them!). If any of the horses you receive place 1st, 2nd or 3rd as listed on your card, you may have a chance to win a prize!
1st Place - $50 gift card to the official style of the Kentucky Derby, Vineyard Vines: All three horses win in the exact order listed on your card
2nd Place - Free Drink and app at the unique and sophisticated speakeasy, The Black Kat Club: At least 2 horses listed on your card place in either 1st, 2nd or 3rd
3rd Place - Free MPC event!: At least 1 horse listed on your card places in either 1st, 2nd or 3rd
Best Hat Competition
Stand out like the ladies of the Derby by wearing a beautiful hat to show off that Southern belle inside you! First, take a picture of you in your hat and share it on our Meet People Chicago Facebook page. Then, wait till all your friends get blown away and start liking your picture. The belle with the most likes wins a $20 gift card to Wolfbait & B-girls, a local boutique shop full of over 250 local artisan's beautiful designs and pieces. Definitely a good spot to stock up on a nice new dress or hat!
What to Wear
Men: A seersucker suit is the classic look, but a striped shirt or classic blazer in vibrant colors like Key Lime, Ocean, Bermuda Pink, and Citron with a pair of loafers work too! Most gentlemen wear a necktie, but a bow tie is always a great option as well.
Women: That beautiful spring dress or pastel-colored suit sitting in your closet has a chance to come out! Coordinate your color with the iconic Derby hats which can be decorated with flowers, feathers, bows or ribbons, and you have a winner. Remember, the best looking hat with the most likes wins!
Don't have that classic Derby look? It's okay, just wear your favorite spring dress!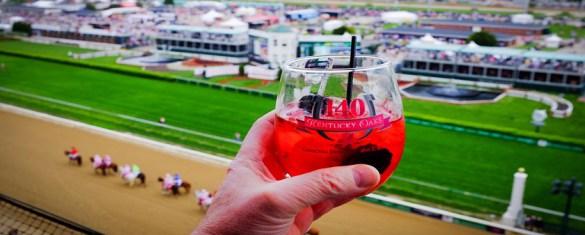 *Final bar schedule will be released the day of the crawl
*All sales are final and tickets are non-refundable
Cheers,
Sam Amir | Superhost | Meet People Chicago
We Like You. Like Us Back on Facebook!
Tweet Tweet. Follow Us on Twitter!
Smile. Snap. Follow us on Instagram!