About this Event
Autumn is the most wonderful time of the year and we are excited to announce the return of our Annual River Horse Oktoberfest!!
Saturday, September 28th from 7-10pm.
We are brewing up a variety of German beers for your sampling pleasure, as well as some special surprises! This year we will have a live accordionist, as well as TomTVBand to perform some good tunes to dance to.
Ticket Info:
- General Admission: $20 gets you a ticket, a River Horse Oktoberfest mug, and your first beer;
- T-Shirt Upgrade! Our $40 package includes your ticket, RH Oktoberfest mug, your first beer, AND a River Horse Oktoberfest t-Shirt! (Must be ordered by Sept. 15th);
- VIP Package! For $65 get your ticket as well as a RH Oktoberfest Mug, your first beer, RH Oktoberfest Shirt, AND RH Oktoberfest Hat!! (Must be ordered by Sept. 15th)!
LIMITED EDITION OKTOBERFEST TEE SHIRTS & HATS AVAILABLE!
Only a limited number will be available at the event, so make sure to pre-order yours with ticket purchase by 9/15 and get a $5 discount! (Shirts will be $25 at the event & hats will be $30 - no size guarantees).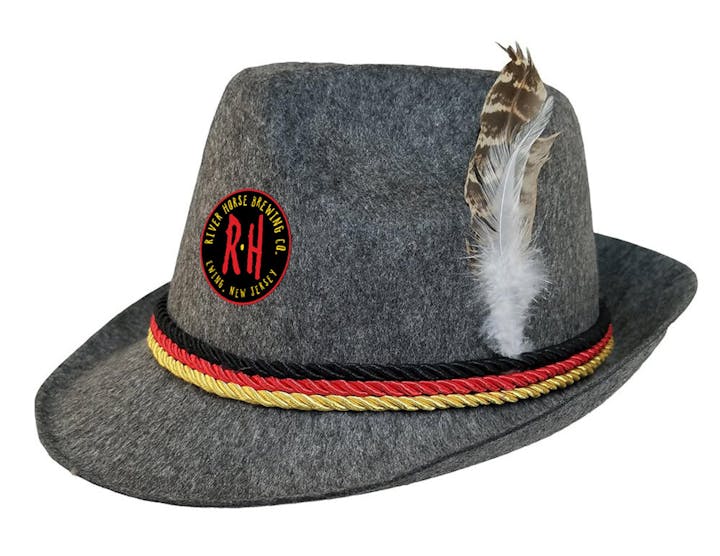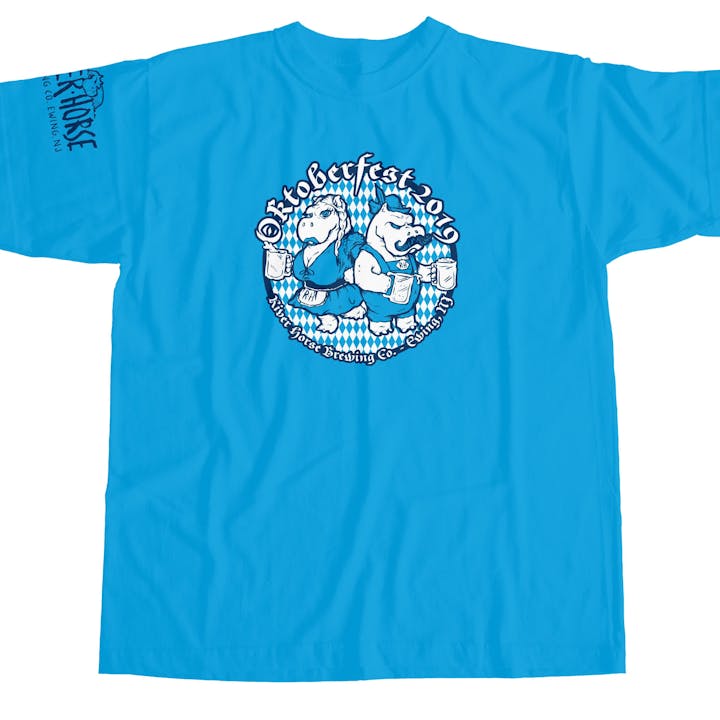 COSTUMES AND TRADITIONAL GERMAN ATTIRE ARE ENCOURAGED! :)
While you're here, take a self guided tour and chat with our brewers to get the inside scoop on how our beers are made and what we have up our sleeves for the rest of the year.
River Horse swag and beer-to-go will be available in our gift shop all night long. Outside alcohol is prohibited.
You must buy a ticket in advance. Must be 21+. Tickets are non-refundable, and you must bring proof of purchase to the event. Either hard or digital copies are accepted.
PARKING: You are welcome to use the River Horse lot but it fills up quickly. Another option is along Graphics Drive. Local taxi services have also been notified of the event and will be ready to take you home if you need a ride. Contact info will be posted in the brewery that night for your convenience.
Any questions give us a shout at the brewery: info@riverhorse.com or (609) 883-0890.
Hope to see you there!
*Promotional photos and videos may be taken at the event and you grant your permissions for your likeness to be used.