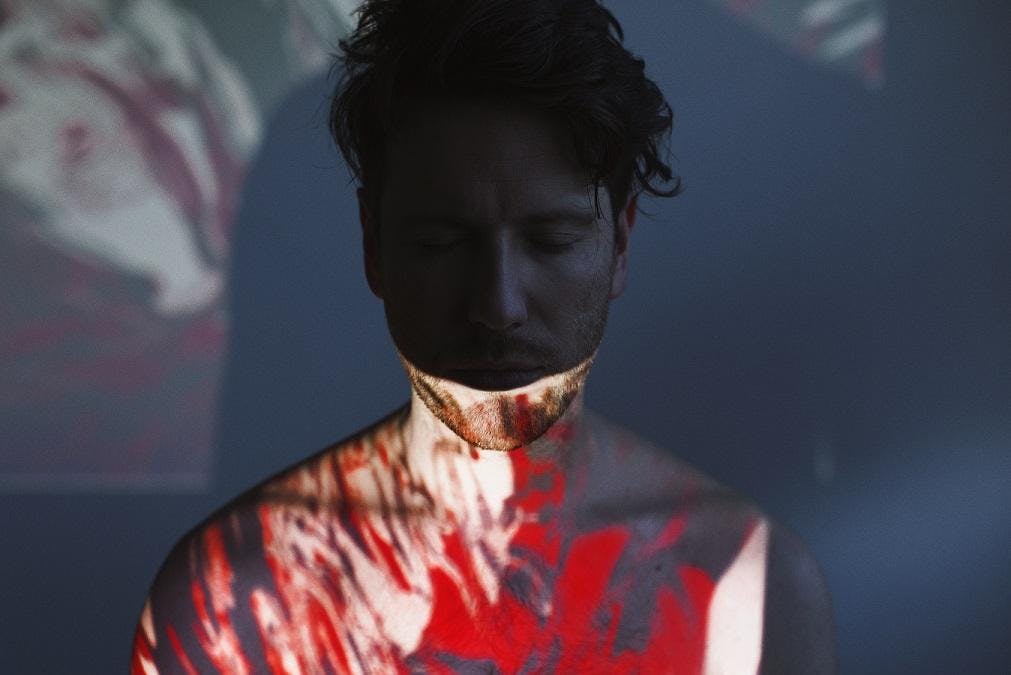 About this Event
$15 // 21+
----------
Ryan Lee West aka RIVAL CONSOLES presents his expressive new album 'Persona', set for release on 13th April 2018 via Erased Tapes. Recorded at his studio in south-east London, 'Persona' benefits from Ryan's exploration of a dynamic production process that combines analogue-heavy synthesisers, acoustic and electric instruments with a shoegaze-level obsession with effect pedals.
"[RIVAL CONSOLES] music is generally inward looking. I like finding something about the self within music, that doesn't have to be specific but maybe asks something or reveals something. This record is a continuation on the self through electronic sounds." – RIVAL CONSOLES
Crafting the obscure for nearly 15 years, AFRICANS WITH MAINFRAMES is an experimental acid house project from Chicago. Founded by now ex-member Jamal Moss (Hieroglphyic Being) and Noleian Reusse, the tracks carry a gritty and unpolished element to them, recorded during spontaneous jam sessions on analog hardware. It's a reflection of space, science fiction and African history. Prepare to be warped, scrambled and exposed to the profound signal and transmissions of AFRICAN WITH MAINFRAMES.