Ritual & Possibility with Casper ter Kuile, Peter Block & Rabbi Terlinchamp
Event Information
Refund policy
Contact the organizer to request a refund.
Eventbrite's fee is nonrefundable.
Casper ter Kuile, Peter Block & Rabbi Miriam Terlinchamp discuss how to develop a ritual to discover the possibilities in our neighborhoods.
About this event
Join Casper ter Kuile, Rabbi Miriam Terlinchamp, Peter Block and other social innovators in this Abundant Community Conversation.
Drawing on Casper's most recent book, The Power of Ritual: Turning Everyday Activities into Soulful Practices, and Peter's Possibility conversation (in his book Community: The Structure of Belonging), this conversation will explore the possibilities present in ritual to transform our communities. Focusing on gift-mindedness and setting an intention to encounter and connect, this event will also draw on the poetry and practical experience of Rabbi Miriam Terlinchamp and attendees will be invited to be active participants in this emerging conversation.
Partners in this conversation include The Hive, The Common Good Collective, Common Change and Bespoken Live.
Casper ter Kuile is helping to build a world of joyful belonging. In the midst of enormous changes in how we experience community and spirituality, Casper connects people and co-creates projects that help us live lives of greater connection, meaning, and depth. He is the author of The Power of Ritual (HarperOne) and the co-host of the award-winning podcast Harry Potter and the Sacred Text. He's also a Ministry Innovation Fellow at Harvard Divinity School and the co-founder of startup Sacred Design Lab - a research and design consultancy working to create a culture of belonging and becoming. He co-authored "How We Gather" and his work has been featured in the New York Times, Vice, The Atlantic, and the Washington Post. He holds a Masters of Divinity and Public Policy from Harvard University, and before moving to the U.S. co-founded Campaign Bootcamp and the UK Youth Climate Coalition, both training and mobilizing young activists. He lives with his husband in Brooklyn, NY.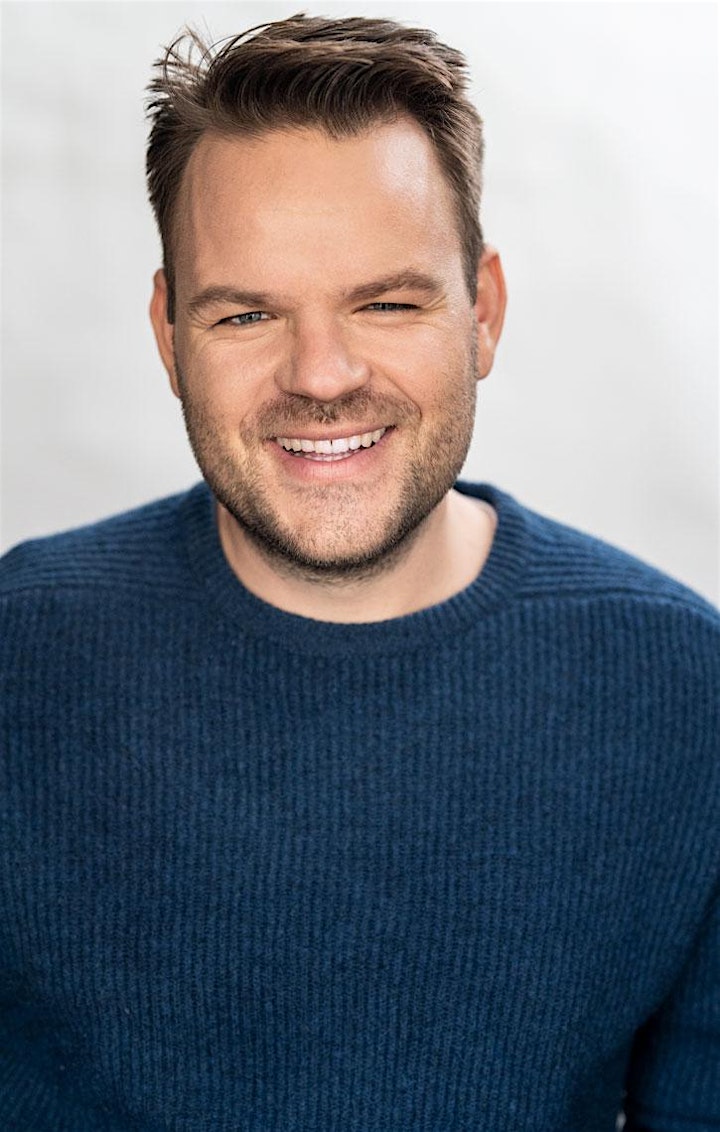 Rabbi Miriam Terlinchamp serves as the spiritual leader of Temple Sholom in Cincinnati, Ohio. Temple Sholom sets itself apart through dynamic, mission-driven initiatives. Most notable is their pioneering approach to "sacred marketing." Through the release of over 40 innovative videos, Temple Sholom has delivered Jewish content to a growing viewership of more than 700,000 people. Rabbi Terlinchamp is the Director of JustLOVE, a multi-faith initiative that seeks to empower individuals with the knowledge, inspiration, and spiritual strength to be their best selves and do justice in this world. Terlinchamp serves as the Immediate Past President of The Amos Project, the largest faith-based organizing body in Ohio with 35 Cincinnati-area congregations. She writes for several media outlets including The Enquirer Board of Contributors and The Times of Israel Blogs. Rabbi Terlinchamp is a Rabbis Without Borders Fellow and is a member of the esteemed GLEAN Spiritual Entrepreneur 2017 cohort, a collaborative incubator formed in partnership between CLAL and the Columbia Business School. She is active in several boards and committees within the Cincinnati community. Rabbi Terlinchamp received her masters degree in Hebrew Letters in 2008, and was ordained as a rabbi in 2010 at HUC-JIR, Los Angeles. She received her Bachelors degree in Philosophy of Religion and Studio art from Scripps College in Claremont, CA and received additional studio art training at the London Slade School of art. Previous to joining Temple Sholom, Rabbi Terlinchamp served as chaplain at both the Los Angeles County Men's jail and the Los Angeles Home for the Aging, as a rabbinic fellow at Temple De Hirch Sinai in Seattle, WA, and as a national Kol Tzedek fellow for AJWS. Rabbi Terlinchamp and her husband have two young daughters.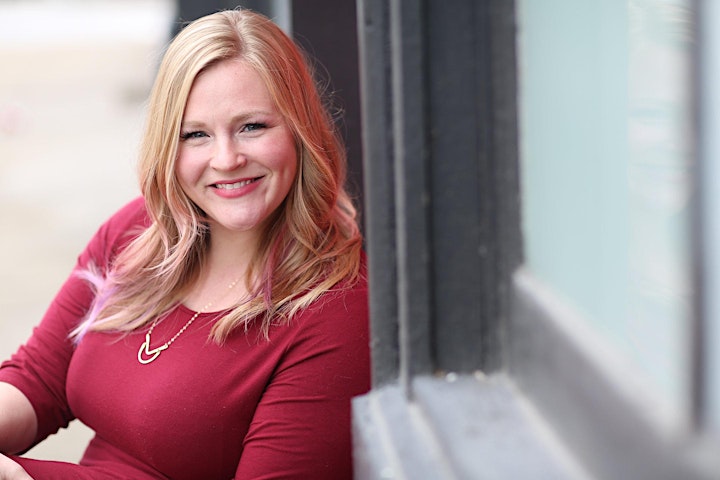 Peter Block is an author, consultant and citizen of Cincinnati, Ohio. His work is about chosen accountability, and the reconciliation of community. Peter is the author of several best selling books. "Community: The Structure of Belonging" came out in 2008 and he co-authored "The Abundant Community: Awakening the Power of Families and Neighborhoods" with John McKnight. His writing is about ways to create workplaces and communities that work for all. They offer an alternative to the patriarchal beliefs that dominate our culture. His work is to bring change into the world through consent and connectedness rather than through mandate and force. He is founder of Designed Learning, a training company that offers workshops designed by Peter to build the skills outlined in his books. Peter serves on the Board of Directors LivePerson, a provider of online engagement solutions, and the Cincinnati Access Fund; he also serves on his local neighborhood council. He is director emeritus of Elementz, an urban arts center in Cincinnati and is on the Advisory Board for the Festival in the Workplace Institute, Bahamas. He was the first Distinguished Consultant-in-Residence at Xavier University. With other volunteers in Cincinnati, Peter began A Small Group, whose work is to create a new community narrative and to bring his work on civic engagement into being. Peter's office is in Mystic, Connecticut. You can visit his websites at peterblock.com, abundantcommunity.com, designedlearning.com, commongood.cc, restorecommons.com and asmallgroup.net. He welcomes being contacted at pbi@att.net. He lives with his wife, Cathy Kramer in Cincinnati, and helped raise a bunch of kids.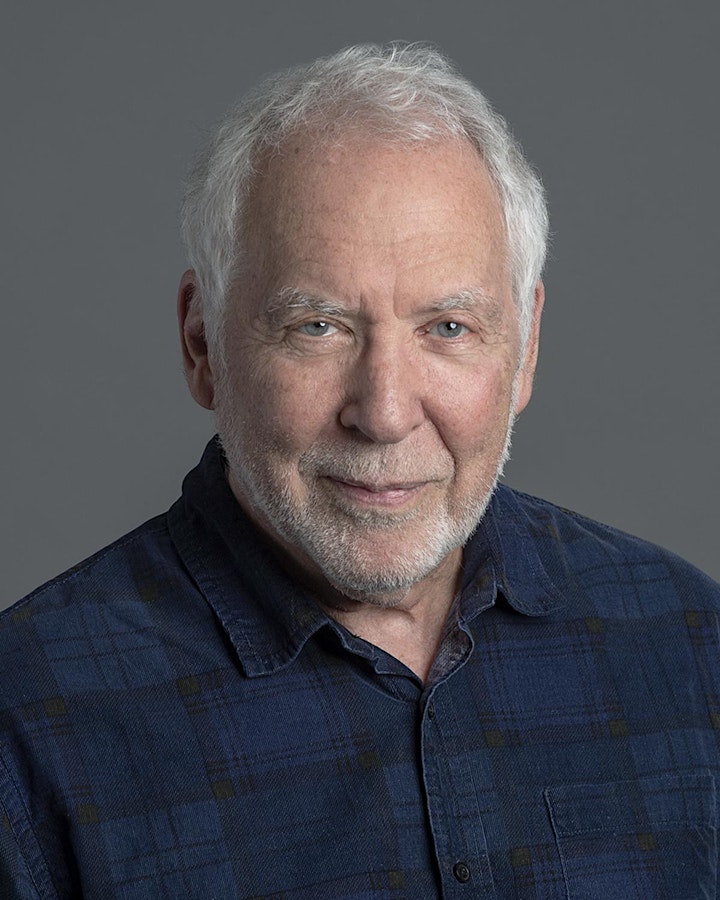 Date and time
Refund policy
Contact the organizer to request a refund.
Eventbrite's fee is nonrefundable.
Organizer of Ritual & Possibility with Casper ter Kuile, Peter Block & Rabbi Terlinchamp
Common Good Collective is cultivating the creation of a discipline, rooted in the act of eliminating economic isolation, the significance of place, and the structure of belonging. An alternative way, that makes clear and accessible the practices foundational for restoring the common good.