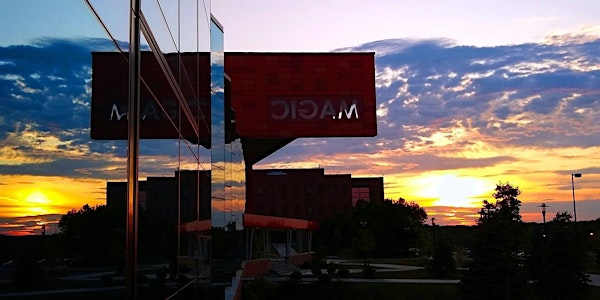 RIT's 1st Virtual | 10th Annual Election Day Hackathon
RIT's 1st Virtual and 10th Annual Election Day Hackathon
About this event
RIT's 1st Virtual and 10th Annual Election Day Hackathon Kicks off with a Panel on Civic Technology and Open Data sponsored by Open@RIT and FOSS@MAGIC on November 3.
The event will kick off We'll kick off at 6:00 P.M. with a panel consisting of:
Katherine May, Chief Performance Officer for the City of Rochester on DataROC, launched earlier this year
Matthew Bernius, Principal User Researcher, Code for America's "Clear My Record" project
Jacob Green, Founder, Mosslabs.io, on Mosslabs' project with the Lutece Civic CMS and the City of Baltimore
After the panel and Q&A, we will split off into breakout rooms to work on a few civic projects or hang out together and work on assignments in a social breakout room.
Registration for this event is free via Eventbrite. A confirmation email with the link to log in to will be sent a few hours prior to the event start time.
Questions? Please contact Steve Jacobs at itprofjacobs AT gmail.com