Description
The #BestinWest USGBC Western Region webinar series continues! USGBC Idaho hosts the fourth episode in the series with the theme Leadership Platforms. LEED Fellow Scott Bowman and environmental change scientist Jeffrey Hicke will provide an overview of the projected impacts of climate change in the west as it relates to the built environment. Attendees will learn how the leadership platforms LEED v4 and the LEED v4 Climate Resilience screening tool can be leveraged to design buildings suited to meet the demands of our changing world.
Seminar Description:
The climate is changing. Severe weather events, rising CO2 levels, higher temperature trends, loss of ice pack, and many other manifestations of this change are in the daily news. Buildings that use less energy and resources are part of the solution to this problem but they must also respond to these changes! This webinar will look both at the foundational issues and results of climate change using the most recent forecasts for change in the west. The ability of buildings to include this information and adjust over time to the changes will be discussed.
Learning Objectives:
After participating in this Webinar:
1. Participants will understand broad impacts of climate change and more specific outcomes that may affect the Western United States.
2. Participants will understand the three parts to the LEED BD+C v4 Resiliency in Design Pilot Credit.
3. Participants will become familiar with the Resiliency Screening Tool that is a resource under LEED BD+C v4.
4. Participants will be able to apply the three parts of the LEED BD+C v4 Pilot Credit to their projects; Assessment and Planning for Resilience, Design for Enhanced Resilience, and Design for Passive Survivability.
Webinar Length: 90 minutes

Credits Available: 1.5 GBCI hours and 1 AIA learning unit

Speaker Biographies:
Scott Bowman, PE, LEED AP BD+C, LEED Fellow
Scott is a licensed Professional Engineer and LEED Fellow who has been involved in high-performance buildings for his whole career. He represents extensive experience in building systems design, energy efficiency, sustainability, and project management. His skills include control strategies, system optimization, problem solving, sustainable design, LEED, commissioning, integrated design, charrette facilitation, education, coaching, and engagement. Scott retired as Principal and Corporate Sustainability Leader with KJWW, a large multi-discipline engineering consulting firm in June of 2014. At the firm, he was responsible for developing and maintaining commissioning, sustainable and LEED services for the entire firm, along with corporate risk management and contract review. He was involved in most LEED projects for the firm and speaks regularly on sustainability at regional and national conferences and provides regular training on multiple subjects. Upon his retirement, Scott had been involved in well over 100 LEED Certified projects at KJWW, 12 of which were Platinum.
To further expand his voice in the built environment, Scott formed Integrated Design + Energy Advisors, LLC to assist owners and design teams to reach high levels of performance in their projects through many different methods and services. In general, he helps projects Start Better; Reach Higher; Finish Strong.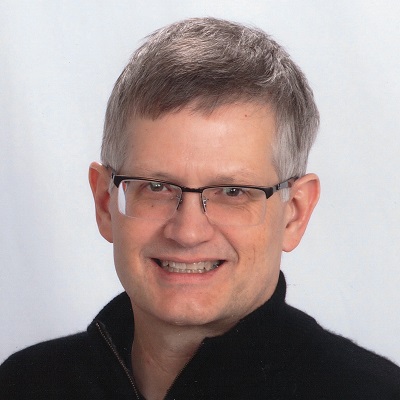 Scott Bowman
Jeffrey Hicke, PhD, Associate Professor
Jeffrey is a Geologist with the University of Idaho, Moscow ID, who studies global environmental change issues across a range of spatial and temporal scales. He investigates the interaction of climate, forests, and disturbances such as wildfire and insect outbreaks. He received his Ph.D. from the University of Colorado at Boulder, and held a research scientist position at the Natural Resource Ecology Laboratory at Colorado State University before coming to University of Idaho in August 2006.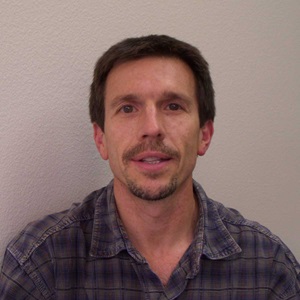 Jeffrey Hicke