Learn strategies to keep your athletes healthy during return to sport with a focus on post COVID-19 considerations
About this event
With baseball season being significantly less active than previous years, we could see higher injury rates as athletes return to sport. During this presentation, Kyle Schindler PT, DPT, CSCS and Eric Schindler, PT, DPT, CSCS will lead you through strategies to diminish risks and combat injuries while guiding coaches and players through a safe return to sport and healthy future season.
DISCUSSION TOPICS
Risk Factors for Overhead Athletes
Reducing the Risk of Injury
How much is too much?
ABOUT THE SPEAKERS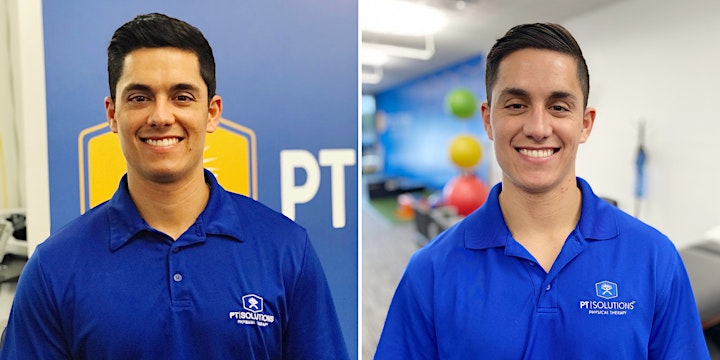 Eric Schindler, PT, DPT, CSCS and Kyle Schindler, PT, DPT, CSCS
Brothers Eric and Kyle were fortunate enough to play 4 years of baseball at St. Petersburg College and Lynn University. During their collegiate careers, Eric played catcher and outfield and Kyle played infield and pitcher. After graduating from Lynn, both were accepted to University of South Florida's School of Physical Therapy and Rehabilitation Sciences where they went on to receive their Doctorates in Physical Therapy. Bridging the two passions, Eric and Kyle helped develop a continuing education course dedicated towards teaching physical therapists, coaches, and players about the various risk factors that can lead to injuries in baseball players. After graduation, both physical therapists began their professional careers with PT Solutions in Tampa. They've since made it their mission to help local athletes and coaches decrease injuries and enhance athletic performance while under their care.