Event Information
Refund policy
Refunds up to 7 days before event
Our classroom training provides you the opportunity to interact with instructors and benefit from face-to-face instruction.
About this event
Course Overview:
The mission of every organization is affected by today's global economy and the digital era. Organizations are critically dependent on information technology (IT) to better support their Business Goals. Risk Management plays a critical role in protecting an organization's information assets, and its mission therein, from any related Risk. An effective Risk Management Process is an important component of a successful security program. The principal goal of an organization's Risk Management Process should be to protect the organization and its ability to perform its mission, not just its assets. Therefore, the Risk Management Process should not be treated primarily as a technical function carried out by the experts who operate and manage the system, but as an essential management function of the organization.
Risk is the net negative impact of the exercise of a vulnerability, considering both the probability and the impact of occurrence. Risk Management is the Process of identifying Risk, assessing Risk, and taking steps to reduce risk to an acceptable level. This course provides an overview of the specific criteria, steps, and actions necessary to implement and sustain a comprehensive Information Risk Management program.
Target Audience:
This workshop is intended for:
Primary
Internal and external auditors (IT, financial, operational)
Risk Compliance Officers
Professionals involved in organizational or IT GRC strategic initiative
Secondary Audience
Management consultants
Controllers
Directors of Human ReCourses
Facilities Managers
Healthcare
Learning Objectives:
Address various Risk methodologies and assess the application to individual enterprise environments.
Explain and utilize Risk Assessment and analysis methodologies.
Identify significant components of Risk and their respective Definitions.
Define Risk Management Goals and Objectives.
Document Risk Practices and Risk types.
Recognize the ISO Principles of Risk Management.
Understand the COBIT 4.1 and COBIT 5 elements related to IT Risk identification and Management.
Apply the nine (9) steps of the NIST IT Risk Assessment methodology to an enterprise-wide Risk Assessment project.
Prepare and evaluate a Statement of Risk Management.
Describe the role and value of IT Risk Management as a basis of proactive corporate governance.
Prerequisites:
None
Course Materials:
Attendees will receive a course manual with presentation slides and reference materials.
Technical Requirements:
For eBooks:
Internet for downloading the eBook
Agenda:
Day 1
Pre Course Reading
Risk Management Definitions and Principles
Risk Management Policies and Requirements
Defining Risk Management Goals and Objectives
NIST Assessment Process – A Best Practice
Course Learning Summary
Date and time
Location
Refund policy
Refunds up to 7 days before event
Organizer of Risk Assessment and Management 1 Day Training in Dublin
Click here to subscribe to our text messages.
Who we are
Mangates is one of the Leading Competency developers, Mangates has developed a proven foundation for building specialized training programs. No matter which Mangates training division you are working with, you can expect the same high-quality training experience and expertise that makes Mangates stand out above the competition.
All of our instructors are recognized experts in their fields with hands-on experience on the topics they teach. We combine proven adult educational training methods with leading-edge industry expertise to provide you an exceptional training experience. Every instructor must meet rigorous standards with the proven background in their given field of expertise. It is the difference that our customers covet and participant appreciates at the completion of the course.
What we do
We deliver training solutions to Corporate, Government Agencies, Public sectors, Multinational organizations and Private Individuals. Our Primary focus is to train in a wide range of areas from IT Technical, Personal Development, Human Resources and Management Courses to Project, Program and IT Service Management.
We have most experienced trainers in the Industry. Our Trainers are highly skilled in their subject areas and are uniquely positioned to provide participants with deep industry experience. They are motivated to transfer knowledge through practical support post and pre-training to provide participants with additional support outside the classroom.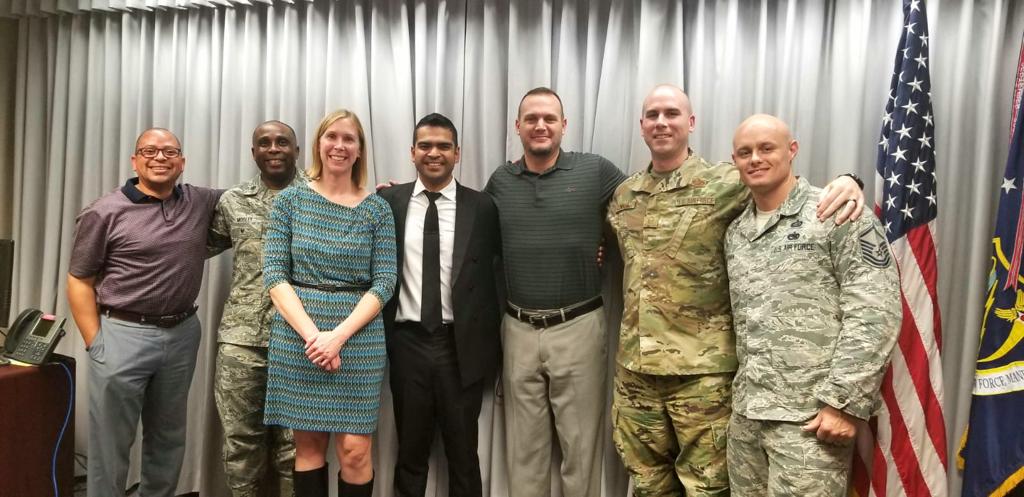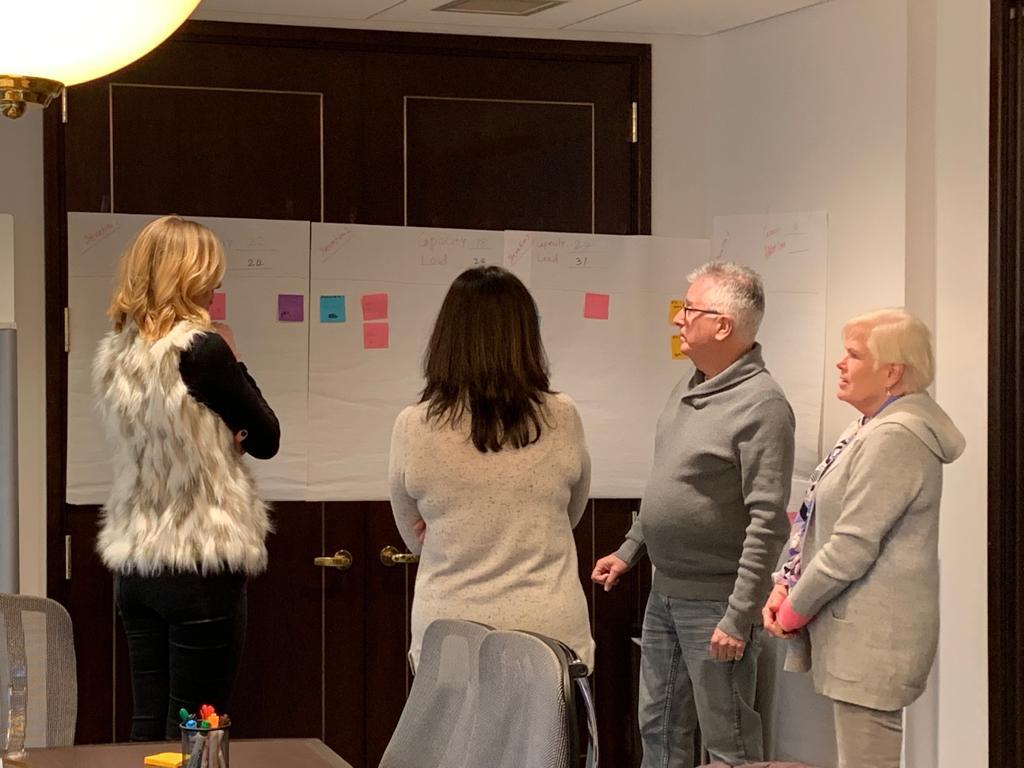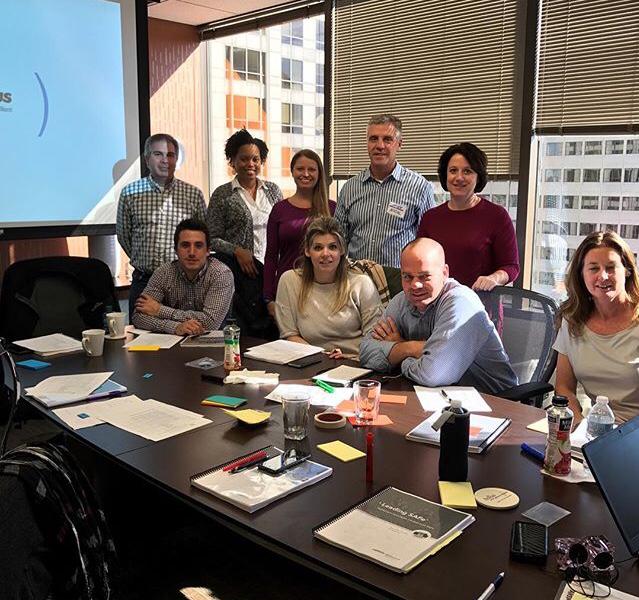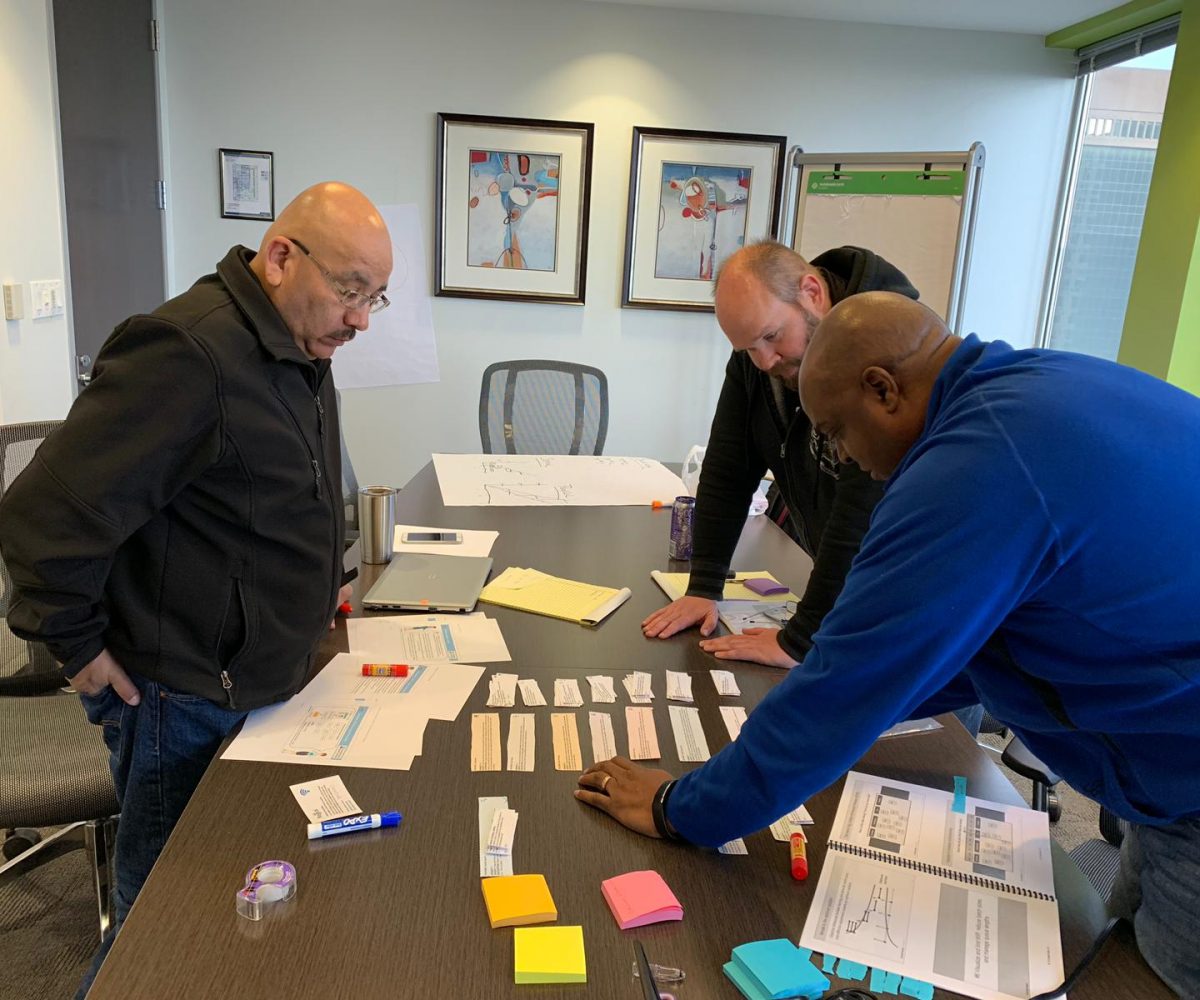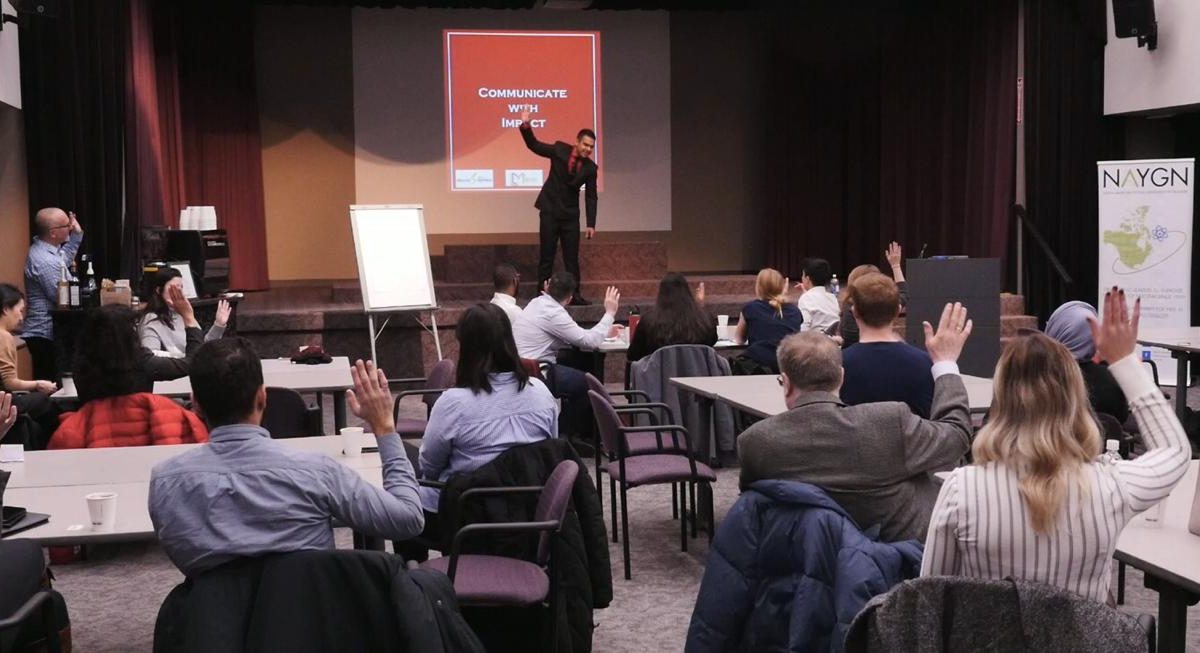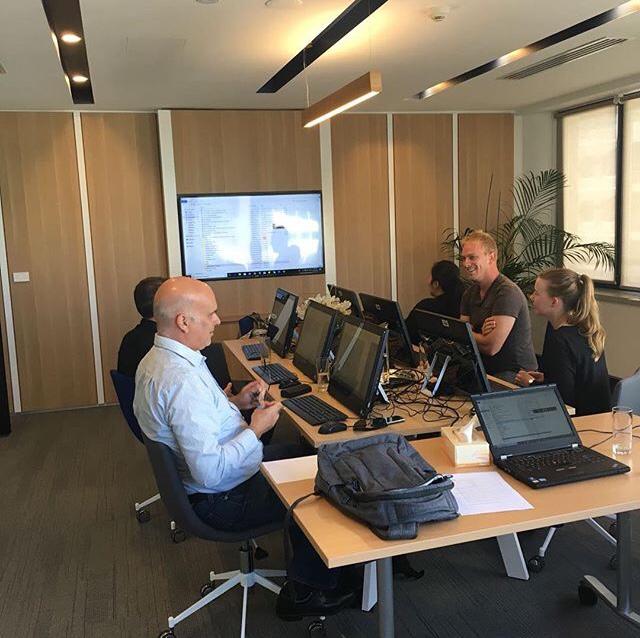 https://www.youtube.com/watch?v=ca-9iJ4zw0Q