Event Information
Refund policy
Refunds up to 7 days before event
Our classroom training provides you the opportunity to interact with instructors and benefit from face-to-face instruction.
About this event
Course Description:
These risk assessment training set out to look at how to identify hazards within the workplace, recognise the risk and implement a control measure.
Managers, leaders, trainers, health and safety officers and anyone involved in health and safety training and/or procedures. This risk assessment training course will give you the necessary information and skills to enable them to carry out a thorough and effective accident investigation.
The law does not expect you to eliminate all risk, but you are required to protect people as far as 'reasonably practicable'. We look at how to identify hazards within the workplace, recognise the risk and implement a control measure.
The Health and Safety at Work Act (1974) imposes a general duty on employers, self-employed, employees, suppliers and owners of premises to ensure that their workplaces are safe and offer no risk to health.
Course Topics:
Health & Safety Law – The law does not expect you to eliminate all risk, but you are required to protect people as far as 'reasonably practicable'
Hazards, Risks & Control Measures – A Hazard is something in the workplace that has the potential to cause harm, damage or injury. Risk is the likelihood or severity of this happening. The hierarchy of making a workplace safe is to: Eradicate, Reduce, Isolate, Control or Personal Protective Equipment (PPE)
Safety Signs & Safe Systems of Work (SSOW) – One area of importance with regards safety is the use of safety signs. There are several types of safety signs that you will encounter. A Safe System of Work (SSOW) is the safe method of working, designed using the results of a risk assessment.
Accidents – You have 2 top priorities when you are first notified of an accident, to the injured person and to make the area safe. Accidents are a good way of identifying if your risk assessments and control measures are working
How to Assess the Risks in Your Workplace – The 4 corners of our Risk Assessment: Corner 1 Identify the Hazards & Who is at Risk, Corner 2 Evaluate the Risks and Decide on Precautions, Corner 3 Record your Findings and Implement them and Corner 4 Review your assessment (update if necessary)
Review of Session – Creating an action plan to embed learning.
Course Feature:
At the end of this risk assessment training will be able to:
Identify the key responsibilities under the Health & Safety at Work Act (HASAWA)
Explain the difference between Hazards, Risks, and Control Measures
Identify what safety signs and Safe Systems of Work are within your workplace
Identify the part accidents play within the risk assessment process
Recognise the 4 corners of the Risk Assessment Process
Demonstrate your understanding of risk assessments through practical exercises
Please note: The legal explanations in this course are based on United Kingdom examples. However, the materials can easily be adapted to include other countries data.
Certification:
Once after the training you receive course completion certificate from Mangates
Who can Attend?
Anybody who is interested in learning Effective Soft Skills.
Date and time
Location
Refund policy
Refunds up to 7 days before event
Organizer of Risk Assessment 1 Day Training in Glasgow
Click here to subscribe to our text messages.
Who we are
Mangates is one of the Leading Competency developers, Mangates has developed a proven foundation for building specialized training programs. No matter which Mangates training division you are working with, you can expect the same high-quality training experience and expertise that makes Mangates stand out above the competition.
All of our instructors are recognized experts in their fields with hands-on experience on the topics they teach. We combine proven adult educational training methods with leading-edge industry expertise to provide you an exceptional training experience. Every instructor must meet rigorous standards with the proven background in their given field of expertise. It is the difference that our customers covet and participant appreciates at the completion of the course.
What we do
We deliver training solutions to Corporate, Government Agencies, Public sectors, Multinational organizations and Private Individuals. Our Primary focus is to train in a wide range of areas from IT Technical, Personal Development, Human Resources and Management Courses to Project, Program and IT Service Management.
We have most experienced trainers in the Industry. Our Trainers are highly skilled in their subject areas and are uniquely positioned to provide participants with deep industry experience. They are motivated to transfer knowledge through practical support post and pre-training to provide participants with additional support outside the classroom.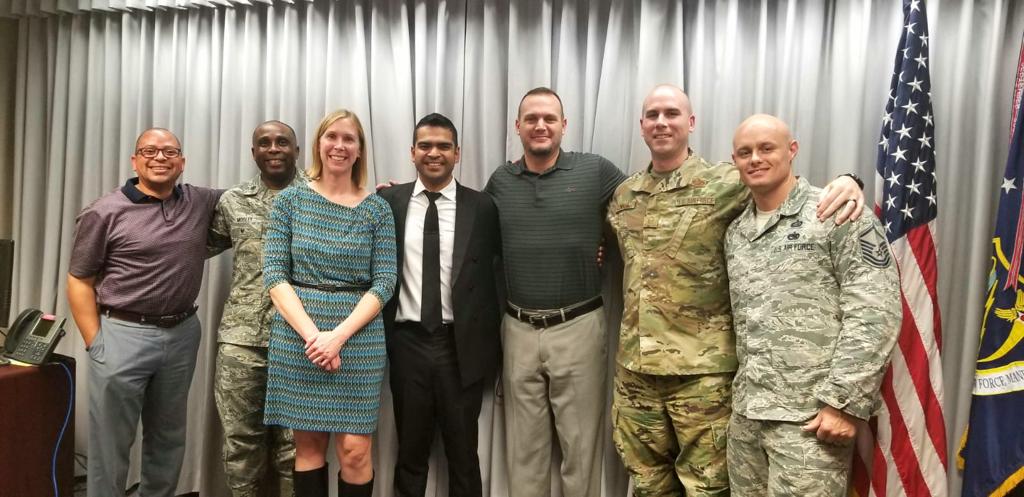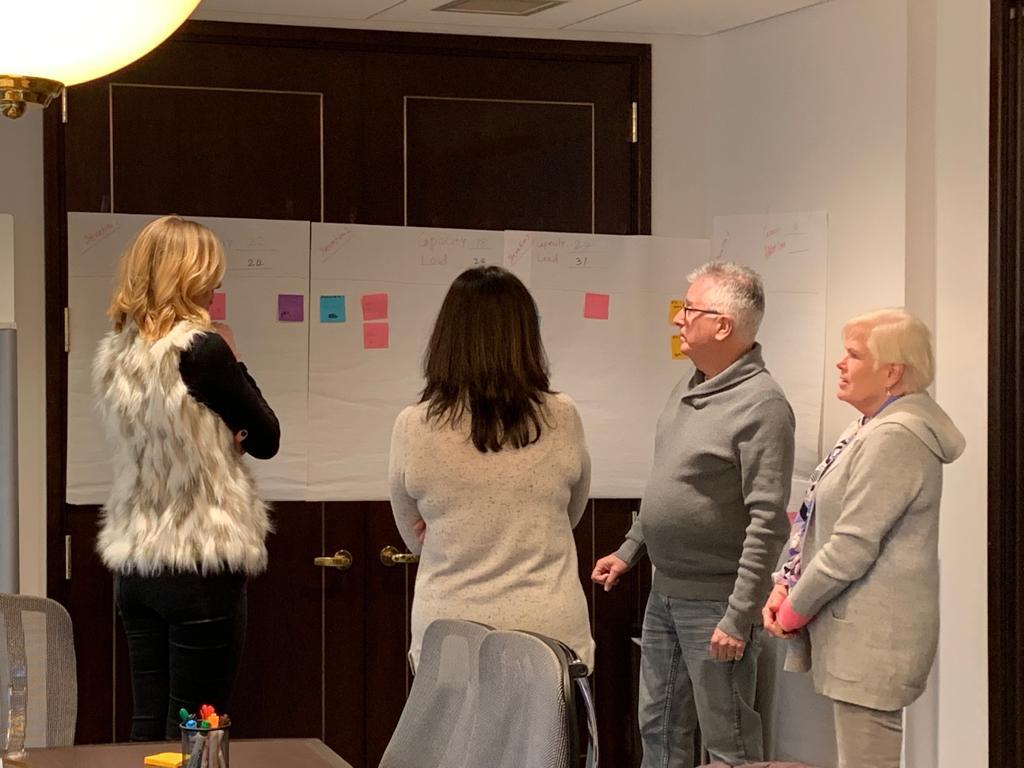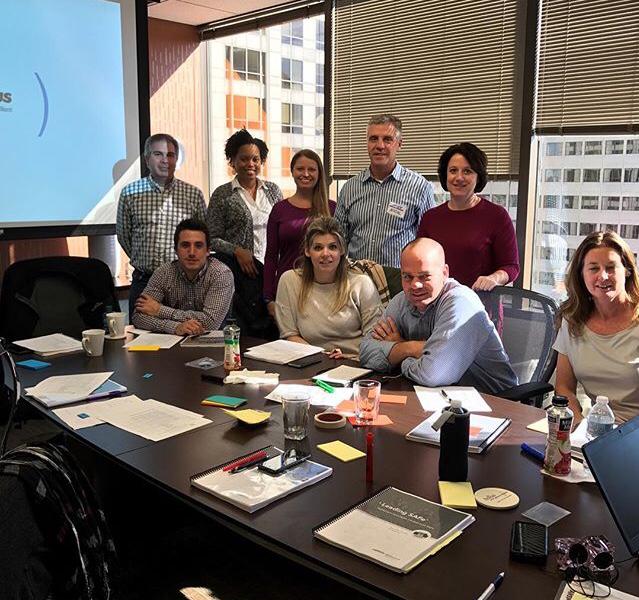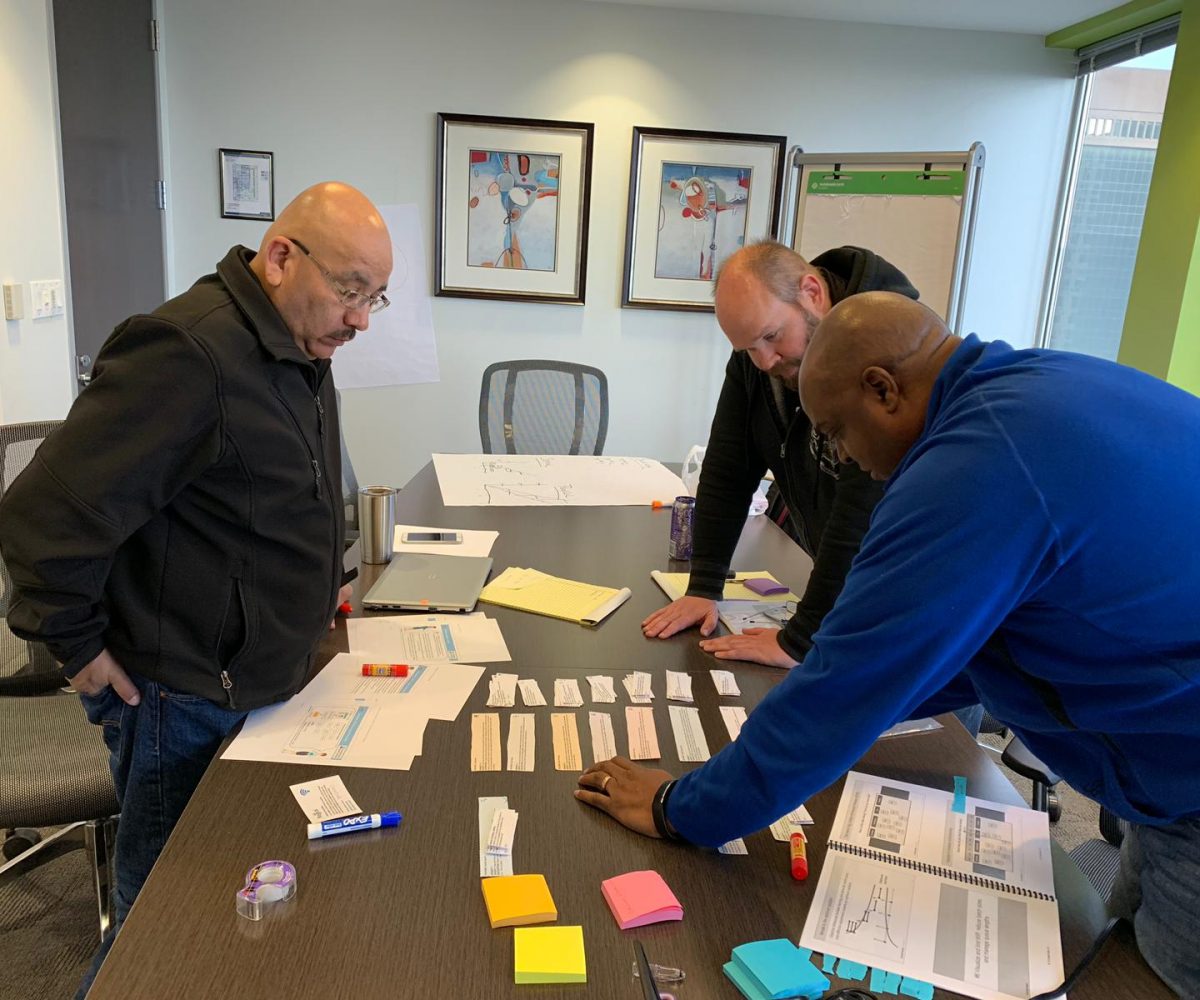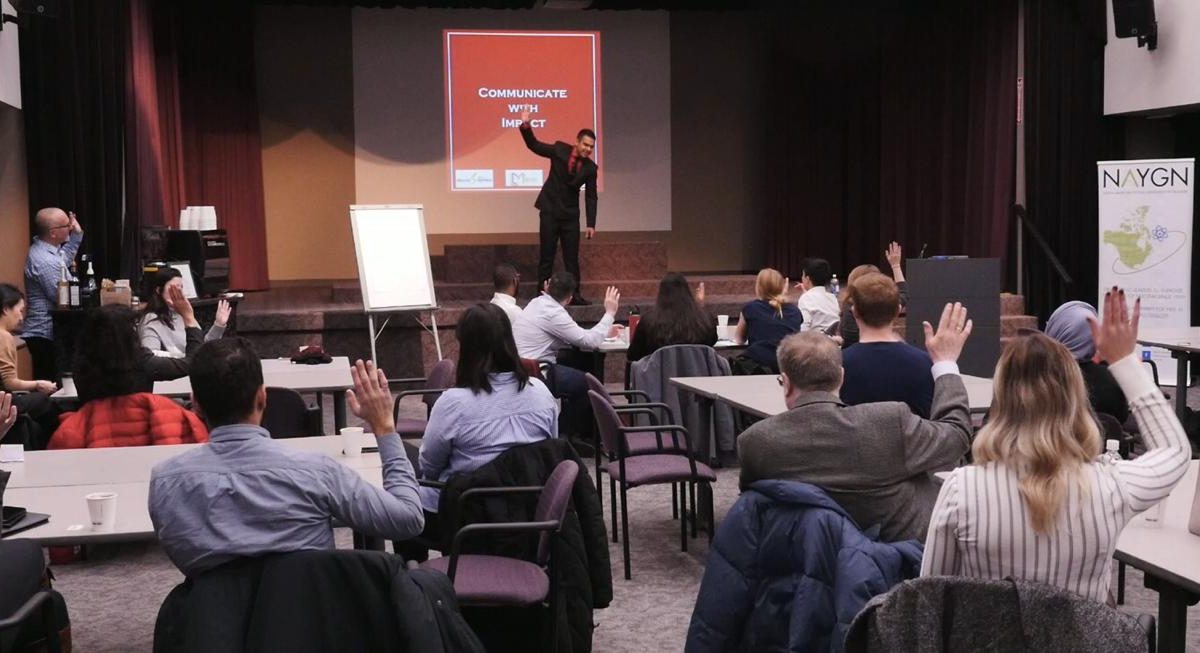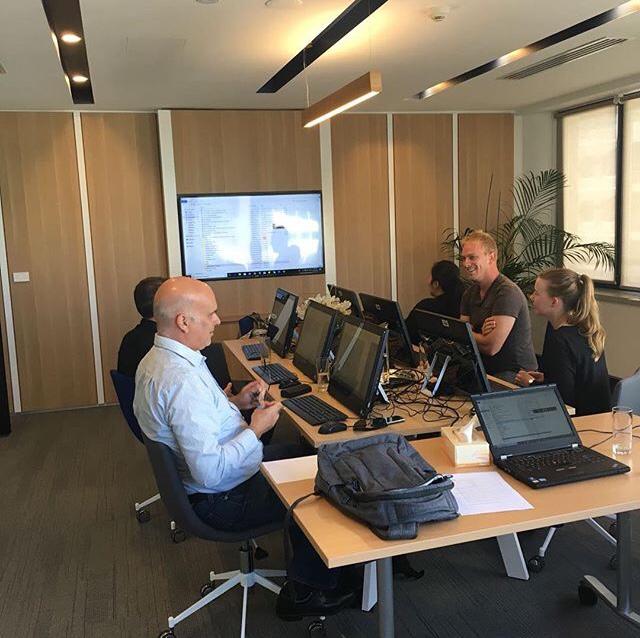 https://www.youtube.com/watch?v=ca-9iJ4zw0Q