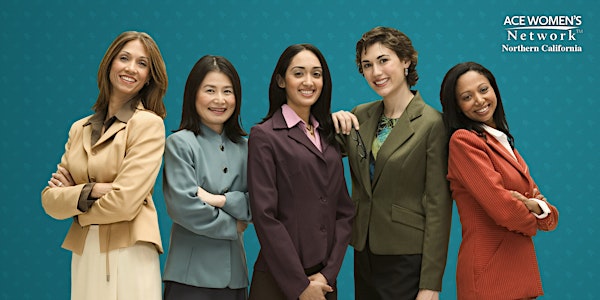 Rising Strong™ Workshop (University of California, Merced)
When and where
Location
UC Merced 5200 North Lake Rd. Merced, CA 95343
Refund Policy
Contact the organizer to request a refund.
Description
Overview
This one-day workshop will introduce seasoned and emerging leaders to the research of Dr. Brené Brown of the University of Houston, Graduate School of Social Work and focus on its implications for leadership in higher education settings.
The workshop will feature essential concepts from Dr. Brown's ground-breaking research featured in her texts, Daring Greatly™ and Rising Strong™. Participants will explore how vulnerability and courage can have a positive impact on fostering innovation and connection while leading. Participants will also learn practical strategies they can use in complex situations to identify the thoughts, behaviors and emotions that effect on the way we lead.

Preparation will be required for this workshop, including reading Rising Strong™ and watching Dr. Brown's TED Talk The Power of Vulnerability.
Participants will receive a Rising Strong™ workbook. Breakfast, lunch and snacks will be provided.
Seating is limited. So register soon!
Presenters
Dr. Amy Levine is a certified leadership coach, educator and consultant who has worked for over 30 years with individuals and groups to assist them in reaching their goals. She helps her individual coaching clients develop and internalize the ability to maximize professional and personal potential. Her unique directive style creates an enjoyable experience that leads to measurable outcomes and sustainable impact. For groups, Dr. Levine offers numerous interactive workshops on leadership and career advancement. She also provides expert project management consultation and conference planning. Her clients include higher education departments, associations, individual professionals, private businesses and businesswomen. In addition to her private practice, she is currently an instructor at UC Berkeley Extension where she has developed a highly popular series of courses leading to a certificate in Women and Leadership.
Dr. Elizabeth Nicolosi brings extensive experience in executive leadership coaching that enables leaders and teams to achieve their highest potential. She is a Talent Development strategist holding leadership roles in companies such as Dropbox, Square, Symantec and is now the Director of Learning and Organizational Development at Pure Storage. She has been certified as a Daring Way Facilitator since 2012. Elizabeth spent the first 10 years of her career in the entertainment industry working with companies like DreamWorks and Lucasfilm before finding her passion for all things leadership. She is a certified professional co-active coach from the Coaches Training Institute and holds a Masters of Arts in Transformative Leadership from CIIS. She's a native to the Bay Area and likes to spend her weekends in Sonoma Valley.
Workshop Objectives
1. Participants will assess how clarity of values inform and guide the way they lead.
2. Participants will examine the role of vulnerability when leading and the myths associated with vulnerability.
3. Participants will learn about the thoughts, emotions, and behaviors that hold them back from leading from their authentic selves.
4. Participants will discover how to grapple with the positive and negative messages or stories that define what a leader is and does.
5. Participants will practice strategies that promote healthy interpersonal boundaries in the workplace, integrity and trustworthiness as a leader.