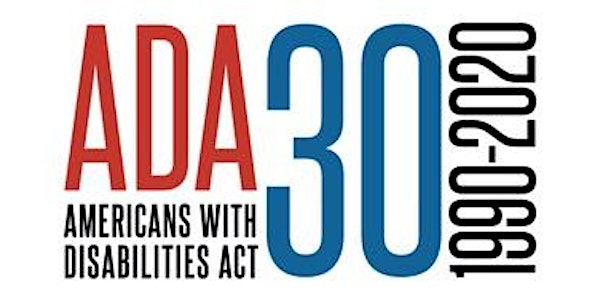 Rising Strong: Tools to Raise a Proud, Strong Person with a Disability
Get you the tools you need to help empower your child/adult with a disability and help you help them to discover pride and empowerment.
About this event
Meriah Nichols was raised in the Pacific (Fiji and Hawaii with time in Japan and Taiwan) but born in San Francisco, Meriah Nichols is deaf (raised oral) and has TBI and C-PTSD. Meriah is a professional career counselor, website developer and creator of the national award-winning blog, Unpacking Disability with Meriah Nichols (www.meriahnichols.com).
She currently serves on the board of Disability Rights Education Defense Fund (www.dredf.org) and Hawaii State Vocational Rehabilitation Deaf and Hard of Hearing Advisory Board.
Meriah is a single mom to 3 young children, one on the Autism spectrum and one with Down syndrome. She is currently creating the Big Island Parent Disability Resource Network, attending graduate school for her second Master's degree and can be found gardening in her spare time.
for more information:  Susan Fitzmaurice    248-767-2217  susan@mi-ada.org    www.MI-ADA.org