Description
Rising Stars Youth Football Camp Special Guests: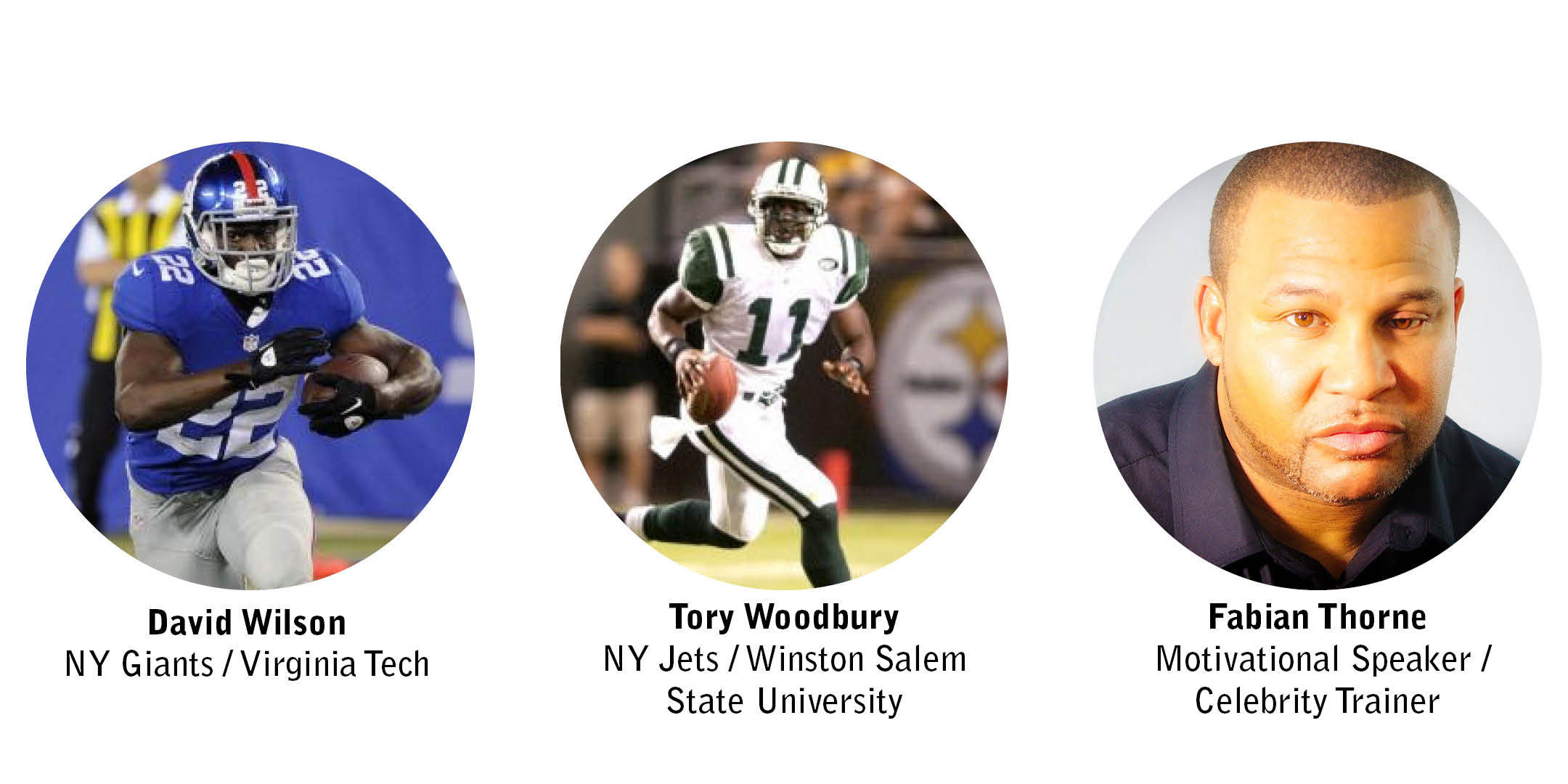 ---
REGISTRATION BEGINS AT 8:00 AM!! *ELEMENTARY & MIDDLE SCHOOL KIDS WELCOME!*
June 7th - 9th, 2017 -- Daily from 5:00 pm-8:00 pm
Cost: $40 (includes all 3 days)
Travis Tarpley - Host
---
The Camp will focus on football technique, footwork, work ethic, teamwork, life skills, sportsmanship and citizenship. Awards will be given each camper and special recognitions to top camp performers. There will be autographed photos will be available, as well!

Special Guests: David Wilson, Tory Woodbury, *Rodney Gunter, Fabian Thorne, Certified Elite Training, Victory Athletics, Built2Last
*Also, a host of college coaches, high school coaches, and noteable area talent will be participating throughout the event.
EVENT SPONSORS:

FAQs
What should my child bring to the event?
Shorts, t-shirts,and cleats preferred.
How can I contact the organizer with any questions?
Phone: (434)770-3131
Email: trav24540@gmail.com