Description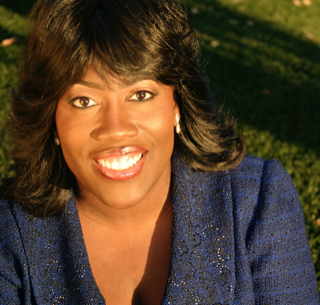 January 16, 2020, Zeta Phi Beta Sorority, Inc. will celebrate 100 years of giving back to the communities for which we all live and work. As we journey to Centennial our mission is to build a foundation that will allow us to truly leave a legacy of caring and sharing during 2020….
Annually the Iota Eta Zeta Chapter of Zeta Phi Beta Sorority awards scholarships to deserving metro Atlanta graduating seniors. We sponsor various fundraisers to generate dollars to provide the financial assistance that so many students need to further their educational endeavors.
In recognition of our 100th Anniversary we have set a targeted goal of awarding 100 scholarships in 2020. The financial awards will be a combination of book and tuition scholarships with specific amounts highly dependent upon the results of our fundraising initiatives. This will be a monumental task that will require meticulous planning and dedicated community support to raise the necessary dollars to fund the scholarship program.
On June 1, 2019 we will sponsor one of several planned fundraisers leading up to Centennial that will serve to support our goal of "100 Scholarships in 2020". This event is titled "The Rising Star Talent Showcase" which will feature aspiring entertainers (Singers, Dancers, Comedians, Models, Musicians, Poets etc..) displaying their star qualities.
To bring excitement to the evening our "emcee / mistress of ceremony" will be CBS Television host from "The Talk" Sheryl Underwood. We will also have several soon to be announced "Local Celebrity Guest Judges". A cash prize will be awarded to the "Top Performer" for the evening.
The event will begin @ 7:00 PM June 1st at the Marriott Gateway, 2020 Convention Center Concourse Atlanta, GA 30037. General Admission Tickets: $50 Reserved Seating: $75.
Please consider uniting with Zeta Phi Beta Sorority, Inc., as we "Journey to Centennial" with the purpose of educating our future leaders. We are turning "Can't into Can & Dreams into Plans" with our scholarship programs.
Yours in Service,
Zeta Phi Beta Sorority, Inc.
Iota Eta Zeta Chapter
(770) 330-1402