Description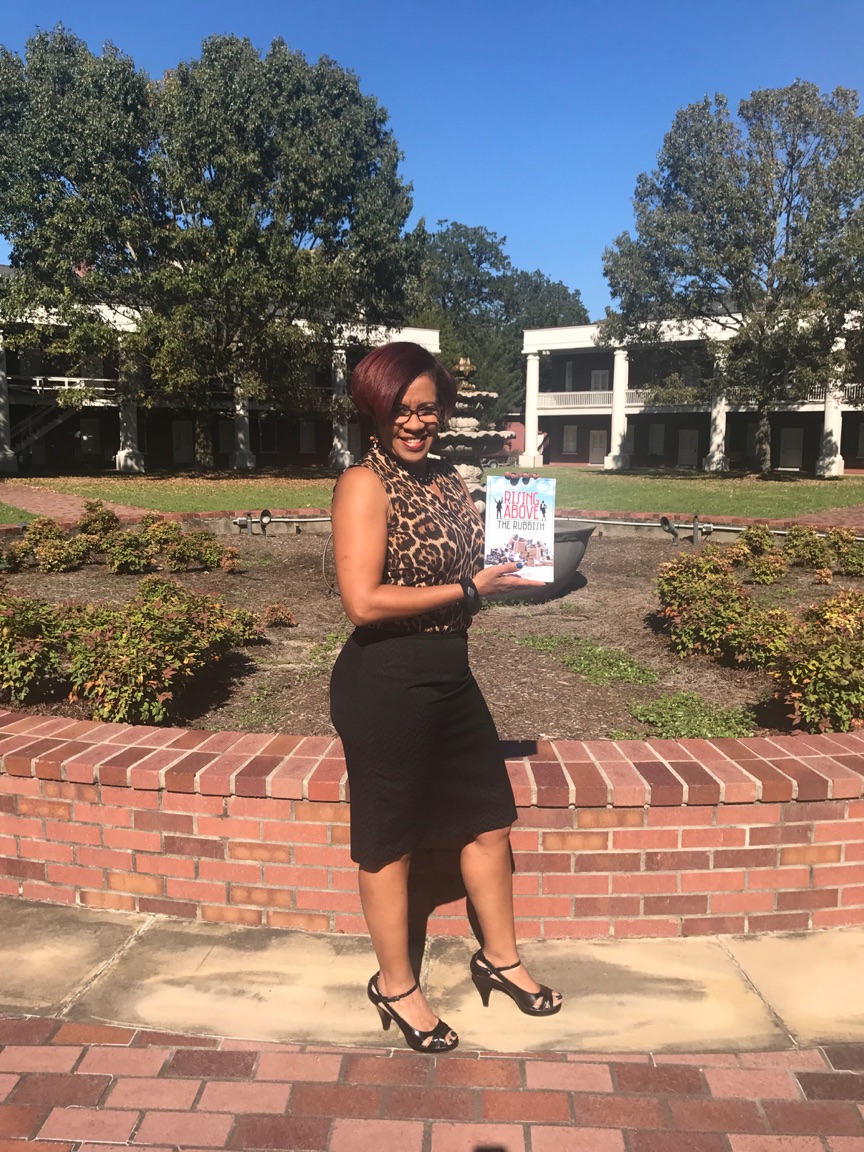 Where ever I go, I always take a few moments to observe the people in my surroundings. This helps me to stay humble. I particularly like to observe our differences. I observe differences in race, gender, age and nationality. But no matter how different we all are, no matter how rich or poor, no matter what race or nationality, old or young, and no matter what religion we are, we are all united by common bonds. We all need love, food, water, a sense of belonging and good health.
None of us wants to be lonely, hungry or sick. We all want peace, not confusion. We all want encouragement and joy, yet we, as a world, allow the superficial to blind us from the blatant truth. By carnal nature, we tend to focus on what's least important or valuable. Let's ask a simple question: If we had a loved one who was drowning, would it matter if the person there to save them was black, white, or of another race, as long as they could save them? Would it matter if they were rich or poor? Are we so superficial that we would allow our prejudices and personal hang-ups to prevent a life from being saved? Well, we have a Savior who is willing to love us all, so who are we to not be willing to do the same for others, all made in God's image just as we are? We are ONE people, united in ONE spirit, whether we accept it or not.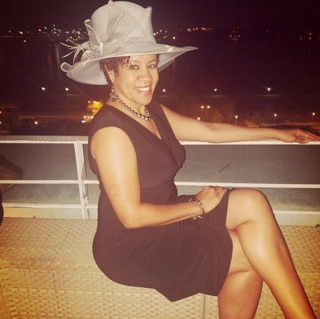 This book is designed to lift us above the rubbish of life's circumstances through the resuscitating power of the Holy Spirit, who gives life to any seemingly-dead situation. If your rubbish is divorce, you will rise! If it's addiction, you will rise! If it's abuse, you will rise! If it is rejection, you will rise! If it's low self-esteem, you will rise! If it's fear, you will rise! If it's self-doubt, you will rise! If it's unforgiveness, you will rise! If it's loneliness, you will rise! If it's dead faith, you will rise!
These living words will perform spiritual resuscitation on the spiritually and emotionally dead. This book will erase the definitions of doom that life's seasons and circumstances have tried to label you with. Because the book is inspired by the power of God's Holy Spirit, the revelatory knowledge of what you are about to behold will be like fire shut up in your bones. These words will resonate within you—mind, body and spirit. As they land on the good soil of your spirit, heart, mind and body, you will begin to talk and walk by faith, not the sight of your circumstances. These words will not reinvent your spiritual wheels per se, but will get your spiritual wheels spinning in a different direction.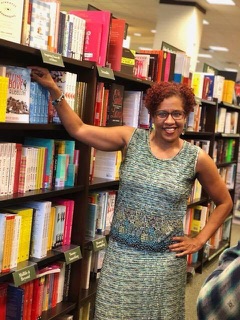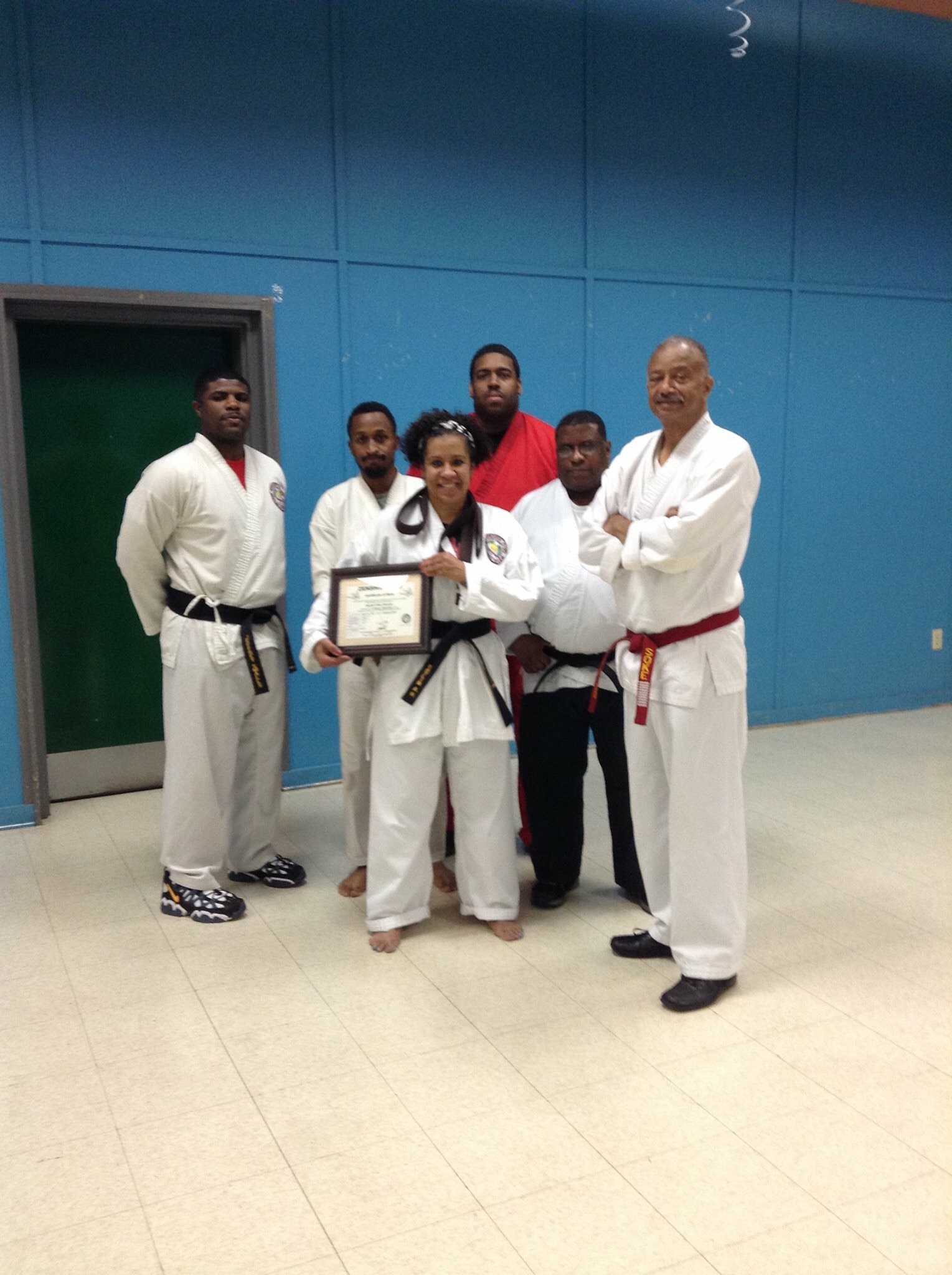 This world trains us to walk and believe by sight because we are taught to be led by our carnal senses. However, when we are reborn by the regeneration of God's Holy Spirit, we are deprogrammed and reprogrammed to walk by faith in what God's Word says, not by what our circumstances say. In a world that often operates out of religion rather than relationship, many feel lost, confused, dismayed and alone. KNOW THIS: You are not alone and have the Greatest Helper of ALL willing and able to make all things possible for you.
Your life and circumstances are about to be transformed into testimonies of victory to be shared to bless others. Dead situations are about to be resurrected into new life. God is 19 not a massive list of do's and don'ts. He's our Unconditional Lover, Restorer, Regenerator and Reviver.
Once these words plant themselves in the soil of your entire being, you are going to see and feel the love of God. You will no longer live your life through circumstance and chance. You will live in the revelation of your purpose in God and your God-promised ordained destiny. You are about to RISE ABOVE THE RUBBISH!
Kaylin Haynes