About this Event
This event will include entertainment, motivational speakers, hip hop fitness, yoga, dinner and a raffle.
Our mission is to help women follow their heart without fear. We want to inspire a journey to health that starts from within.
The purpose of this event is to empower women. All proceeds will go to the Emliy Effect Foundation.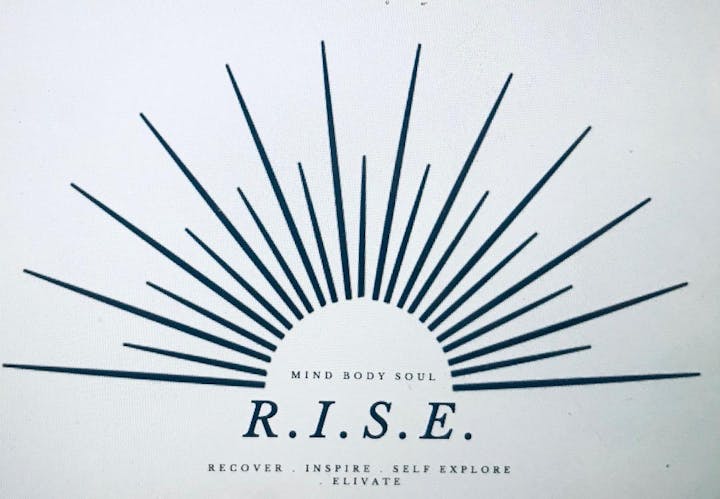 Meet the dreamers of Rise Within:
Elise Webb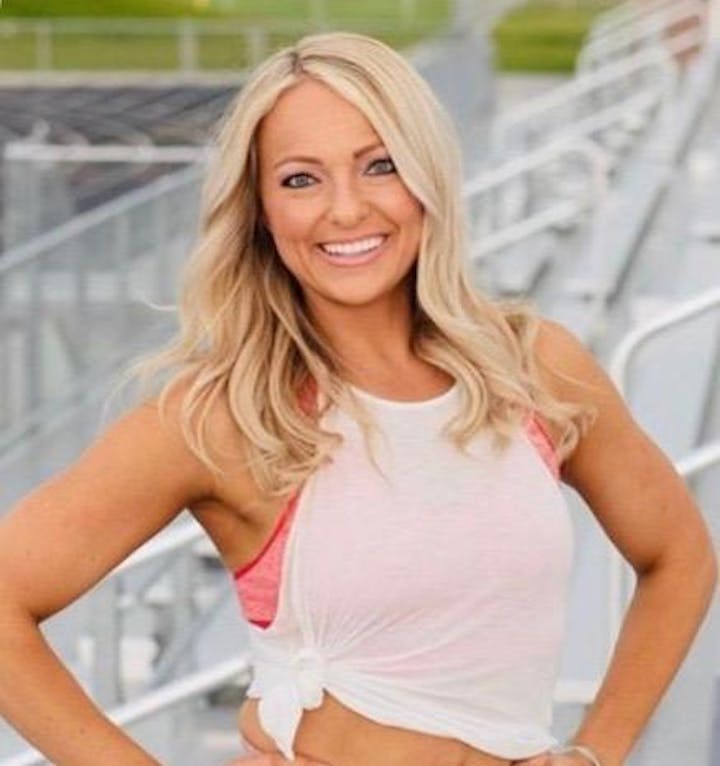 Elise is certified in personal training, group fitness instructing and health/life coaching.
Elise uses her own experiences with body and food to help women heal using a combination of mindfulness and intuitive eating techniques. This method empowers women to see their worth. This is Elise's life purpose.
She has helped countless women learn how to deserve their health instead of feeling like they don't measure up. Her passion can be felt as she teaches women to love themselves and their bodies through trust and love. 
Elise's passion comes from her own personal struggles with eating disorders. She struggled with eating disorders for over 10 years. She is recovered and now she is on a mission to teach women how to reconnect to their bodies.
Dixie Mann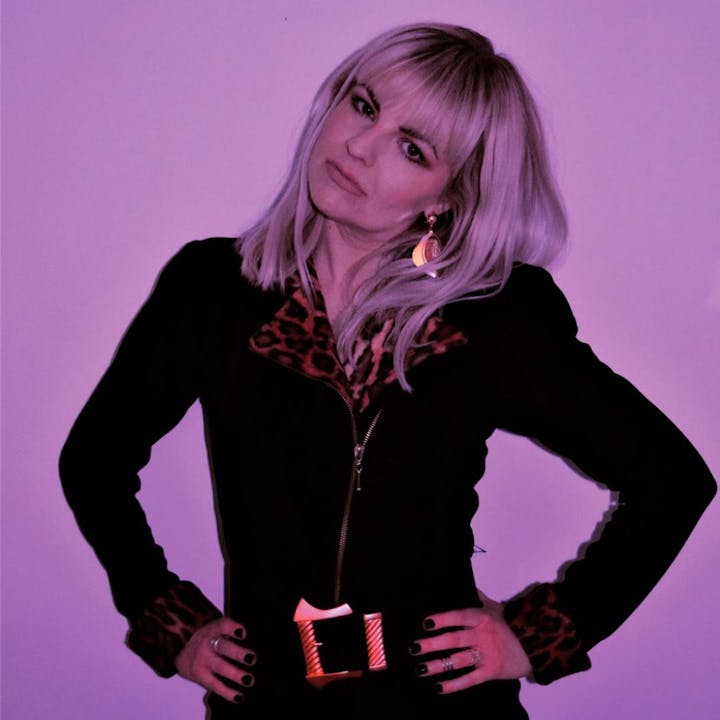 Dixie is an alternative hip hop artist. She writes hooks that will stay in your brain eternally. Her songs are upbeat, poetic and catchy. She's a lyrical miracle maker and a vocal athlete. She is a wife and mother of four young children. Dixie grew up in Louisiana but has since lived in many different places including Idaho, Oregon, Australia, England, and Utah (where she currently lives). Some of her musical aspirations are: winning a Grammy before she turns 60, writing an album with Beck and going on her first and last international tour with her family. She hopes to inspire other women to follow their path without fear.
Shannon Anthony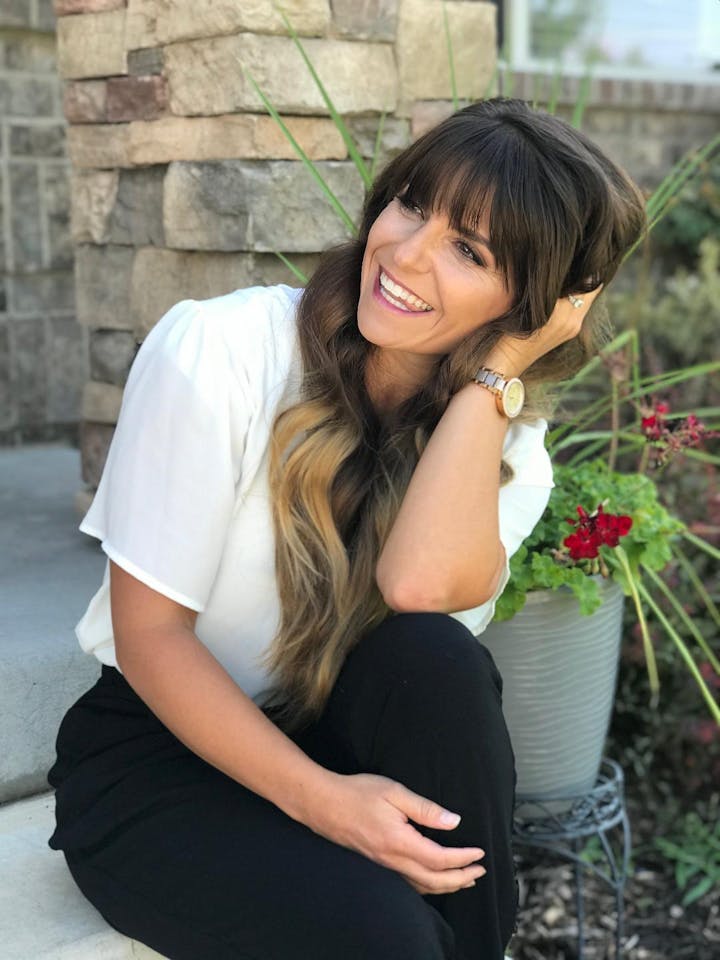 Shannon has a 200 hr RYT with Yoga Alliance and is certified to teach Bikram and Ashtanga Yoga. She trained at the Asana Academy and is a graduate of the Body Breakthrough program.
She first fell in love with movement when she began her dancing career at 3 years of age. She danced throughout her entire young life, going on to dance competitively in high school and later at a collegiate level for Dixie and Utah Valley University. She continued dancing professionally for The Disney Cruise Line. After her professional career, Shannon created and directed her own dance studio in Maryland.
As a mom of young children she felt herself longing for movement once again. That is when she found yoga and experienced the mind/body connection. She uses yoga as a safe place to explore her deep emotions and to heal both physically and emotionally. On her mat is where she finds mental strength to combat internal and external struggles each day. Her mission is to help others reconnect with themselves and find that strength which is found within. When she is not doing yoga she enjoys being out on the lake and traveling with her family.
Carly Brecheisen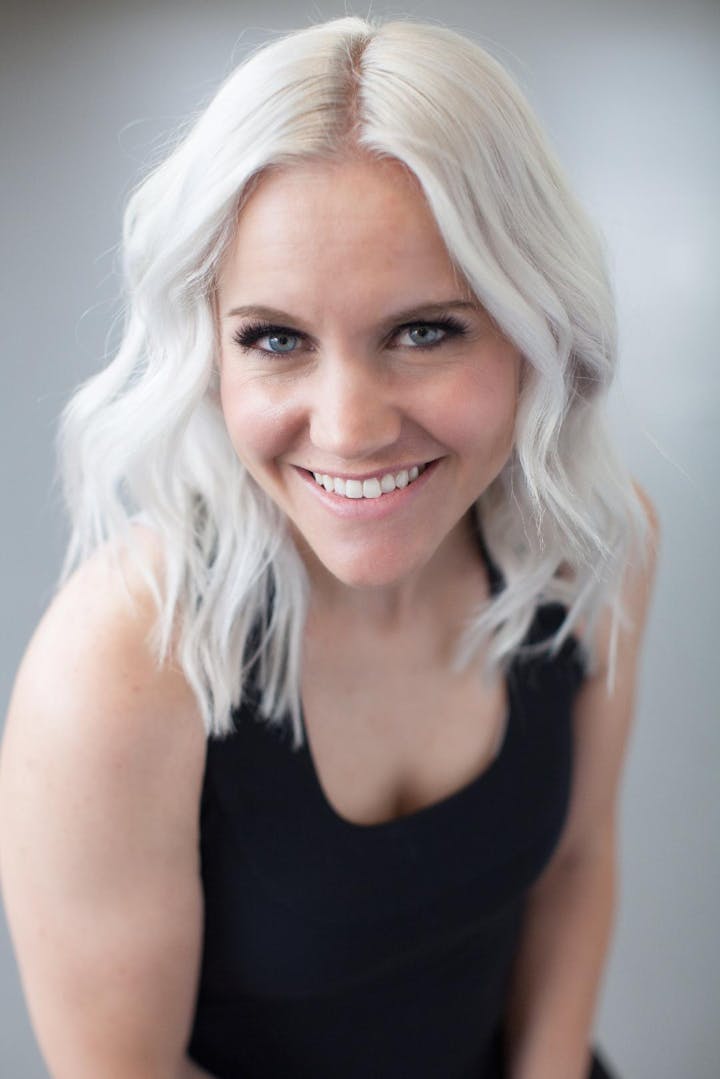 Carly has been teaching Dance Fitness since 2011 and truly believes fitness can be FUN! Exercising is a pleasure and not a chore, and it show in her classes! Her classes are a safe space to let loose, and you'll always hear her say in each class: "Jiggle is GOOD!"