Description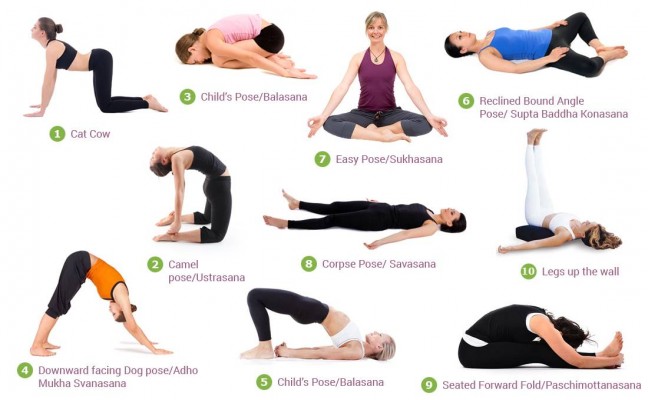 Register Today!
Monday's and Wednesday's at 9:00 am
Tuesday's at 6: 30 PM
Come to our Rise up Yoga with Kate


According to the american osteopathic association, they mention some of the physical benefits of yoga. "The relaxation techniques incorporated in yoga can lessen chronic pain, such as lower back pain, arthritis, headaches and carpal tunnel syndrome," explains Dr. Nevins. "Yoga can alsolower blood pressure and reduce insomnia." Other physical benefits of yoga include: Increased flexibility, Increased muscle strength and tone, Improved respiration, energy and vitality, Maintaining a balanced metabolism, Weight reduction, Cardio and circulatory health, Improved athletic performance and Protection from injury.
Classes are $15 with a Tea (15 minutes prior to class to boots your metabolism) optional and ask about our VIP discount class pass.
7302 Royal Palm Blvd
Margate, FL 33063
954-256-3993

Log on to our website register for the first class
at www.mwcpro16.com

Come visit us anytime our hours are

Monday-Friday 7am-2pm & 5:00pm-9:00pm
Saturday's 9am-9pm
Sunday's Closed


Walk-ins are Welcome