Rise Up in Love, Take a Stand on the Feast day of Mary Magdalene
About this Event
Join Magdalene devotees from all over who are rising up, lighting a candle of dedication online to a world living in Love.
Do you feel called? Are you a "Forerunner of Mary"? Since her rise has she touched your heart?
Join Priestess Christy Michaels as she weaves a sacred tapestry of Higher Consciousness to step into a new reality of a world living in Love. If not you, then who. If not now, then when?
Channeler of the Divine Mother, Connie Viveros, will activate the sacred space to create a field of Love. (Bring a candle to use as you log on to zoom).
Leading the call are Magdalene Channelers' Renee Blodgett and Anthony Compagnone. These twin souls were called to lead a spiritual awakening. Their goal is to awaken global consciousness & ignite your deeper calling.
Deepen your understanding of who Mary Magdalene is and why she has been rising and won't go away, Priestess Elizabeth Kelley, of the Holy Order of Mary Magdalene will speak to why she is rising at this time. Magdalene is the example of embodied love. She, in joining with her Beloved was considered the one who achieved the Gnosis (knowing) that she was One with God(Love).
The time is now to claim a world living in Love with the power of aligning with others.
Where do you stand?
Sacred music - Dance and Divine Chants will wrap the ritual to create the collective rise in consciousness by joining heart to heart with the beautiful music of Christine Tulis on harp. Andrea Lauren will dance by the water as the sunsets, reminding us of the inner/outer beauty of our world, while David Lieberstein plays music.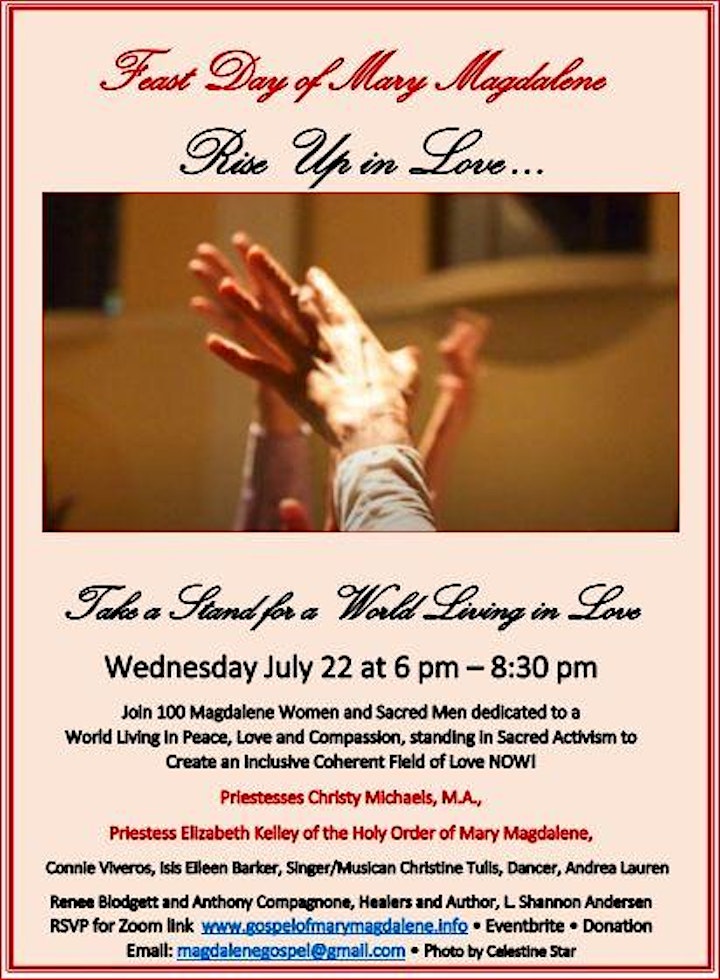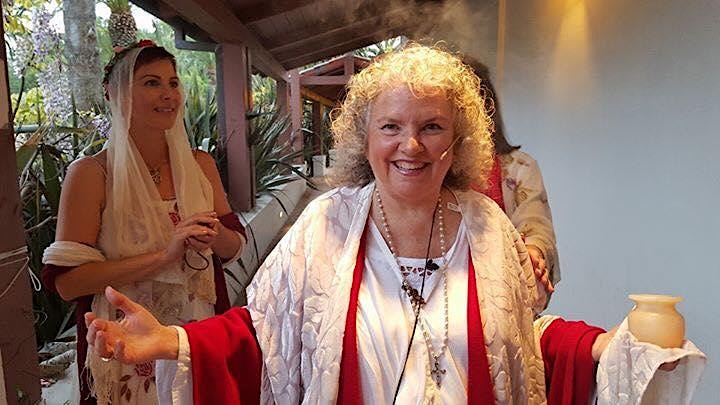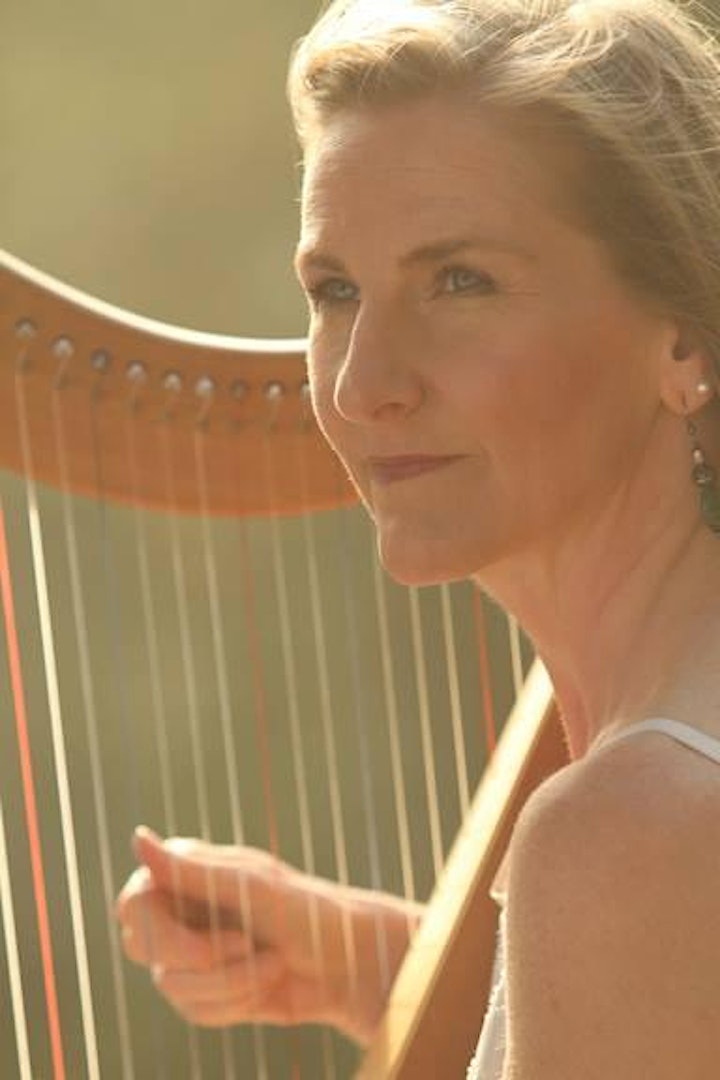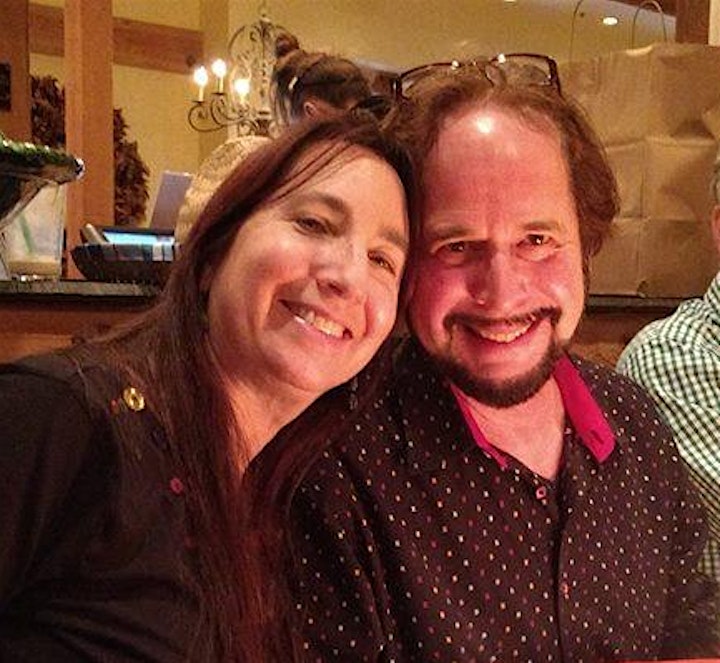 Andrea Lauren and David Lieberstein
Magdalene Channelers' Renee Blodgett and Anthony Compagnone founders of Blue Soul Earth
Priestess Elizabeth Kelley of the Holy Order of Mary Magdalene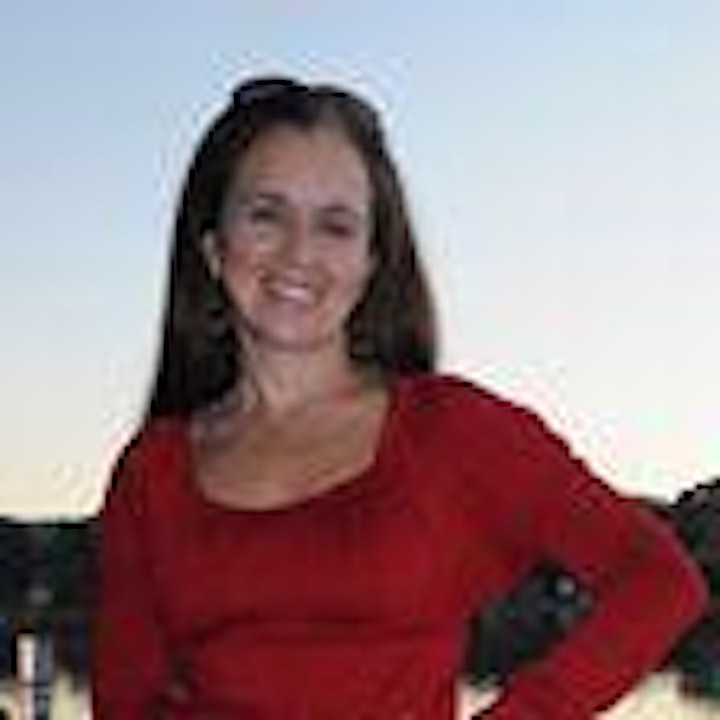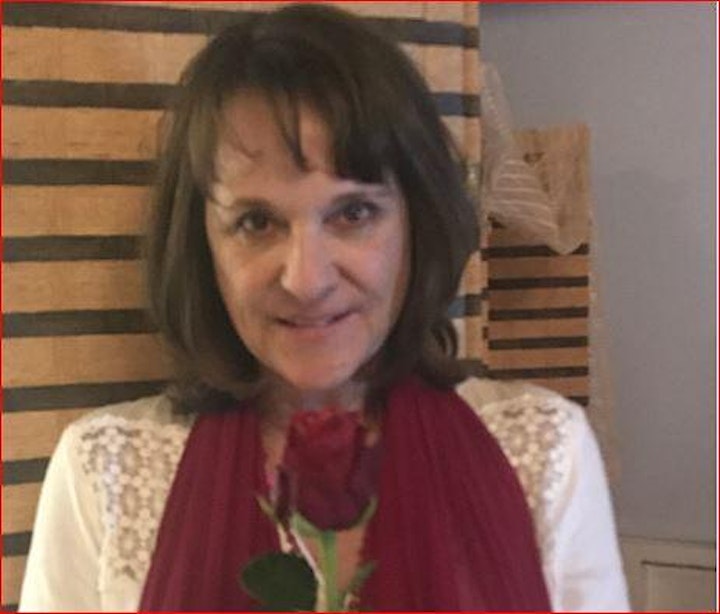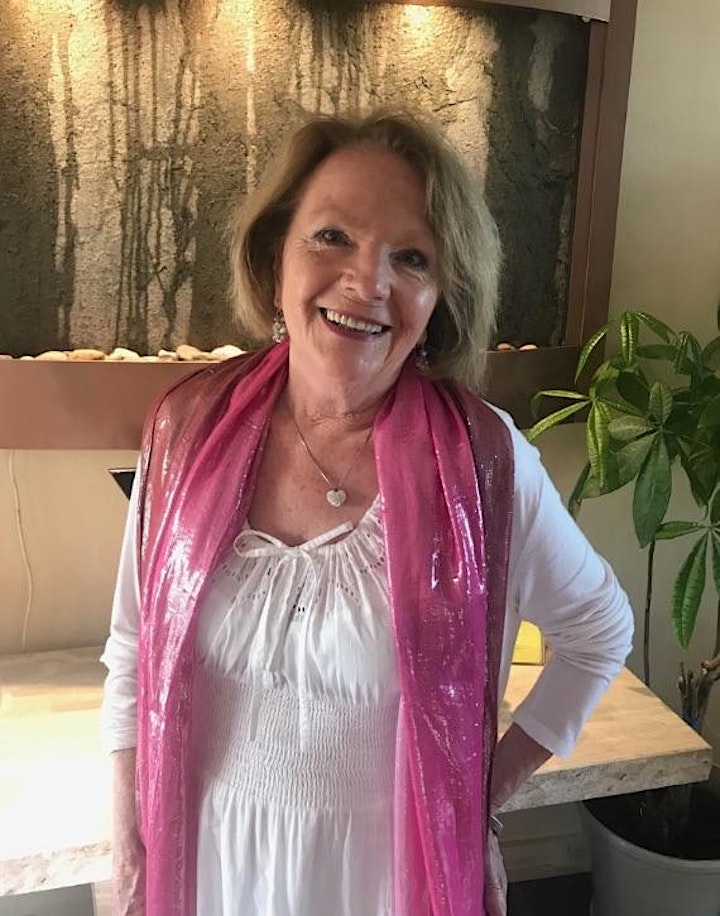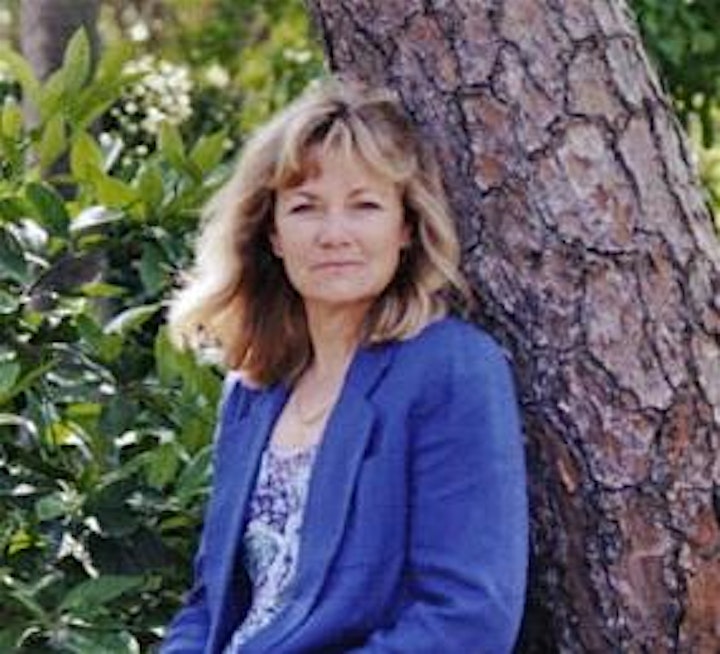 Author of The Magdalene Awakening
L. Shannon Andersen; Licensed Counselor and Transpersonal Life Coach will be offering an initation ceremony into the virtual Order of Knights Templar of the Aquarian Age. Shannon is the author of The Magdalene Awakening: Symbol and Synchronicity Heralding the Re-Emergence of the Divine Feminine and has invited both men and women into the order since 2005 when she began reminding and awakening the memories of those who have the seal of the Templar in their soul. The order has buildings or official meetings in the material physical world but acts as a ceremony of initiation to energize those who feel called to be joined with the support of an army of knights to assist them in their appointed missions. The ceremony will be done on Zoom with associaltion with Christy Michaesl and her Magdalenes and Templars on the Feast day of MM 2020
Isis Eileen Baker, Founder of The path of Forgiveness
http://thepathofforgiveness.com/