Description
Calling All Mid to Senior Level Executives, Business Leaders, Entrepreneurs and Professionals!


Act Now and Invest in Yourself.


RISE: The 20/80 YOU - A High-Impact Self-Leadership Workshop designed to prepare and help equip you to successfully navigate 2017 and beyond, and thrive in the midst of social and economic chaos and uncertainty.
Come prepared to challenge yourself. This workshop is highly immersive and interactive -- where everyone is a speaker and equally a listener.


Participants will come away with:
Reinforced Resilience

Unstoppable Inspiration


Unmatched Self-Confidence and Inner Strength


Laser Sharp, Focused Energy

Action Items For The 80/20 Lifestyle By Achieving More With Less

Real Life Tips On One of Today's Biggest Challenges: Managing Your Digital Diet in a Hyper-Connected World


Featured Speaker and Lead Facilitator: Leslie Grossman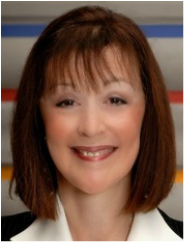 Leslie Grossman is a leadership strategist, speaker, coach and author of Link Out: How to Turn Your Network into a Chain of Lasting Connections (Wiley). She has dedicated 25 years to helping CEOs, women leaders, executives and business owners reach their goals and achieve success.
As a Chair of Vistage International, Grossman facilitates and coaches advisory boards and peer groups. She is a member of the Adjunct Faculty at the George Washington University: Center for Excellence in Public Leadership, and on the Faculty of the Impact Leadership 21: Emerging Global Leaders Academy. Grossman is committed to closing the gender gap in leadership roles by addressing the unique challenges women encounter.
Co-Facilitator: Janet C. Salazar, CEO and Co-Founder, IMPACT Leadership 21. Chief and Permanent United Nations Representative, FSUN. Executive Master Coach and Speaker.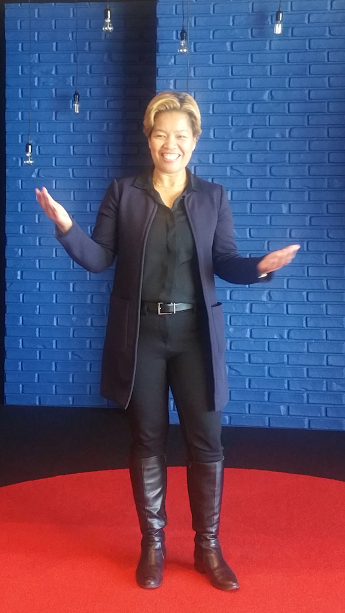 Guest Speakers To Be Announced Soon!