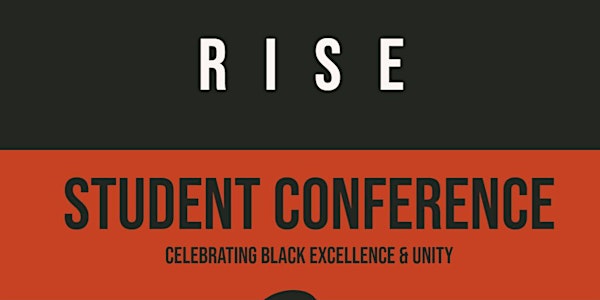 RISE Student Conference 2023
The RISE-African American Scholars and Family Conference is this Saturday February 4, 2023 @ Otay Ranch High School. Ready for Excellence?
When and where
Location
Otay Ranch High School 1250 Olympic Parkway Chula Vista, CA 91913
About this event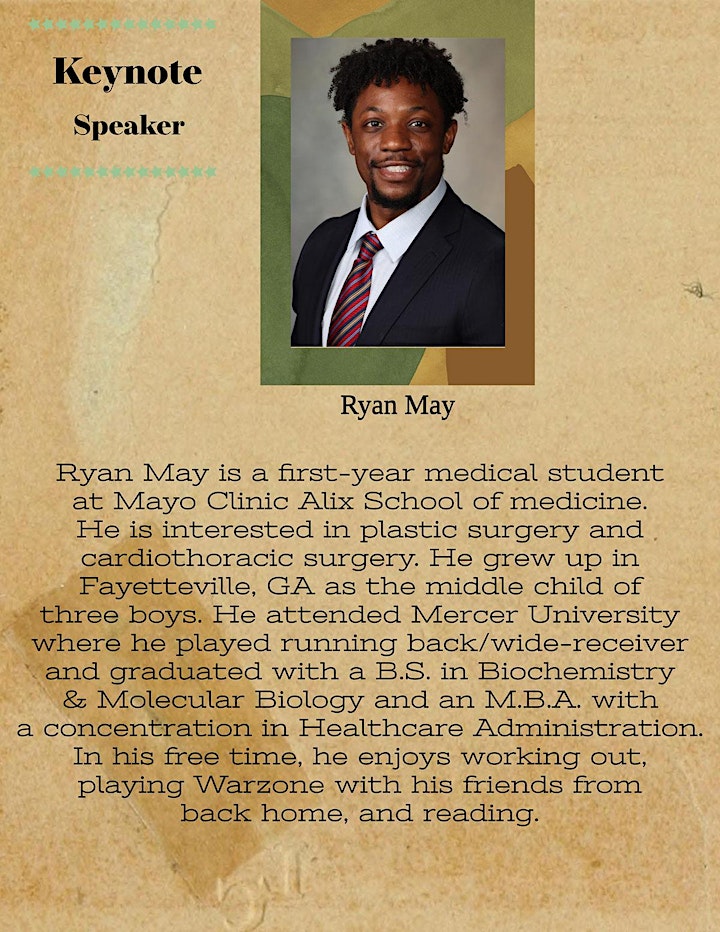 Umoja is a Swahili word that means unity. Through the unity of African American educators, students, staff and parents in the Sweetwater Union High School District, the RISE Conference was established to advance academic excellence, cultural enrichment and parent engagement. This year's conference will continue the legacy of past African American educators who work diligently to support the academic and cultural heritage of students within the South Bay. Our conference this year is focused on the following themes:
➢ Reclaiming Our Place in History
➢ Preparing for Now & The Future
➢ Walking in Your Greatness
The workshops will address parent engagement, African American History, career development/college preparation and more!
When: February 4, 2023
Where: Otay Ranch High School, 1250 Olympic Parkway, Chula Vista, CA, 91913
Time: 9am-3pm
For more information contact us at:
Dinnah.donato-palmore@sweetwaterschools.org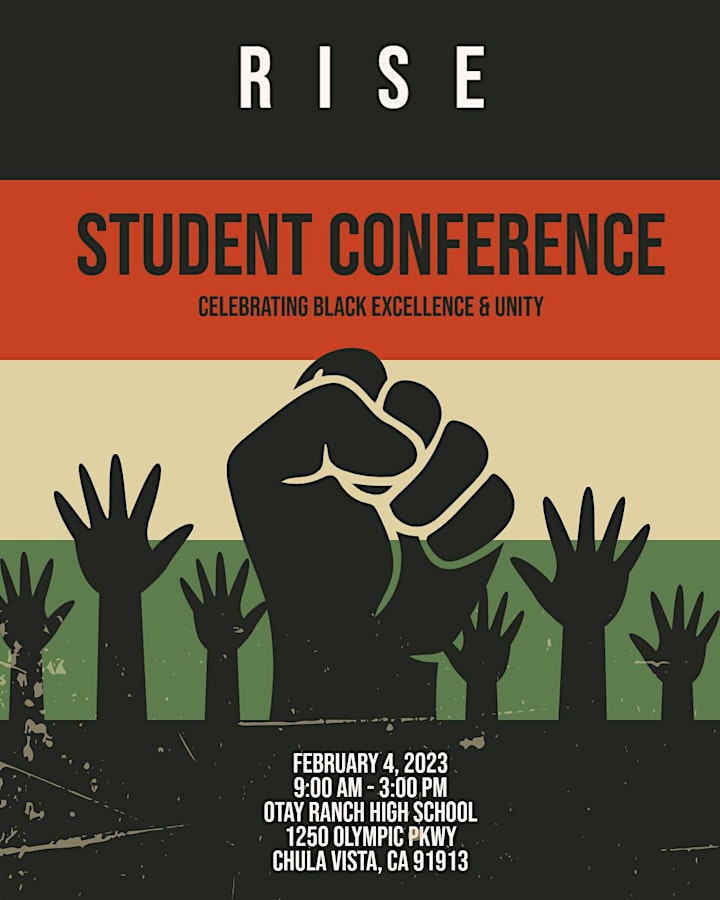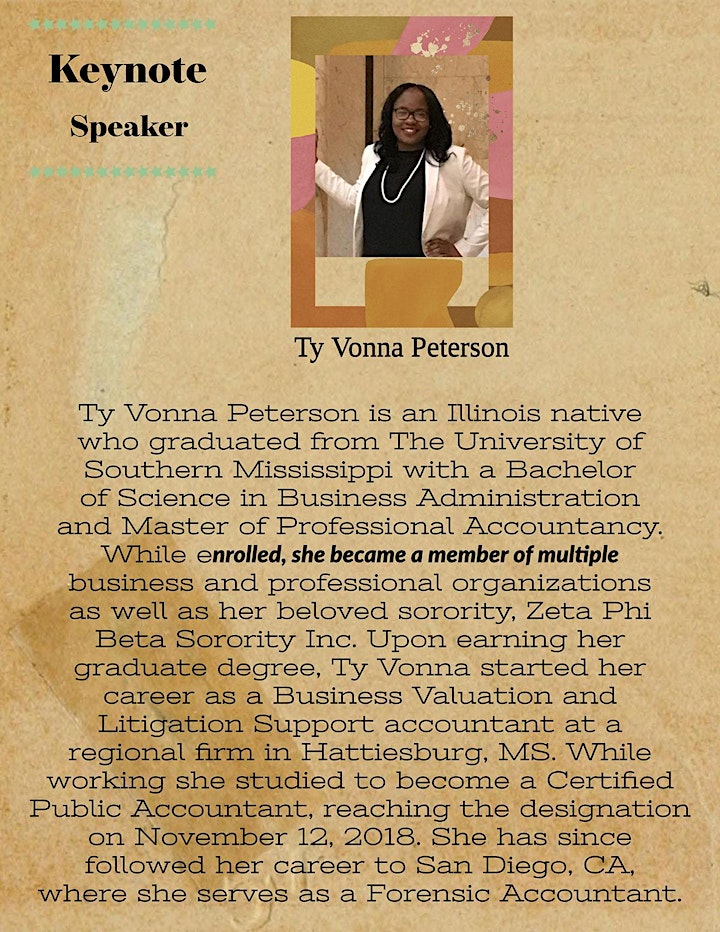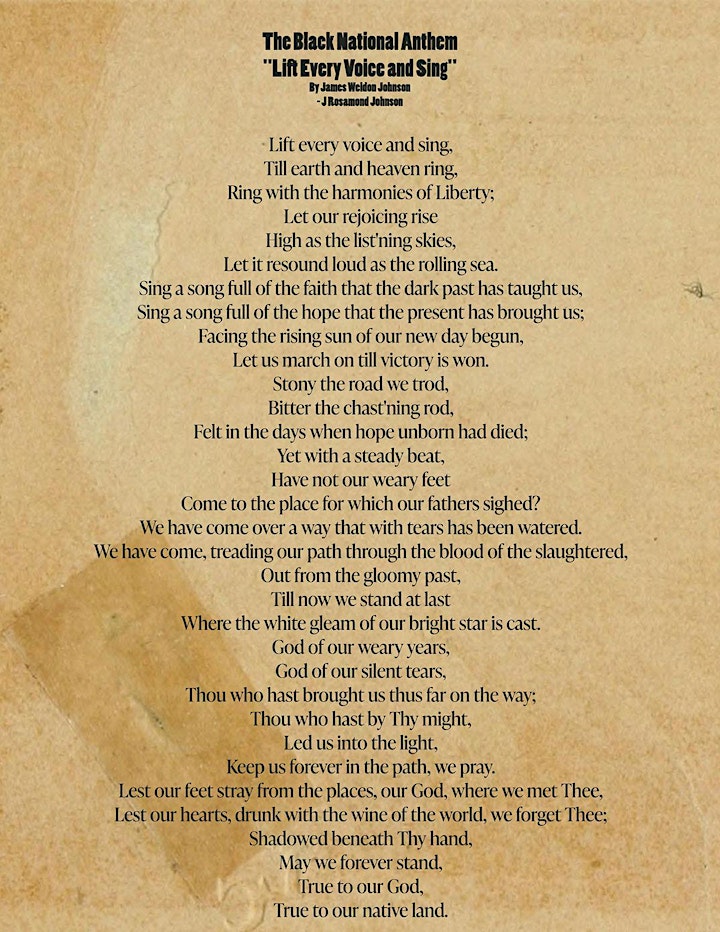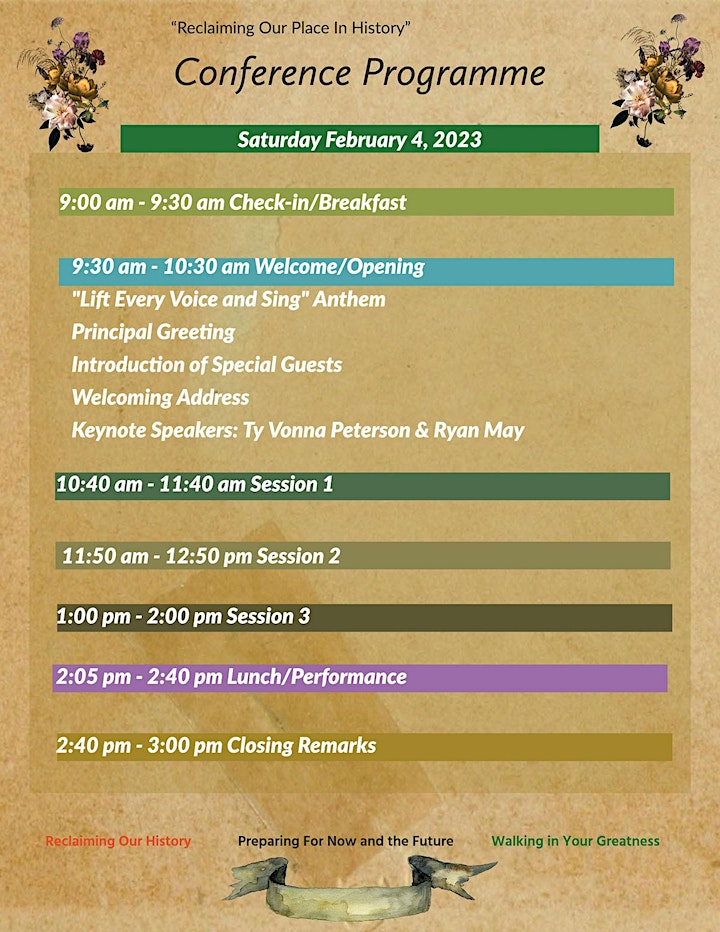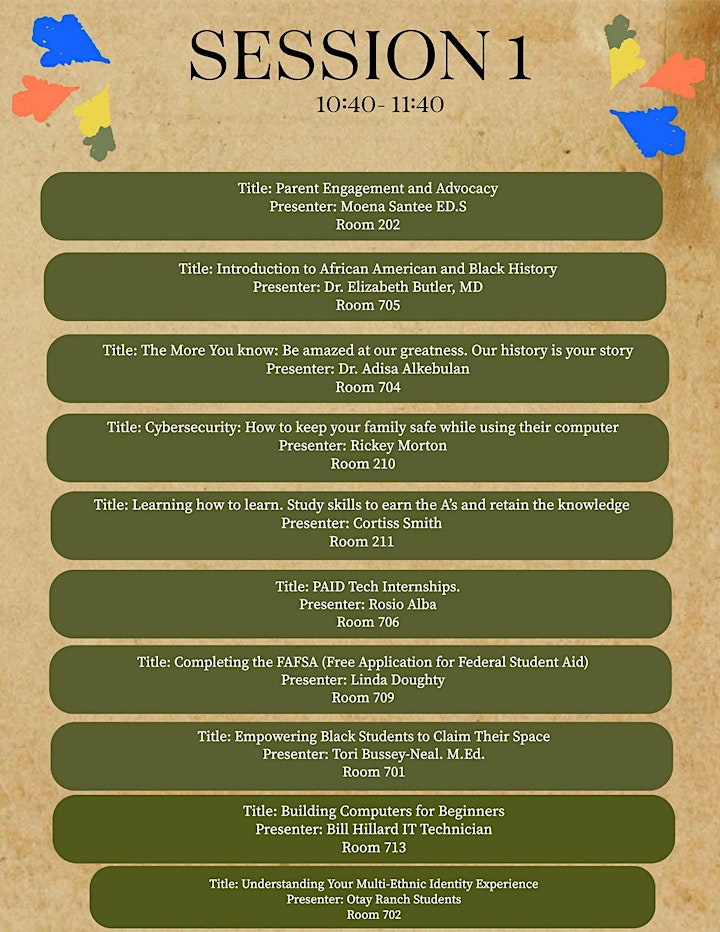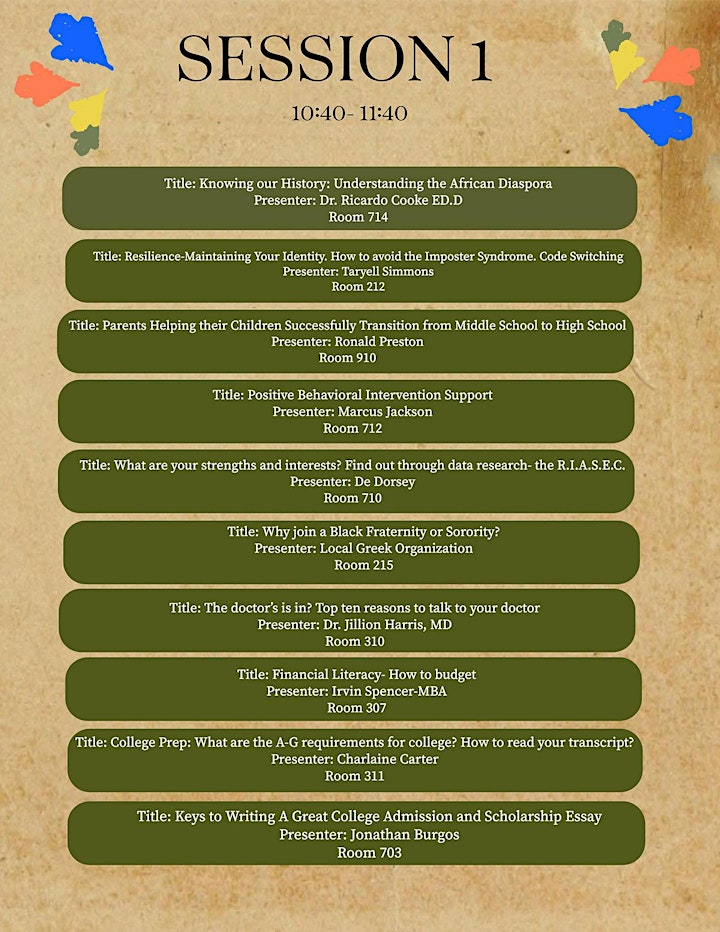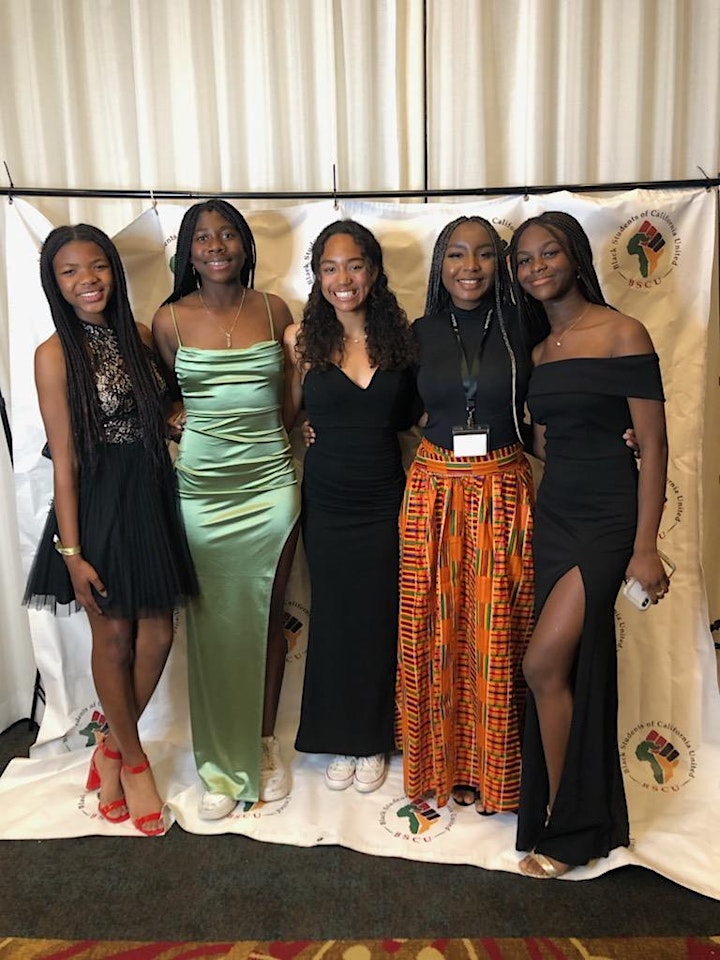 EASTLAKE HIGH SCHOOL BSU LEADERSHIP TEAM @ (BSCU) BLACK STUDENTS OF CALIFORNIA UNITED CONFERENCE IN SACRAMENTO FEBRUARY 2022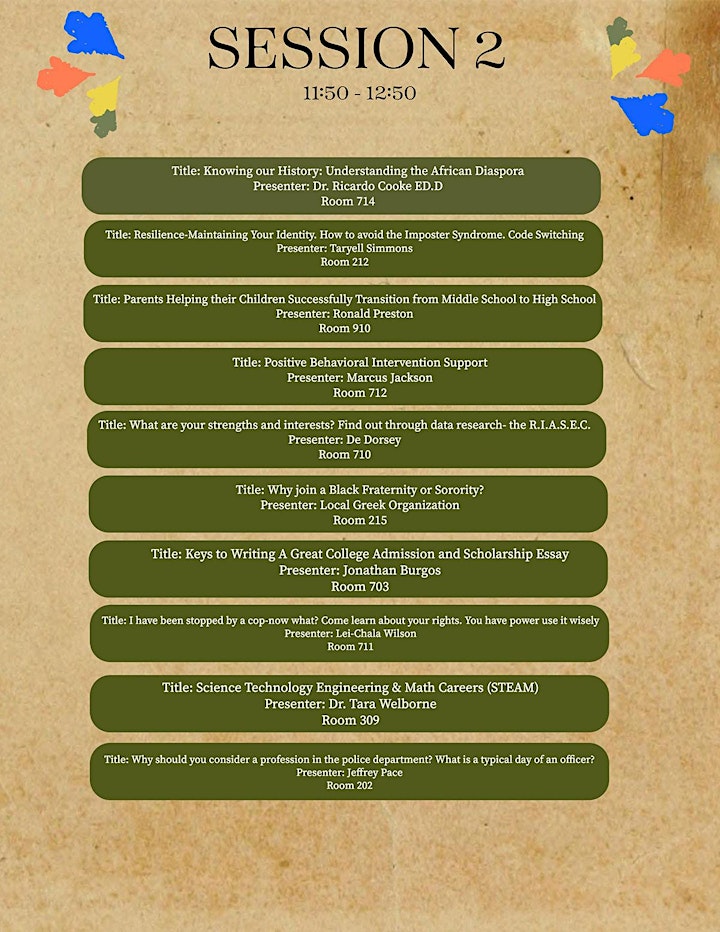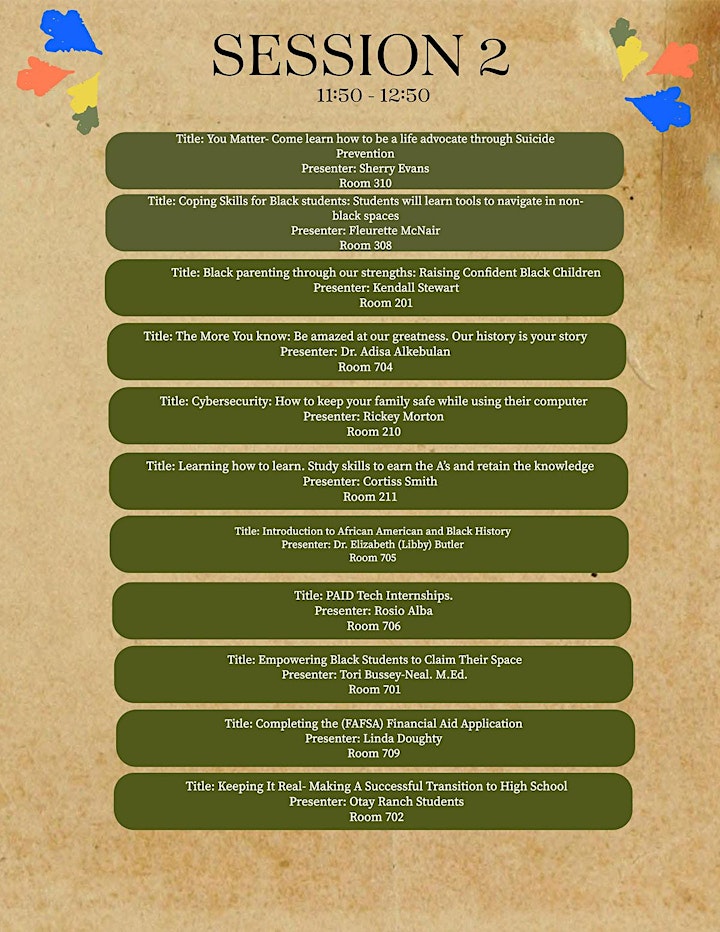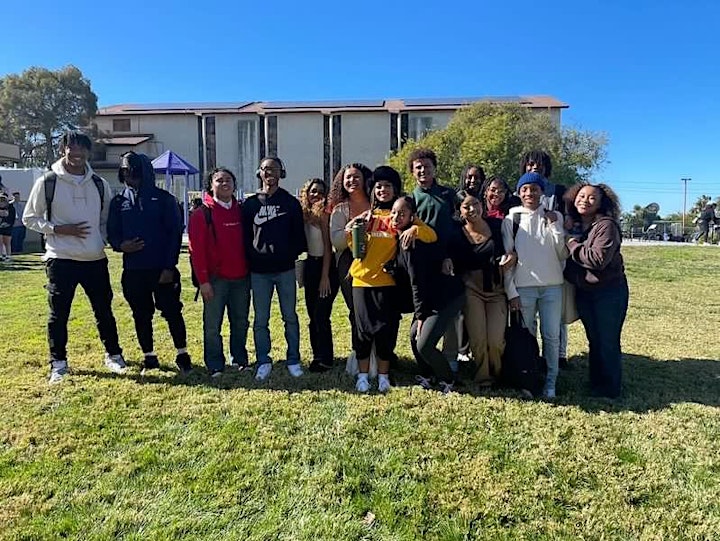 OTAY RANCH HIGH SCHOOL BSU @ BLACK COLLEGE EXPO EVENT AT BAYVIEW: FEBRUARY 2023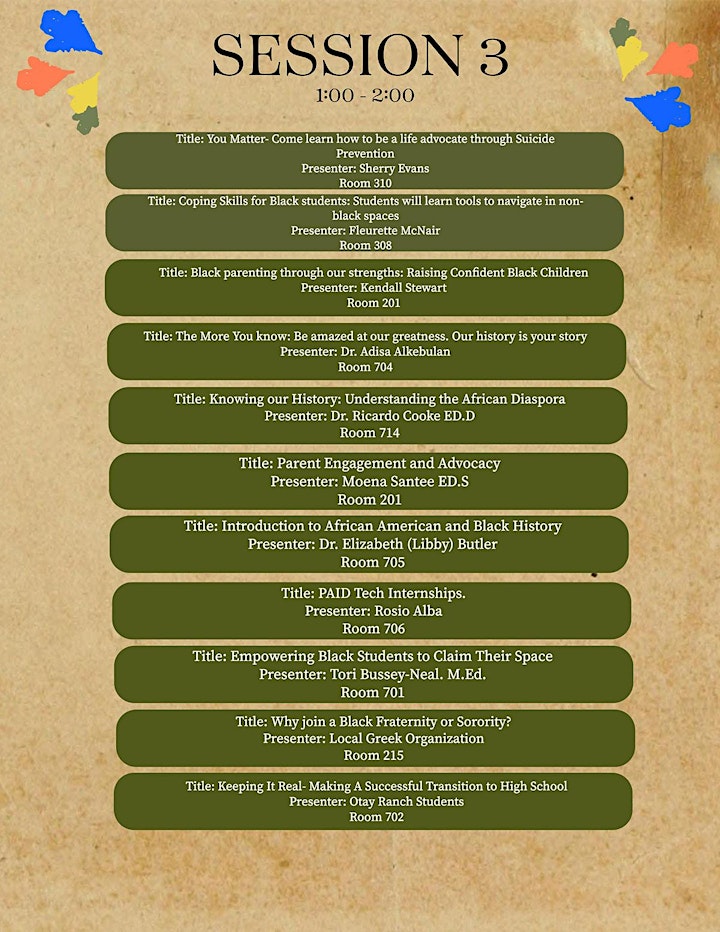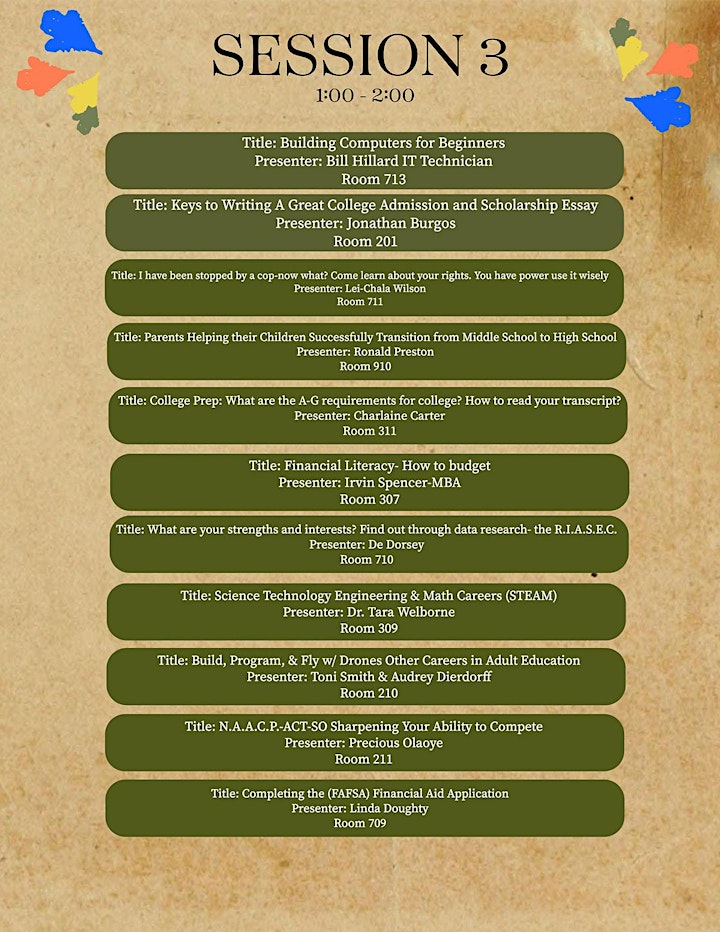 Frequently asked questions
Is there a cost to attend the RISE Conference?
What if I don't have a ride. What are my options?
Will registration be available on site
Are Community Service Hours available for attending the event?
Do I need to arrange volunteer hours in advance to obtain volunteer hours for the RISE Conference?
Is this event open to students from San Diego Schools, Other or Private Schools?
Can my little sister & brother attend if they are in elementary school?
Will there be food available to purchase and how much money should I bring?
Will the event still occur if it rains?