Description
Latham & Watkins will be discussing their recent article on Considerations for FinTech companies seeking to apply for an OCC special-purpose national bank charter. Lunch will be provided.
Please join Alan Avery and Todd Beauchamp, Partners at Latham & Watkins, to discuss considerations for FinTech companies seeking to apply for an OCC special-purpose national bank charter. Through this discussion you will learn about the:
role and requirements of the Office of the Comptroller of the Currency (OCC);

chartering process and approval standards; and

practical considerations for FinTech companies contemplating the OCC SPNB charter.
Agenda
o 12:00 - 12:15 PM – arrival & lunch
o 12:15-1:00 PM – discussion
o 1:00-1:30 PM - networking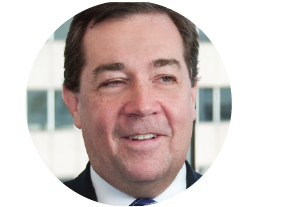 Alan concentrates his practice in federal and state regulation of banking organizations, advising domestic and foreign banking institutions concerning the impact of US federal and state banking laws on their global operations. Additionally, he advises domestic and foreign banks on regulatory issues, including Bank Secrecy Act (BSA) and anti-money laundering issues and investigatory matters, as well as related corporate and litigation matters. Mr. Avery also advises domestic and foreign financial institutions and other parties on a wide range of matters related to US financial regulatory reform. Mr. Avery has represented a number of US and non-US financial institutions with regard to federal and state regulatory approval requirements for bank formations, office establishment and licensing, internal reorganizations, and mergers and acquisitions.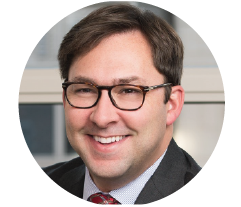 Todd primarily focuses his practice on representing traditional financial institutions, non-bank financial services companies, as well as technology companies, on a full spectrum of regulatory, transactional, and general corporate matters. He has comprehensive knowledge of emerging payment technologies, including those related to money transmission, virtual currencies, electronic payments, and stored value. Mr. Beauchamp routinely counsels clients on a wide variety of federal, state, and international regulatory issues, as well as legislative developments. He also advises clients in the structuring and negotiation of corporate transactions and commercial arrangements related to the offering of payments and credit products and services.
Please register by Monday, February 18th to secure your spot!